Let's face it, we're not ashamed to admit our video production gear could use a little spring cleaning. Whether it's spring or not, we're willing to bet it's been a hot minute since you've organized your video and live streaming equipment, too.
Give your production workflow a little TLC by taking some time to clean, organize, and prune your equipment. Not only will it make all your hardware easier to find (and use), a well organized collection of equipment makes things more efficient. When you know where everything is and that it's working properly, your production workflow speeds up. Follow this guide for some quick tips on how to organize your live streaming gear.
Tip 1: Organize Video Cables with Cable and Zip Ties
One of the easiest ways to organize your live streaming gear is by using cable ties to wrap your video cables. By avoiding a hot mess of cable spaghetti, you'll help prolong cable life and make using them a lot less stressful.
Don't fret, though, if you find yourself with a tangled mess of cables that won't easily wind up. Stretch the cable out on a flat surface like your driveway or sidewalk and let it sit there for a bit. This process works best on a warm, sunny day as the warm temperatures help work out some of the kinks and make the cable easier to wrap later on.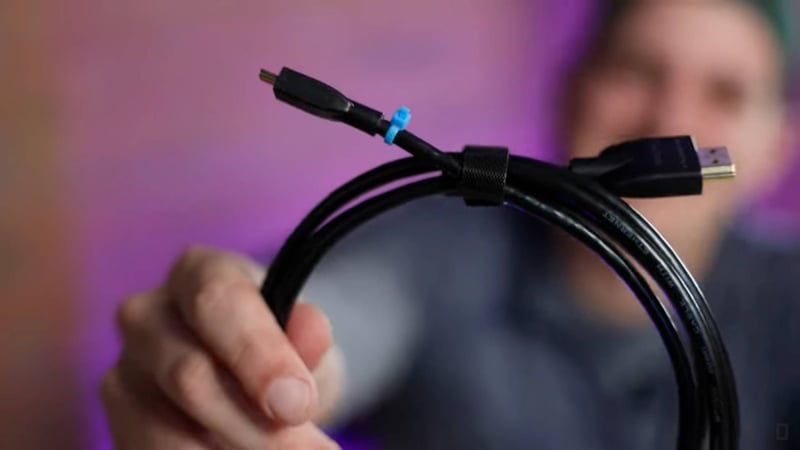 Zip ties are helpful as tags when you're transporting your cables or working with other production companies or departments. Use a brightly colored zip tie wrapped around one end of your cable to mark that it's yours. When cleaning and packing up for the day, make sure all cables going back into your bags have your colored tag — they'll be easy to identify.
Tip 2: Clear Your Memory Cards
Spring cleaning can happen every season — yep, even when it's sweltering hot or snowing. Get into the habit of clearing your memory cards on a consistent basis. For example, once per season. This makes room for new footage and keeps you from the dreaded "memory card full" message when in the middle of a video shoot.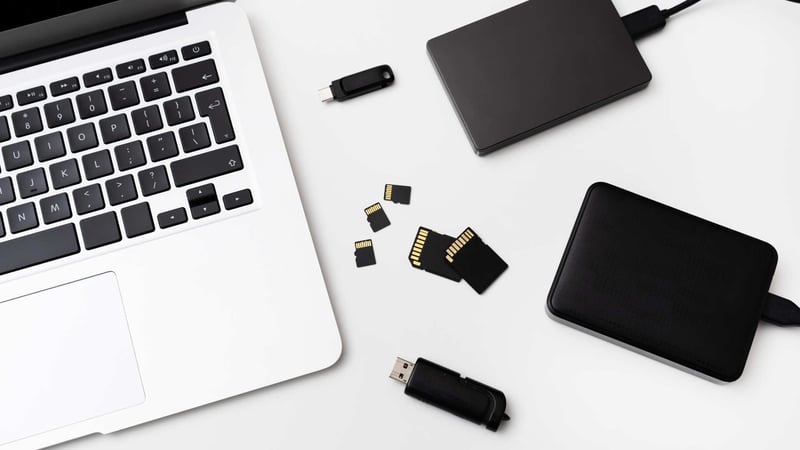 We recommend using LaCie Rugged Portable Hard Drives to back up your old footage because they're a trusted industry leader for capturing and transporting data. Plus, they're super durable and easy to toss into a bag or case and take with you anywhere, even on location shoots.
Tip 3: Clean Up Your Production Studio and Workflow
In the immortal words of Marie Kondo, "keep only what sparks joy."
It's time to make space for only what you actually use. If you have live streaming equipment that's sat around untouched for a long time, here's a good rule of thumb: If you haven't used something in over a year, it's time to get rid of it. If you absolutely can't bear to part with something for whatever reason (anyone else get nostalgic about RCA cables? …No?), at least place it in cold storage somewhere so it won't take up valuable space in your studio, vehicles, cases, or bags.
And before you make a contribution to your local landfill, do some research to see if you can sell, donate, or recycle your gear.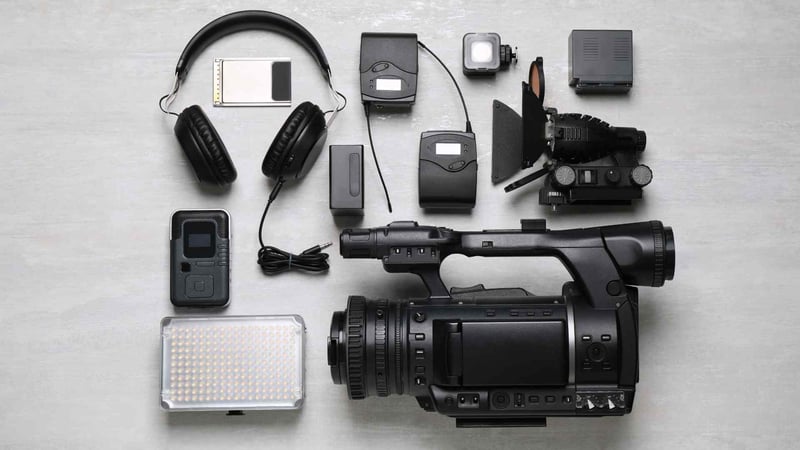 Tip 4: Organize Gear Into Hard Cases
Video production equipment is an investment. Treat it with care. If it's unorganized, misplaced, or casually tossed around, you'll end up with gear salad — a cluster of hardware, memory cards, cameras, lenses, and cables messily tossed into a compartment or bag. It's very easy for gear to get damaged this way, and nobody wants that — especially if you're renting or borrowing expensive equipment.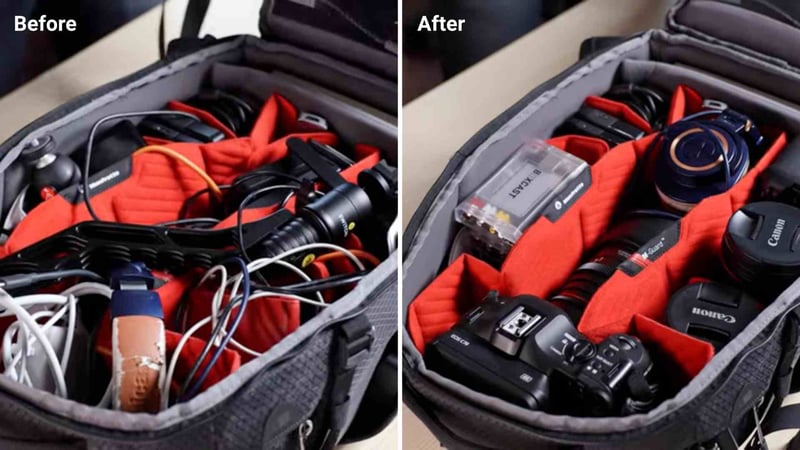 Organizing your live streaming gear in a hard case will better protect it against potential damage. Hard cases give your equipment dedicated space to live, so you always know which piece of gear is in which compartment. This will make your workflow more efficient, as you no longer need to sift through an unorganized mess to find what you need.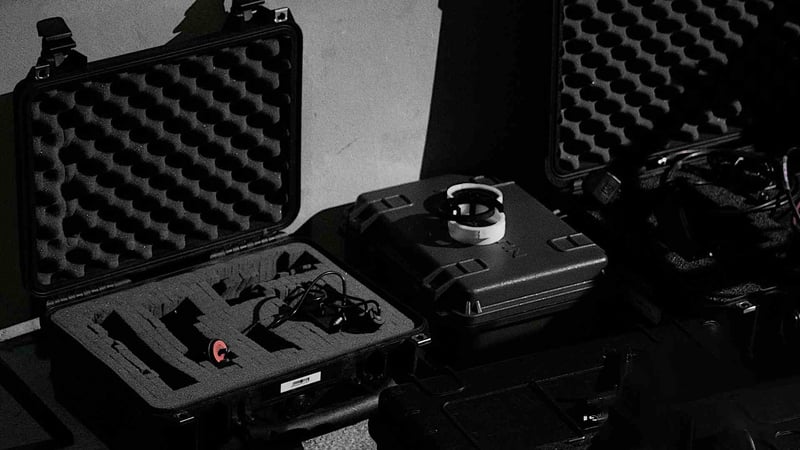 Tip 5: Keep All Your Broadcasts Organized with a Really Good Live Streaming Platform
If you're testing out live streams or only streaming to one destination, there are a few things you can do to become a better broadcaster and really elevate your productions. A live stream platform that gives you easy management tools for your streams is key to successfully and efficiently produce videos. Make sure you choose one that's easy to use — we recommend BoxCast because there's a low barrier to entry when starting out, and you can start streaming right now, for free.
BoxCast lets you live stream to multiple destinations, stream directly from your computer, and gives you access to the BoxCast Dashboard which keeps track of all your broadcasts and lets you schedule them in advance.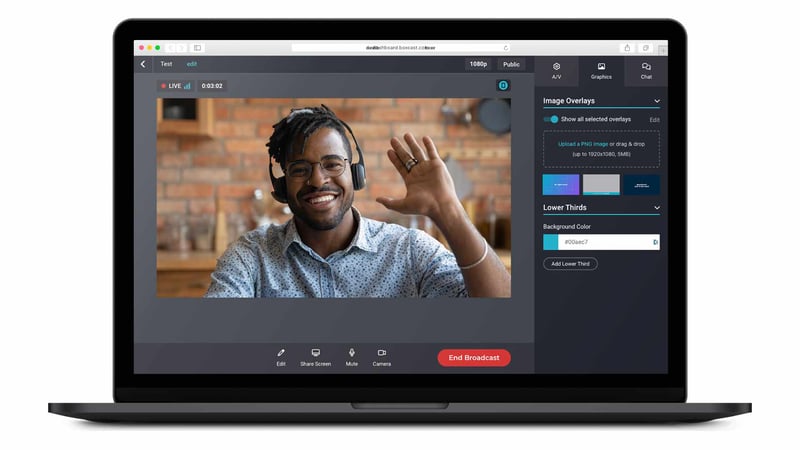 Final Thoughts + Further Reading
As you continue live streaming, paying attention to details like equipment organization and management can help save you time and keep all of your gear safe. You may even find yourself broadcasting better and faster with reduced stress over time.
To further improve your streams, check out these helpful guides: