Download for free today
Recruiting, Training + Retaining Media Volunteers: A Guide for Churches
Feeling frustrated when managing your media volunteers? Not sure how to find the best team? Having trouble keeping your team motivated? We're here to help.
With this guide, learn how to:
Recruit passionate and dedicated volunteers

Train volunteers while having fun and making them feel comfortable with the equipment
Retain volunteers by keeping burnout away
Build a sense of community and purpose for your team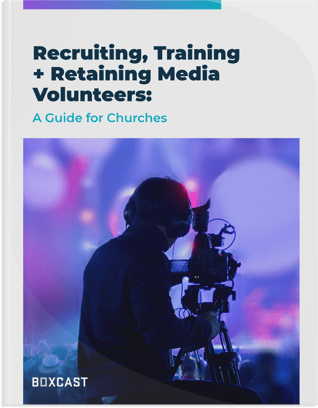 Download our guide to learn how to recruit, train + retain your volunteers with confidence
Learn how to recruit quality volunteers
Discover new ways to bring enthusiastic volunteers into your team by identifying and reaching out to church members who may have been missed. Our guide provides helpful tips on how to encourage them to join and become passionate about serving.

Develop a comprehensive training plan
Boost the confidence of your volunteers and foster their independence by developing a well-crafted training plan that familiarizes them with the equipment and builds their skills.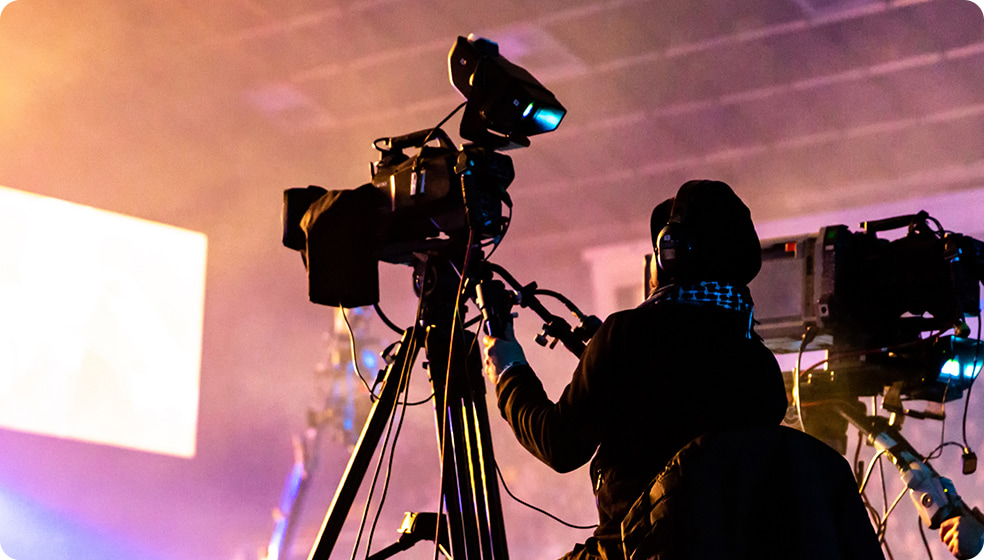 Keep your volunteers engaged and committed.
Discover effective strategies to foster a strong sense of community among your volunteers, keeping them committed and passionate. By preventing burnout and turnover, you'll ensure that your team stays engaged and motivated.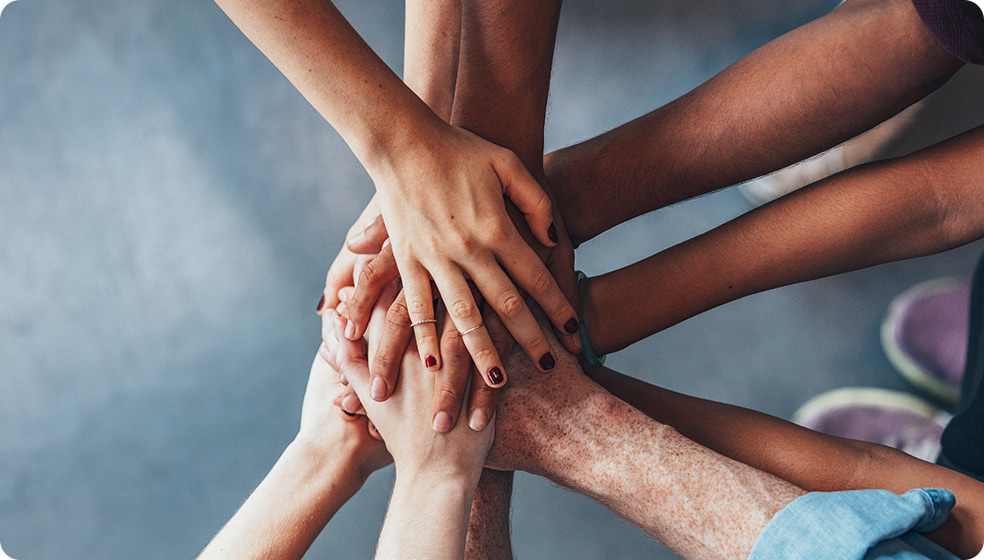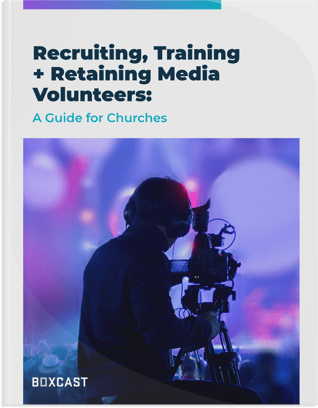 Get our free guide + feel inspired
Download our free PDF guide and gain instant access to everything you need to recruit, train + retain passionate volunteers