Solutions that fit your church – no matter how big or small
Our flexible platform works for churches of all sizes. Whatever your space, budget, or workflow, our streamlined tech allows you to easily connect and engage with your church community.
Custom website builder
Make your website work for your church with Sites, our custom website builder, which seamlessly integrates with our live streaming service. Brand and personalize your site — without having to code — and add your event calendar, giving service, and more!
Reliable live streaming
Extend your reach by live streaming your worship services and events to those who can't attend in person. Broadcast live video from your iOS device, web browser, with our BoxCaster, Spark, or Pro hardware encoder, or via real-time messaging protocol (RTMP) from the hardware or software encoder of your choice. We've got you covered — however you want to stream.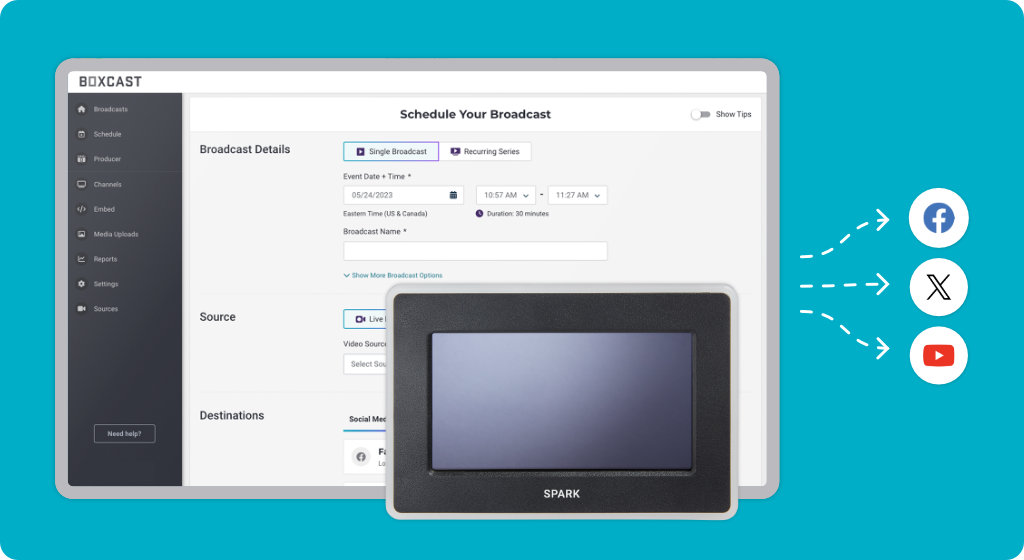 The reviews are in
G2, the largest software marketplace, collects verified, authentic reviews from thousands of customers each year. We're proud to be among G2's top five leaders in the industry — thanks to extremely high user satisfaction and quality of support scores (an average rating of 4.8/5) from our amazing customers.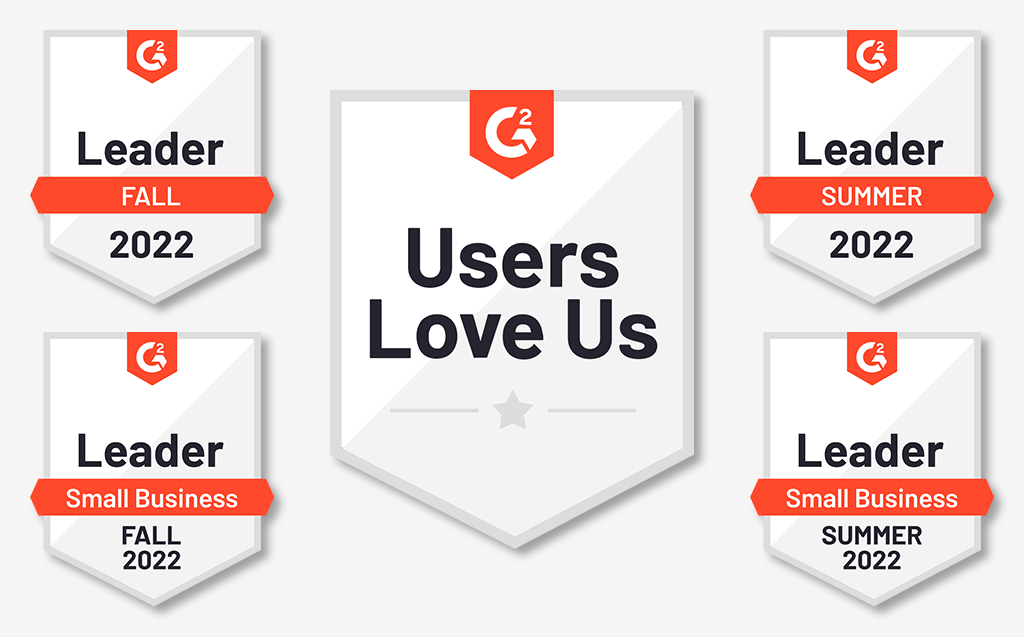 Unmatched live support
Got questions? We've got answers. From getting started to troubleshooting to complex setup advice and beyond, our friendly experts are here to assist you seven days a week — yes, even on Sunday! Send us an email, give us a call, or ping us in chat. We're happy to help!
Monday – Saturday: 9 a.m. – 9 p.m. EST
Sunday: 7 a.m. – 8 p.m. EST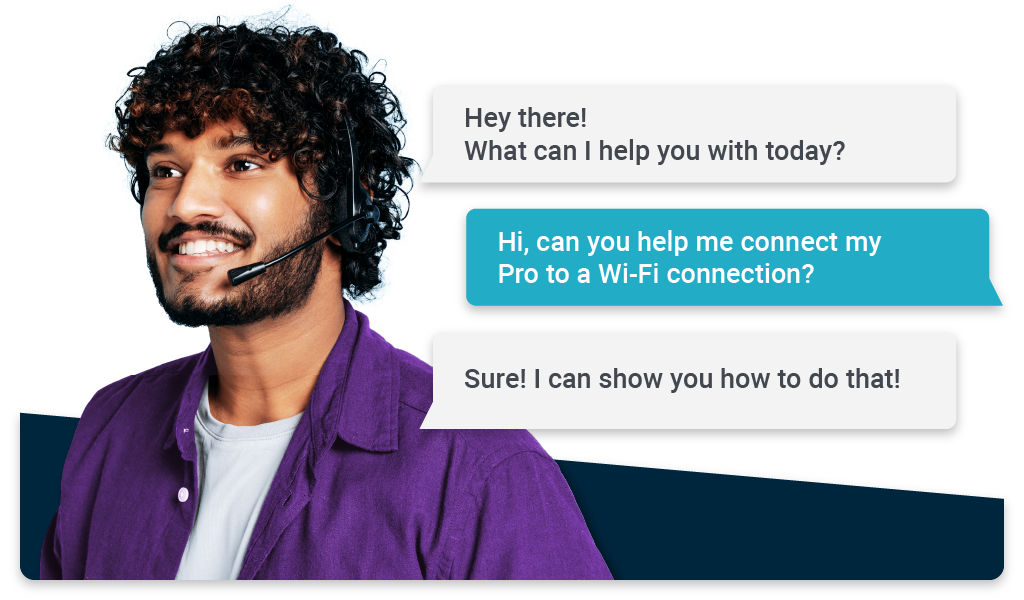 Education + resources
Knowledge is power. That's why we offer a bevy of resources to help you learn along your Streaming and/or Sites journey. Whether you're new to broadcasting and website building or a savvy pro, we've got blog posts, Tech Tips videos, webinars, and more to expand your mind and improve your overall experience.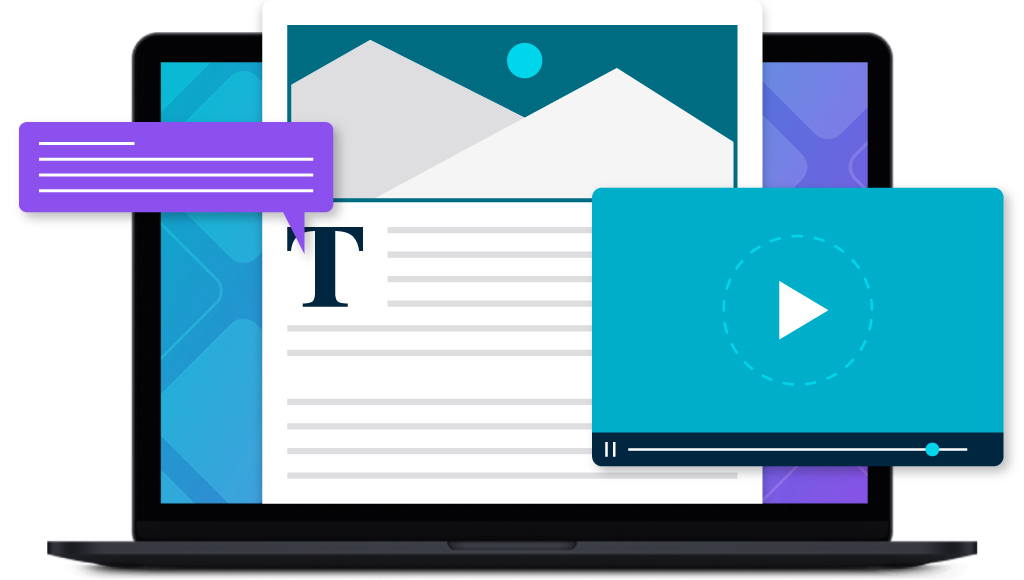 BoxCast helps churches of all sizes across the globe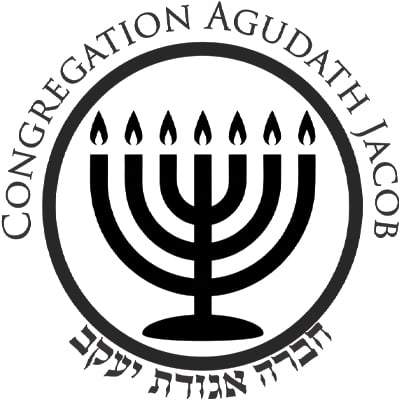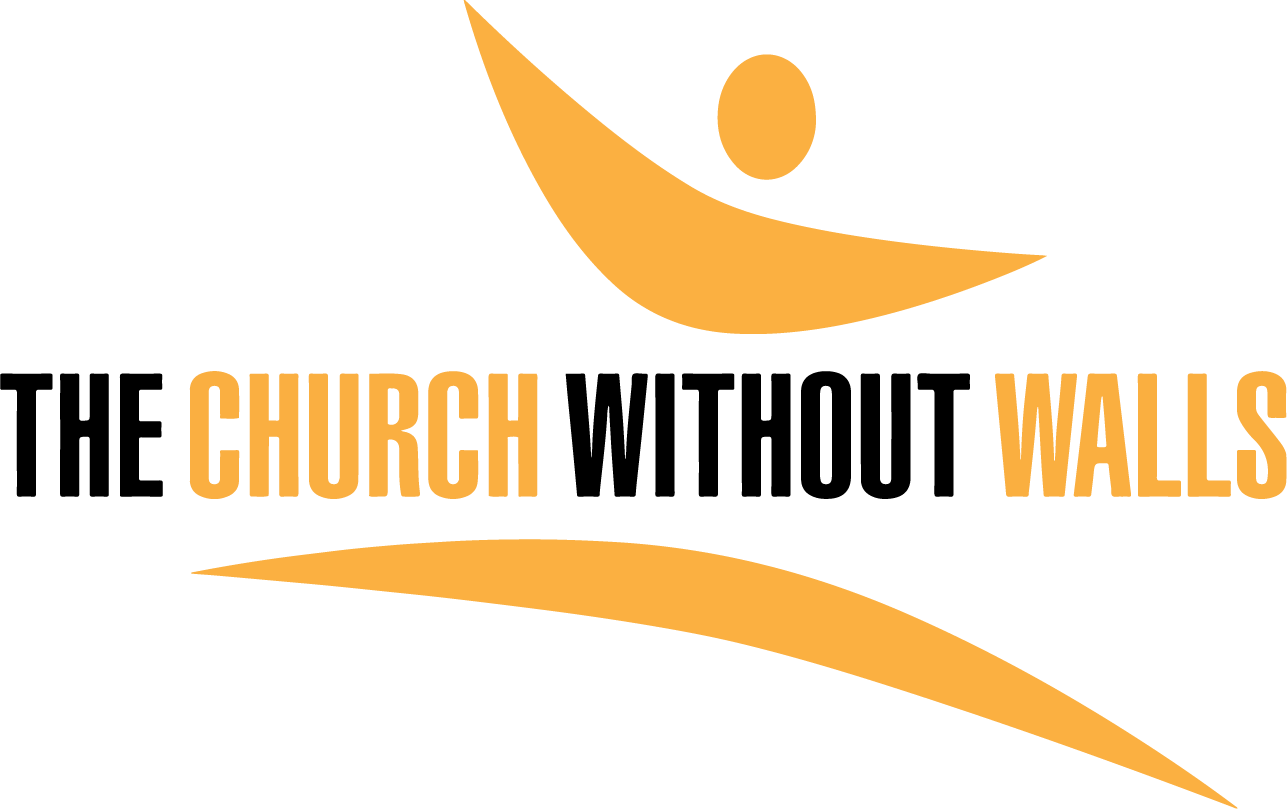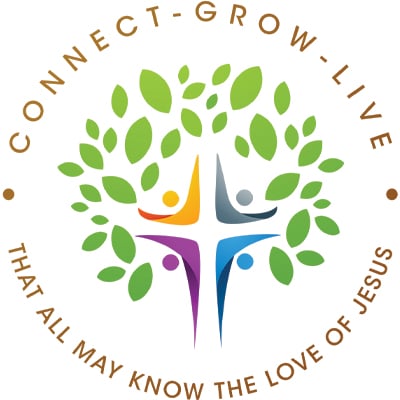 Before using BoxCast, I had NO live streaming experience whatsoever. They make it incredibly easy to produce professional-quality live streams. I've also had to contact customer support a few times for issues that came up, and every time they stay on the phone until a solution is reached. Great company!