Download for free today
How to Choose a Live Streaming Platform: A Guide for Churches
Looking for the best way to live stream church services? Not sure where to start? Need to upgrade your current setup? We're here to help.
With this guide, learn how to:
Determine your church's streaming wants and needs

Address budgetary questions
Research and test solutions
Live stream the way that works best for your church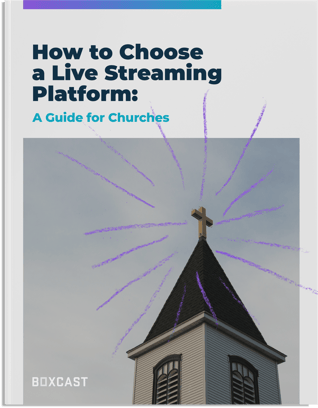 Download our guide now to decide + stream with confidence
Learn how to get started
This guide walks you through an easy, step-by-step process to know where your church stands now and where it should go with live streaming. Learn to assess your wants and needs to make an actionable game plan.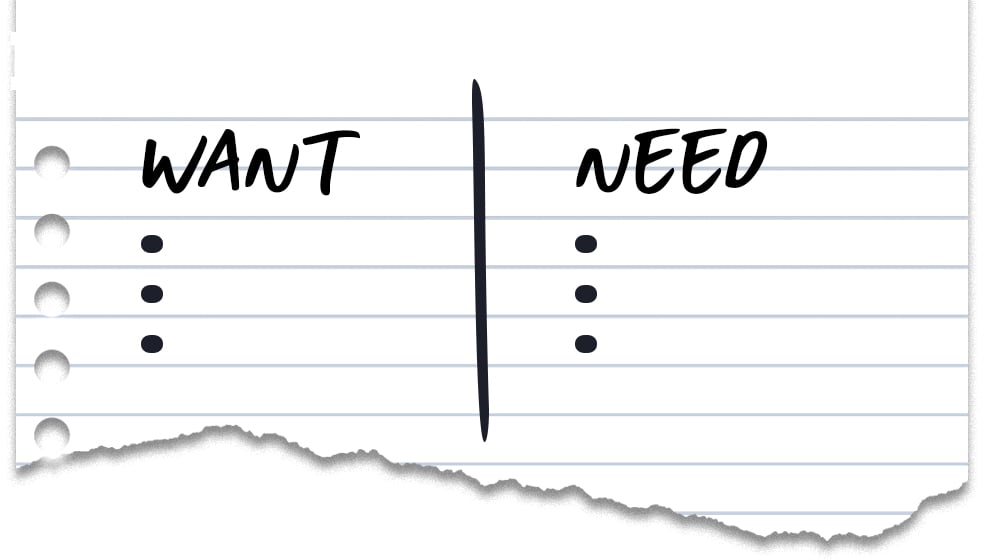 Know how to make the case for buying decisions
Church budgets are always tight. Learn multiple ways to upgrade your live streaming from our experts — without breaking the bank.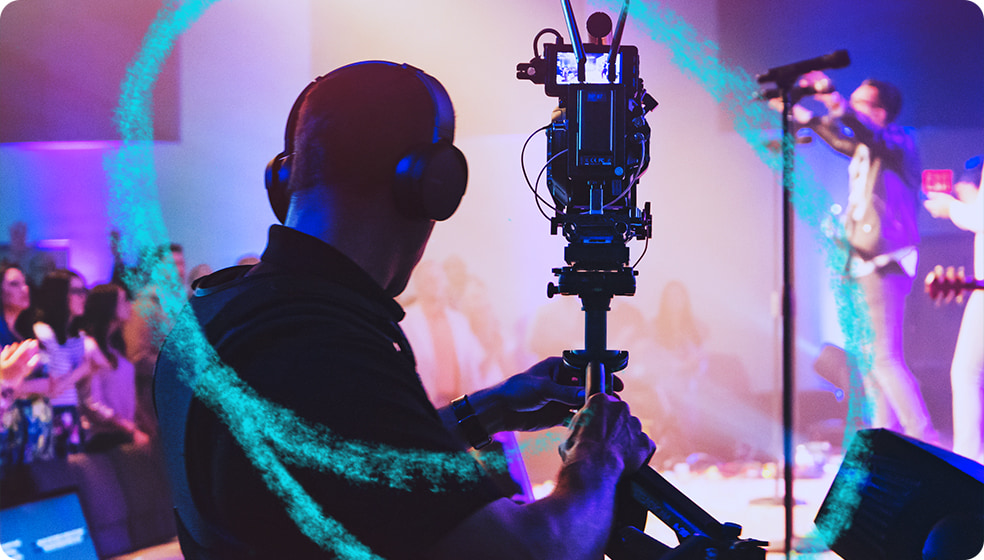 Understand what to look for when testing
Don't try a streaming platform without having a plan. This guide helps you understand which questions you need to ask and how to evaluate the features, pros, and cons of each solution you try.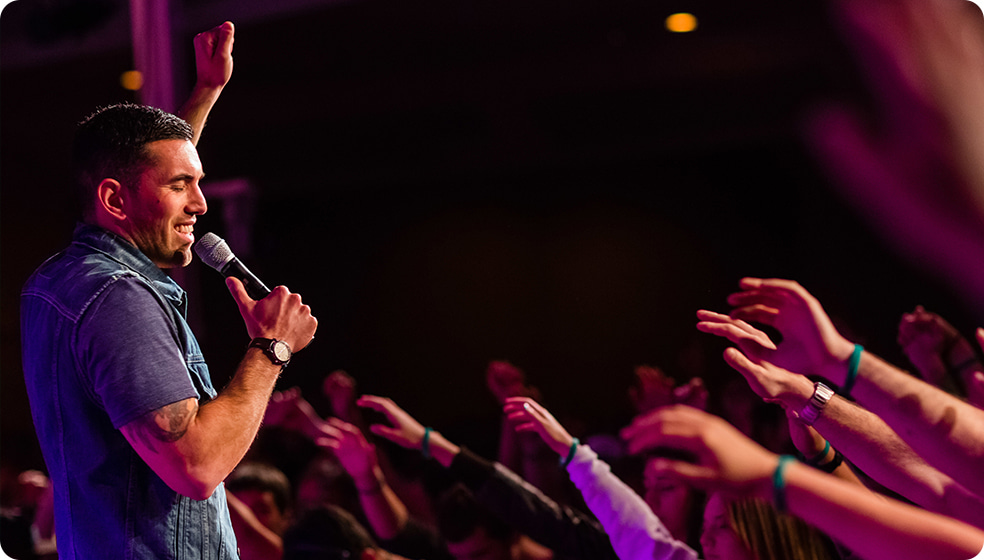 Be fully confident in your decision
Read and try before you buy. After arming yourself with the knowledge in this guide, you'll be fully equipped to research, test, and choose the live streaming platform that works best for your church and Media team.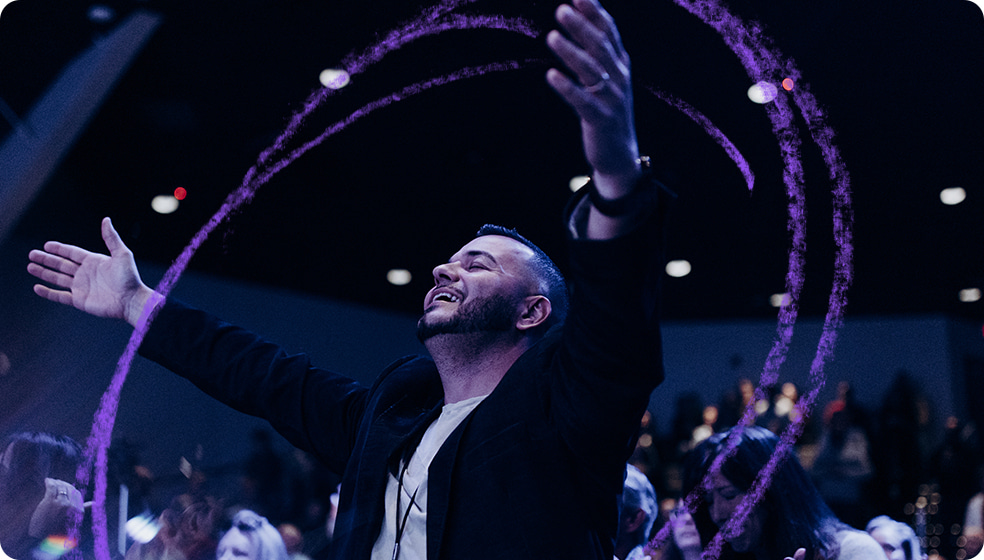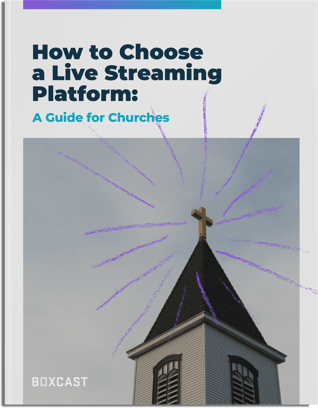 Get our free guide + make the right choice
Download our free PDF guide and gain instant access to everything you need to stream with confidence.