Savvy churches know they can't hope everyone they want to reach just walks in their doors. They have to go where people are: online. A robust digital presence keeps your church relevant in a digital world and helps you embrace modern forms of communication and sharing information. Live streaming church online isn't just a cool, new thing to do — it's crucial to your mission and development.
Why Should My Church Live Stream Services?
If you're looking to extend your church's reach or need to make a case to leadership about why your church should be live streaming, you're in the right place. This guide will help you understand the benefits of live streaming — regardless of your budget or level of video expertise.
BoxCast helps your church reach more people, it's that simple:
Reliable, high-quality live streaming
Multistreaming to Facebook, YouTube, and other social media
Friendly streaming coaches that help you when you need it
Table of Contents
1. Improve Attendance + Reach People Who Can't Attend In Person
On an average Sunday morning, the US could fill multiple pro sports stadiums with people who have stayed home from church. Consider a few possible reasons why people can't attend a house of worship on a given day:
Injury or illness
Health and safety precautions
Care for someone else
Travel
Deployment in the military or mission field
One of the most practical and consistently relevant applications of live streaming church services is to reach people who can't attend in person. This not only improves your church attendance, but also allows people in your community and all over the world to watch and participate in your service. In a digital world where people can easily access each other virtually, live streaming is a tool that helps build community and engage new and existing church members. That means your church can reach more people than could ever walk through your sanctuary doors.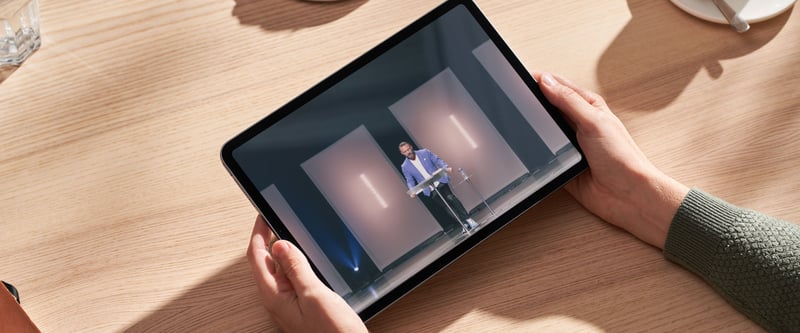 2. Multistream Church Services to Social Media Platforms
This is one of the best ways to reach people where they are. Everyone's on Facebook, Twitter, YouTube, and other social media. Your church should be, too. However, it's difficult for live streamers to broadcast live video to more than one social media channel. If your church uses just Facebook or just YouTube, those platforms don't play nice with each other. You need a way to broadcast to both, as social platforms won't allow you to on their own.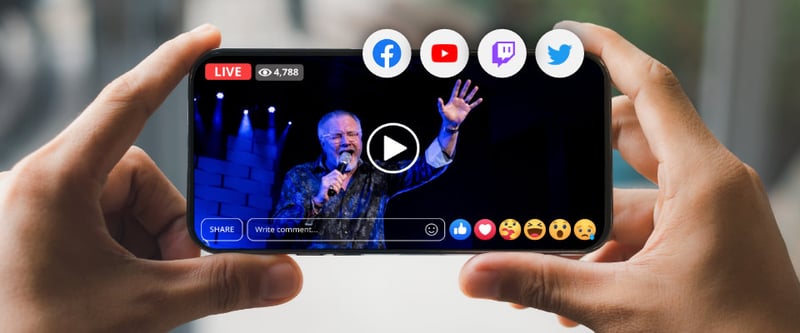 This is why you need a live streaming platform. More specifically, you need a live streaming platform that has multistreaming built right in — meaning you can simultaneously send your live broadcast to more than one place at a time. BoxCast's Simulcasting feature does this with ease. Instead of trying to bring viewers to your live stream, you'll bring your live church services directly to your viewers wherever they are online.
Not convinced you should broadcast to more than one destination? Here's what multistreaming is and why you should do it.
3. Increase Revenue, Tithing + Donations
Your church's bottom line is essential. Donations, tithing, grants, and charitable giving are all crucial revenue streams that keep your church operating and enable your mission. Most churches have easy ways to give when you're in person, but if you're tuning in remotely (for any of the reasons above), then it's a bit more challenging. There's no tangible reminder like an offering plate being passed down the pew when you're watching church live. It's easy for a churchgoer to forget about tithing entirely.
However, there's an easy remedy: enable donations in tandem with your live stream. This ensures revenue continues to stream in — even when church members aren't present in person. Even when people travel for the holidays, are sick, or can't attend on a particular day, they're still able to watch church online and tithe accordingly.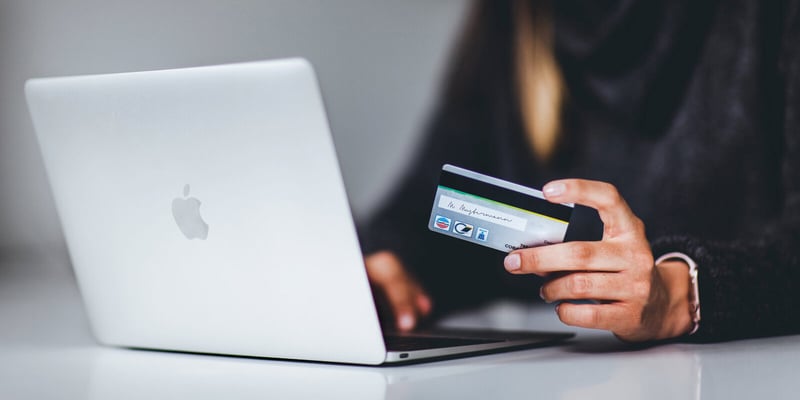 If you're streaming with the BoxCast Platform, you can embed your live stream and enable donations directly on your website, so church members can give through a variety of donation platforms — including PayPal, Tithe.ly, Stripe, BoxCast, and more. This way, no one has to miss a service and your church doesn't reduce its bottom line just because people aren't there in person.
4. Enable Easy Announcements + Messages from Pastors + Staff
Churches often want to communicate more personally with their members, especially the more they disperse and grow. Of course, one church leader can't personally interact with every single member every single week — they're often already stretched thin. However, one way pastors, clergy, and other church staff can do this is through personal video.
Separate from larger Sunday morning services, these announcements, Bible studies, and smaller messages are delivered by church leadership midweek. These often work best with an informal setup of a pastor or priest in their office speaking through a webcam to the congregation watching online.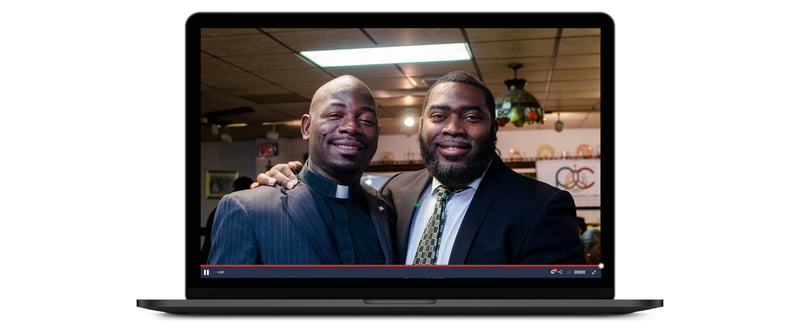 Encourage and update your congregation by going live weekly in addition to streaming your primary services. Producer by BoxCast makes this easy, as you can start live streaming in just a few clicks with nothing but a computer. It's one more simple way church leaders can connect with and guide those who need it.
5. Create an Accessible Archive of Past Sermons
Live streaming is great for people who are watching in real time, but what if they miss the hour you're live on a Sunday morning? The best live streaming platforms allow you to create an accessible archive of past broadcasts viewers can access whenever they want. This creates value beyond a traditional weekly service. Viewers can watch and share your church service with anyone who wasn't present at the time it was conducted.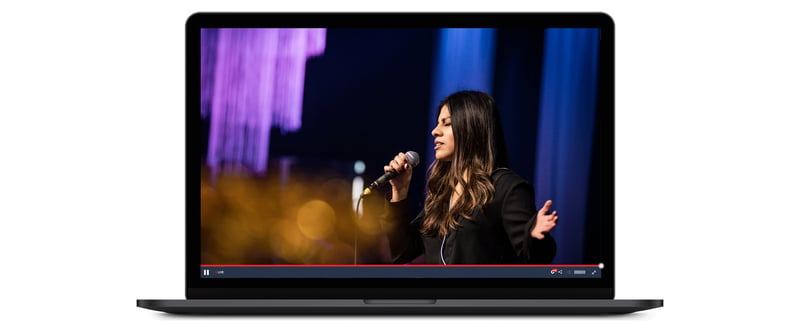 Consider how much more accessible your church is when someone can watch or listen to every message that's ever been preached — whenever they want. That's a powerful case for live streaming.
Final Thoughts + Further Reading
In short, live streaming church services makes your mission universal. Your church is no longer bound by physical location, borders, or time. More people can access your services, give and support your house of worship, and stay connected and engaged with your faith community. If you're ready to take the first steps to live streaming your church, or just want to research more before you begin, check out these resources: