What's the easiest way to live stream? Use what you already own — your smartphone! Here's a quick guide to the fastest way to go live with a mobile live streaming app and incorporate your professional audio mix from a soundboard, microphone, or instrument.
Using the live streaming app Broadcaster for iOS will get you live streaming easily and in no time. The Broadcaster app pairs perfectly with our recommended workflow to make your live broadcasts as high quality and professional looking as possible, even if you're new to the world of live streaming.
Looking for something a bit more advanced and professional? Check out the second workflow in this series: The Simple, Single-Cam Setup for Small + Medium Teams.
Table of Contents
Simple Live Streaming Workflow for Beginners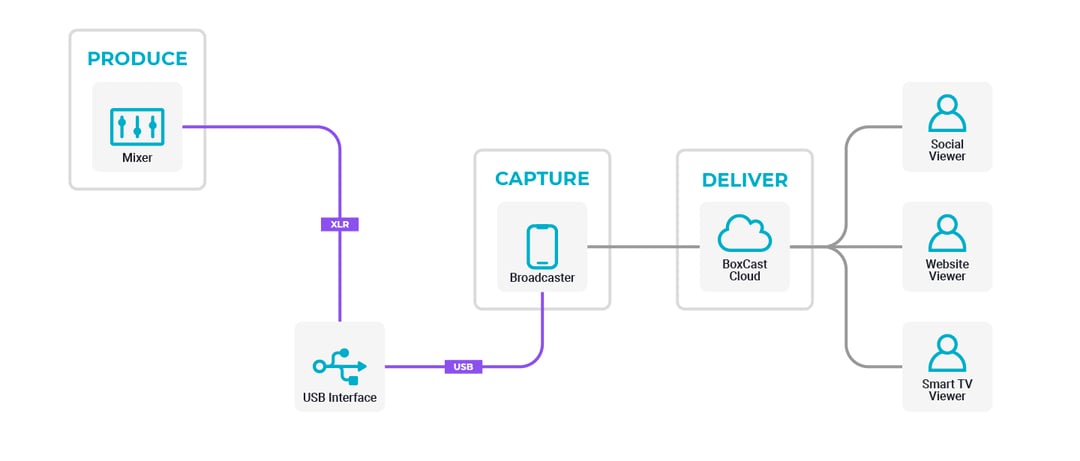 This live streaming workflow incorporates the use of a mixer connected via XLR to a USB audio interface. This connects to the Broadcaster app which delivers the data to the cloud and disseminates to it viewers watching it online. Keep reading for more details on each part of this workflow setup.
Who is this workflow for?
This setup is perfect for first-time live streamers looking to incorporate their live audio mix from a soundboard using a USB audio interface like the iRig Pro. The simplicity of this workflow allows volunteers, small business owners, and anyone strapped for resources to quickly get up and running with a live stream — and still stream high-quality video and audio. If you don't own a dedicated video camera, this is also perfect for you.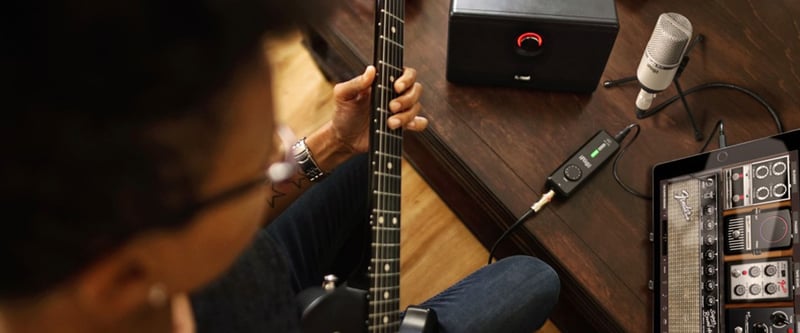 What are the benefits of this setup?
With the Broadcaster app, setup is a breeze. With HEVC compression, the Broadcaster app does an excellent job of maximizing the potential of your cellular or Wi-Fi connection. You'll find Broadcaster streams in higher quality than most mobile apps (up to 1080p60), so viewers with optimal network conditions will have a great viewing experience.
What are the limitations of this setup?
There are some minor limitations to this workflow. It's important to consider the duration of your event and how long your phone's battery can last during a live stream (although using a device like the iRig Pro will let you charge your phone while you're streaming). You also need to consider the distance from your stage or subject to the phone itself, as even newer iOS devices can only zoom in so far before losing resolution and image quality. If you plan to set up in the back of an auditorium, you may want to consider a single-cam setup like this one.
If you're looking to produce multi-cam live streams you'll also want to consider upgrading to a setup with a video switcher instead of using your smartphone.
What kind of content is best for this workflow?
Conference breakout rooms
Small worship services
Coffee shop or "tiny desk" concerts
Dance recitals
School plays
Youth sports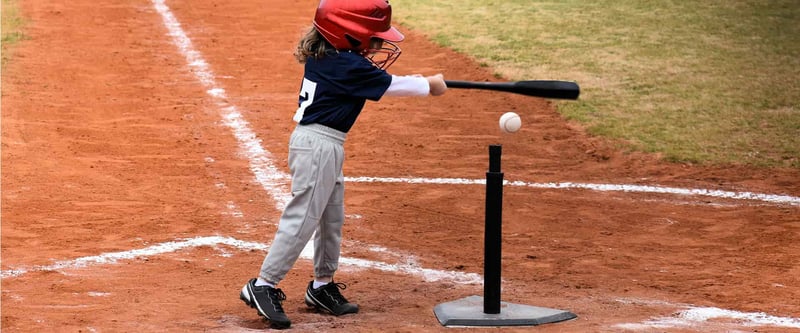 FAQ
Do you need a good computer to live stream?
While it certainly helps to have a faster-running computer to live stream, you can also stream directly from an iPhone, iPad, or iPod touch using the Broadcaster app from BoxCast.
Can I stream right from my phone?
Yes. Using the Broadcaster app, you can stream HD video straight from an iPhone to your viewers on your website and most social media platforms.
How do I stream video from mobile to desktop?
To add a stream from your smartphone's camera to a live broadcast, use a mobile streaming app like Broadcaster to incorporate your video into your live stream. To use your phone as a webcam for a live stream, use a mobile webcam app like Camo or your phone's native functionality if it allows for it.
Final Thoughts + Further Reading
Picking the right setup for live streaming can be a little overwhelming at first. Check out our Kit profile to get our streaming equipment recommendations for broadcasters of all levels. Then, level up your knowledge with these helpful guides: