If you're streaming through a social platform (Facebook Live, Periscope, YouTube Live, etc.), you may find the process of embedding the stream on your website to be clunky. Most social platforms make embedding difficult because they'd rather keep your viewers on their sites.
The main exception is YouTube. YouTube makes embedding easier, but their player will link to other third-party videos on your website and ads so they can monetize your video.
Here are the embedding policies for Facebook Live, Periscope, and YouTube Live.
The bottom line is that none of these platforms were built with the goal of making it easy to stream videos branded for you on your own website.
Our Approach to Live Stream Embedding
At BoxCast, we believe that organizations find value in driving people to their websites to view live streams in addition to other platforms. After all, your own website is the place where you can best serve your viewers with your brand and your resources.
With that in mind, we are constantly working to help promote your organization's brand (not ours!) with an embedded player that suits your viewers' needs.



The Embedded Player from BoxCast
Not all embedded video players are the same. Here are a few features you should look for in a video player:
Ad Free and White Labeled
Your organization is your brand — that's something to be protected. Some streaming players (YouTube Live, for example) will want to monetize your content for their own profit. To do this, they will let third parties play ads on the embedded player on your website. You'll have no control over the ads that play. If a viewer clicks on an ad (on purpose or by accident), they may be taken to someone else's content. You need a player that will protect your brand and ensure third-party ads don't play on your website.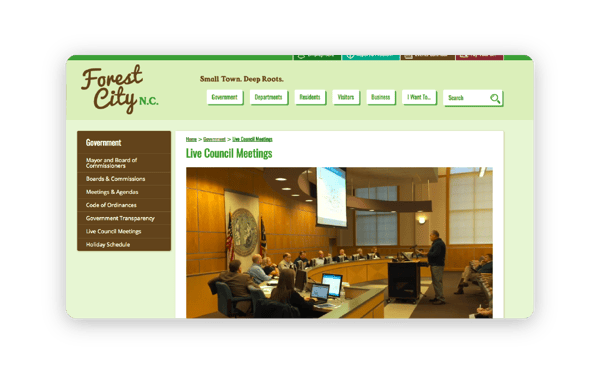 Mobile Friendly and Flash Free
More and more of your viewers are watching your content on their phones and tablets. Don't even consider a player that will struggle to adapt to a mobile device. Also, watch out for Flash-based players, as Flash is slowly being phased out across the internet. Don't build a solution that won't last.
One-Time Embed
From a process standpoint, you don't want to have to embed each stream individually. Make sure you choose a solution that allows for a one-time embed.
Countdown Timer
A countdown timer provides your viewers with information about the timing of the next live stream without any extra steps for the broadcaster.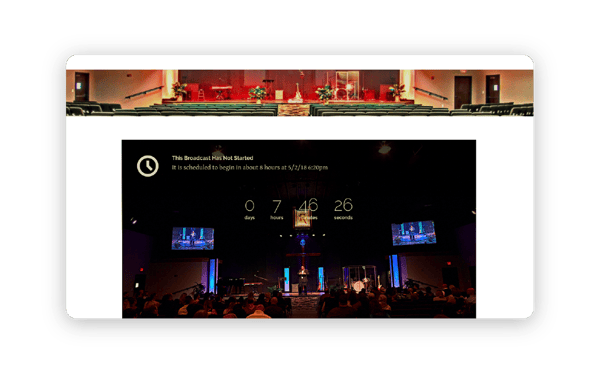 Automatic Archiving for Video on Demand
It can be a pain to download and then re-upload videos after the stream is complete. You need a player that will automatically archive precious streams and keep them embedded under your current broadcast for your viewers to watch on demand.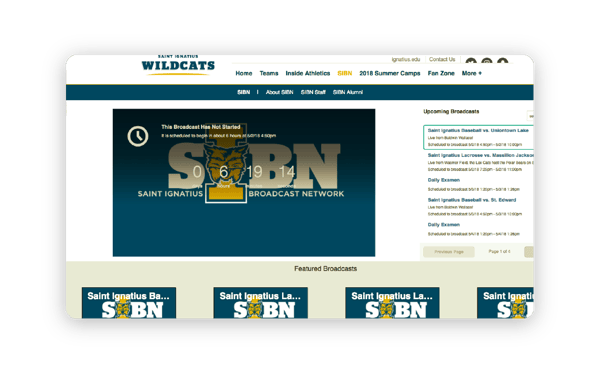 If you're looking for the full support article with FAQ on BoxCast's video indexing feature, here's where you should go.
Final Thoughts + Further Reading
Embedding on your website is a great way to improve your live stream viewer experience, but it's not the only way. Here are some more resources you may find interesting:
How to Add Graphic Overlays to Your Live Stream
How To Upload Documents To Your Live Stream
How to Add Video Indexing to Archived Live Streams
How to View Enhanced Analytics for Your Live Stream