Advanced Compression Provides Higher Quality Video
Higher frame rates, better picture quality.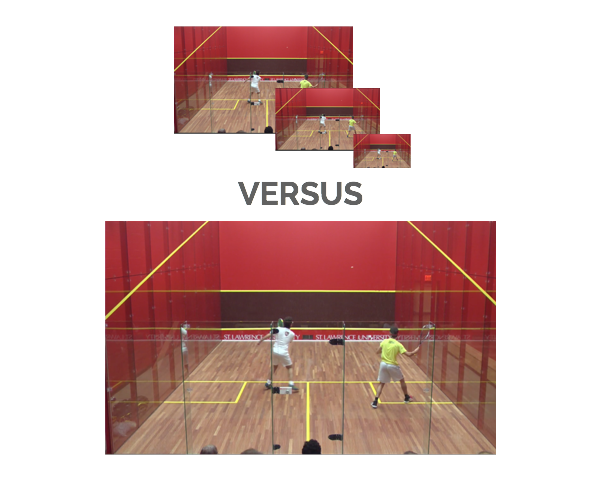 3x More Picture Data

(One single "best" resolution)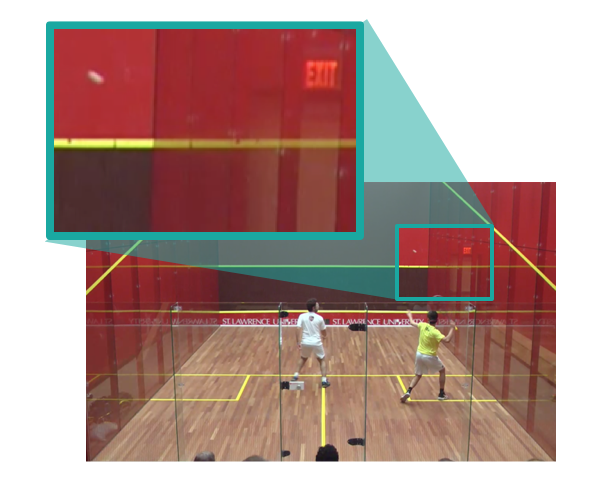 Better Picture Quality

(1080p h.264 high profile level 4.2)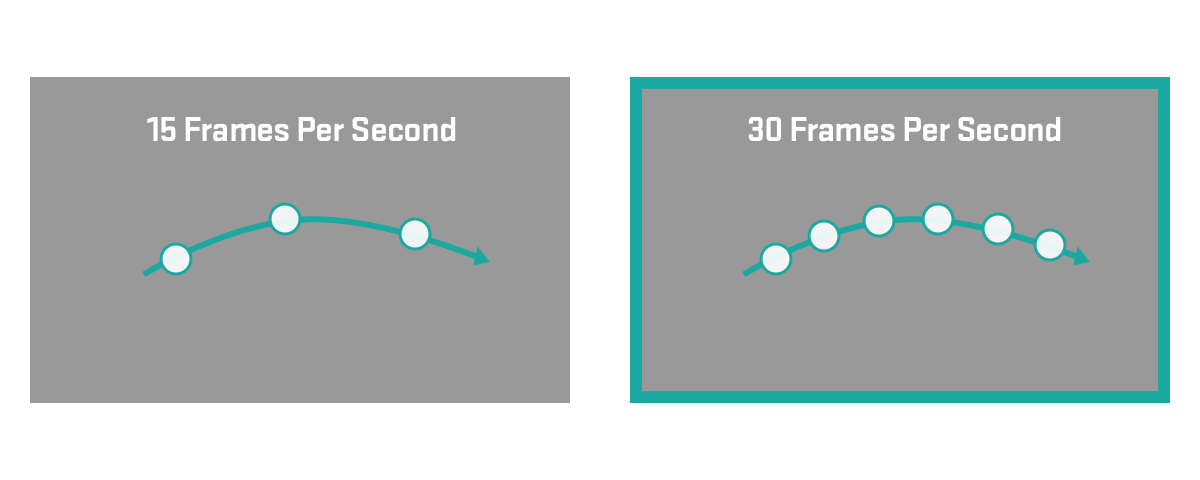 Higher Frame Rates Provide Smoother Video Playback.

Don't settle for less!
BoxCast uses advanced hardware compression, which is far superior when encoding live video, to deliver the highest quality video possible.
Because of our proprietary cloud transcoder architecture, we are able to send a single "best" resolution video up to the cloud, as opposed to other solutions that transcode at your site. Our solution avoids saturating your site's uplink bandwidth. Our cloud servers then provide the necessary scaled resolutions depending on the viewer's bandwidth.
This all enables higher framerates with more pixels, letting your fans watch that curveball the whole way to the plate!