At BoxCast, we believe high-quality live streaming should be easy. We're constantly working to provide simpler ways to increase the production quality of your broadcasts. Enter our Graphic Overlays feature, which gives you the ability to not only up your production value, but also enhance your viewer experience.
For starters, you can add lower-thirds logos or watermarks to the corner of your broadcast to display the name of a speaker and let your audience know who's talking. You can also use streaming overlays to recognize sponsors, promote upcoming activities and events, or drop in ads.
Table of Contents
Adding Graphic Overlays For Streaming Is Easy
Upload any PNG image to the overlays editor on your BoxCast Dashboard, then push it to your live broadcast. With our Graphic Overlays feature, you can add up to five graphics to your broadcast at once.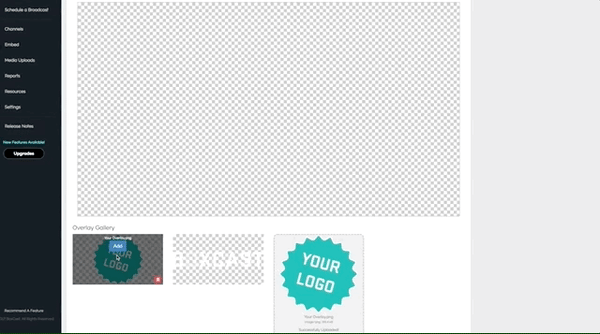 Graphic overlays let you add eye-catching, colorful images to your broadcast. This captures the attention of your viewers and gets specific messages seen. A few ideas for live stream overlays:
Pre-roll graphic before your event starts
Shout-outs to your sponsors
Ads for upcoming events
Calls to action (CTAs) telling your viewers to do something specific
Lower thirds displaying a person's name and title
How to Add Graphic Overlays to a Live Stream
With BoxCast, it's a pretty easy process.
Upload an image to the BoxCast Dashboard.
Place the image on a canvas.
Scale the image size however you like.
Click apply changes.
That's it! You now have graphic overlays for live streaming on your broadcast.
You can add overlays at any point after scheduling an event. You can change them at any point during the broadcast if you want to add other graphics.
You can also add a default overlay when scheduling a broadcast. This allows you to add a logo to the corner of every one of your broadcasts.These always need to be properly formatted as 1920x1080 graphics.
Note: Once you click apply changes, an overlay will be applied in real time, but you and your viewers will still have to wait 30–60 seconds to see it because of the natural delay of the broadcast.
If you'd like to remove an overlay at a certain point, just hover over the image you'd like to deactivate and tap remove overlay. Simple, right?
Live Stream Overlay Examples
Take a look at the examples below to see some of the ways you can use Graphic Overlays during your broadcasts:
Lower Thirds
Lower thirds are a great way to introduce speakers, hosts, or guests for your broadcasts. They can be as basic as a name and title, or include more complex visuals with promotions.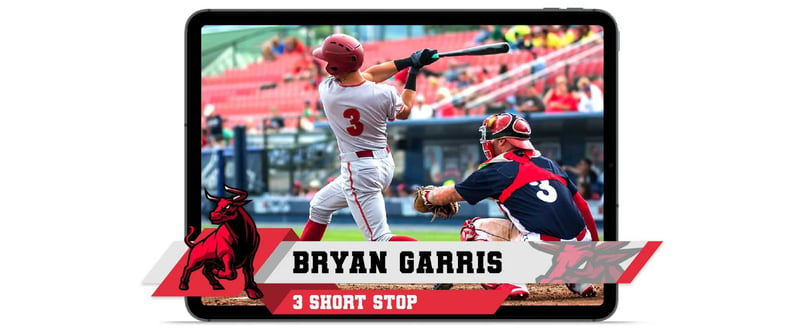 Logo Watermark
A logo placed in one of the corners of your broadcasts is an excellent way to reinforce your brand.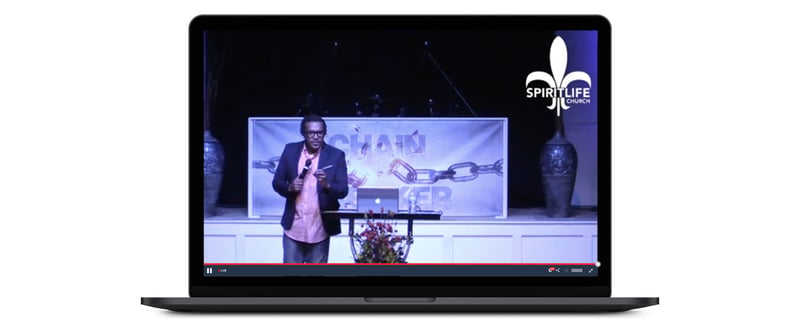 Full-Screen Graphic
You can overlay full-screen graphics for a variety of purposes. Before your stream begins, you can overlay a pre-roll graphic with transparency, like the one below, to give your viewers the impression that the stream will begin momentarily. If there are any intermissions or pauses during your broadcasts, you can use full-screen images to fill the breaks. Once your event is over, you can use a full-screen image to indicate the end of your stream.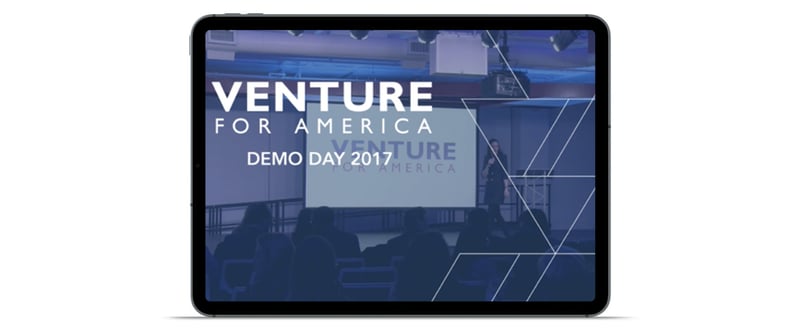 Announcements + Sponsorships
You can also use multiple overlays during breaks in your broadcasts to recognize your sponsors and update viewers on other events happening in your community.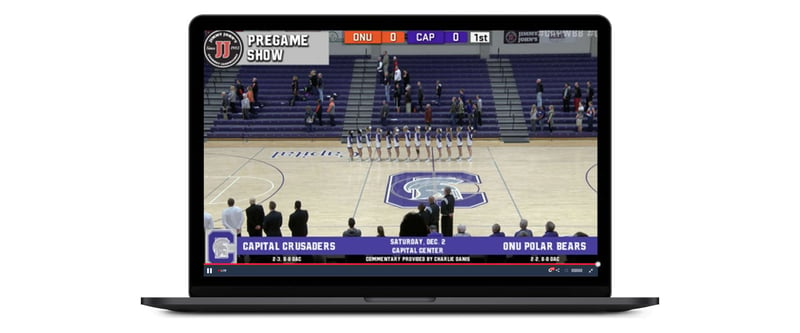 FAQ
Can you use live stream overlays on Facebook or YouTube Live?
Yes! If you're using BoxCast, you can add overlays directly from the BoxCast Dashboard that will appear on Facebook, YouTube Live, Twitch, Twitter, and more.
How do I add my logo to live streaming video?
With our Graphic Overlays feature, we make it easier than ever to apply a logo or lower third to a stream. All you have to do is upload that file to our system and apply it.
Final Thoughts + Further Reading
Our Graphic Overlays feature is just one of many easy ways to enhance and build engagement in your broadcasts. Check out the links below to explore other BoxCast features that can help you take your live streams to the next level