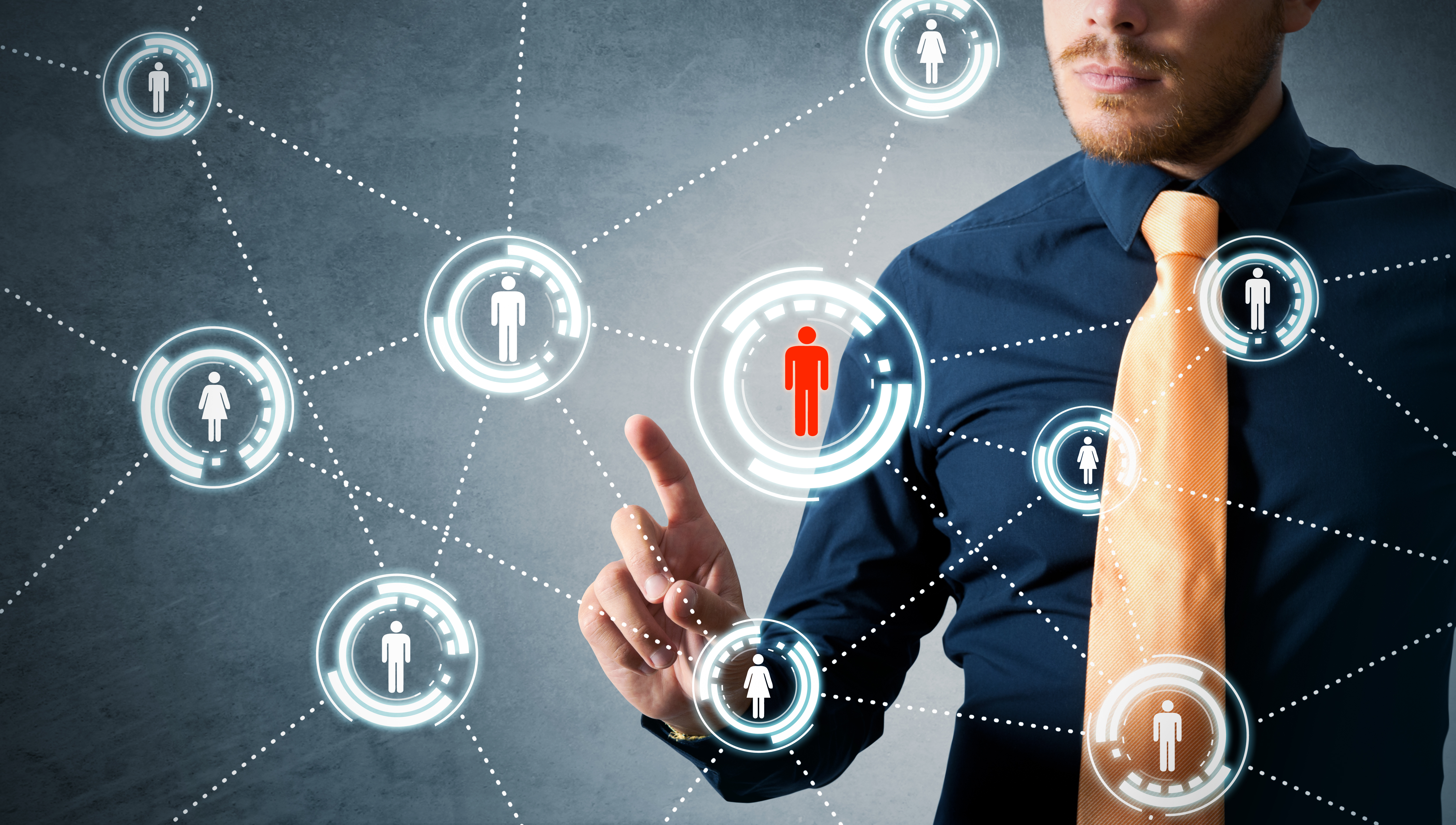 This guest post covers how churches can engage with
millennials

. The article is brought to you by our friends at Vision2, a giving engagement platform for the Church. It's part of our series on church growth.

Your church has almost certainly heard a lot about the millennial generation, a term that refers to young adults roughly between the ages of 22 and 37. While they may be grouped together in a single generation, it's impossible to generalize about such a large and varied array of people.

However, understanding the cultural moment in which millennials have grown up as well as some of the broader interests that many of them have expressed are both important to communicate effectively with them.