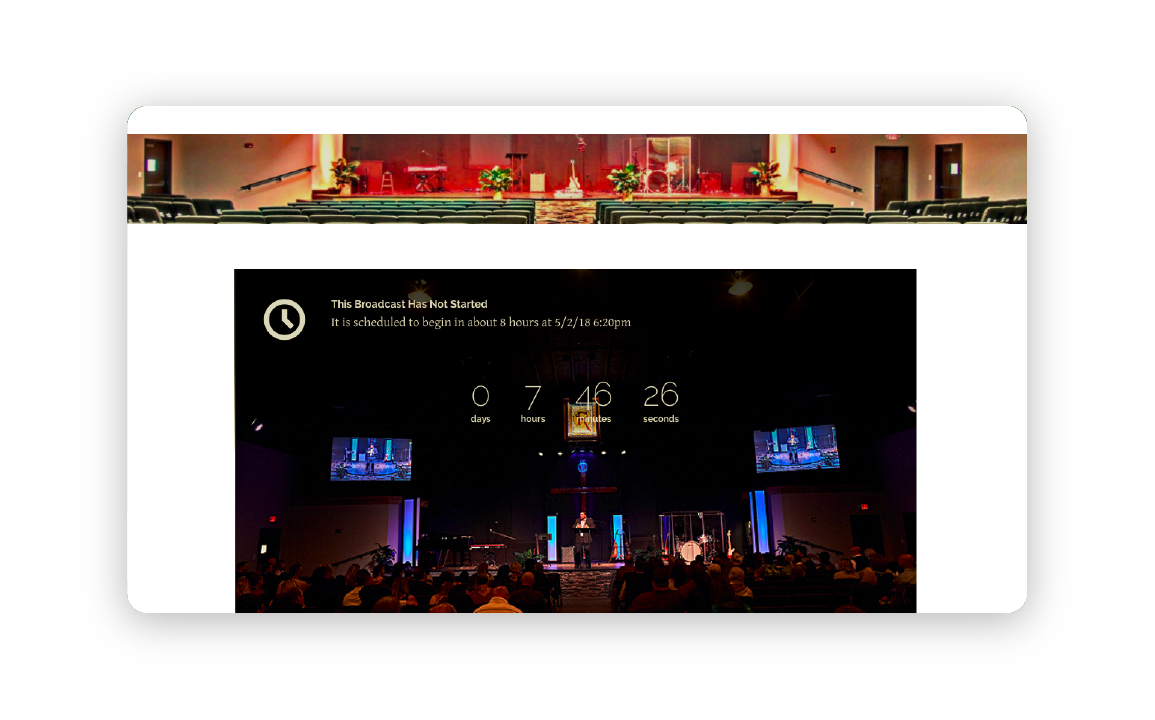 This post looks at how to embed a live stream as a video player on your website. It also talks about what to look for in an embedded live video player. It's part of our series on BoxCast Features.
If you are streaming through a social platform (Facebook Live, Periscope, YouTube Live, etc) you might find the process of embedding the stream on your website to be clunky. Most of those platforms make embedding difficult because they would rather keep your viewers on their platforms.
The main exception to that is YouTube. YouTube makes embedding easier, but their player will link to other third party videos on your website and ads so that they can monetize your video.