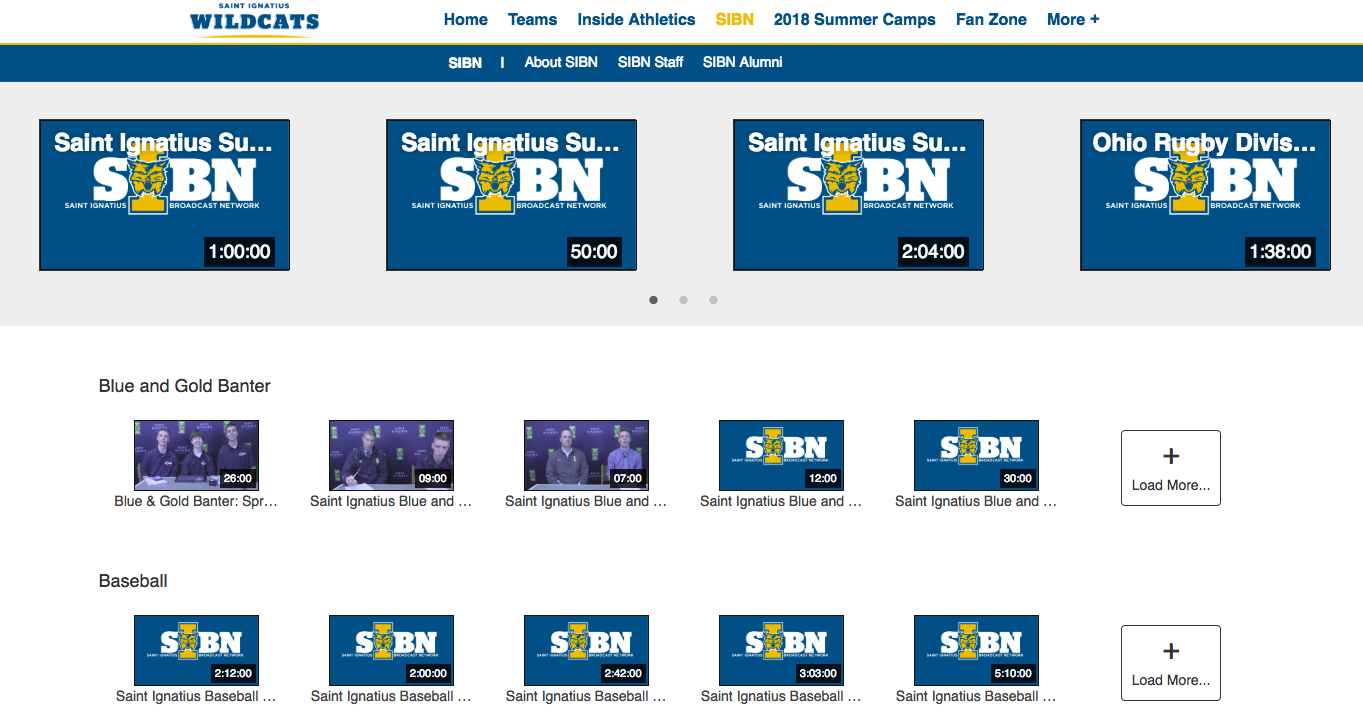 This post covers how to archive previously streamed broadcasts easily for on-demand playback. It's part of our series on BoxCast Features.
We know that streaming video content live is valuable to viewers who are unable to attend an event in person. However, in many cases, the archives of those broadcasts can be just as important for viewers as the live video.
For that reason, it's important to consider where your archived broadcasts will be available for on-demand playback and how you're going to get them there.