This post covers a few of the features that make the BoxCast platform a powerful and easy way to deliver a live stream with a great viewer experience. It's the main post in our series on BoxCast Features.
BoxCast offers the easiest and most complete streaming solution that fits our customer's needs.
Our product team is constantly working to release features that make live streaming easier and smarter.
Here's a summary of a few of the features that we offer empower broadcasters to create incredible streams for their viewers.
Graphic Overlays
Graphic Overlays allows you to add production value and enhance the viewer experience of your broadcast. Add a logo or watermark to the corner of your broadcast or put up the name of a speaker with a lower thirds graphic. Overlays can be a great way to recognize sponsors, promote upcoming activities, or feature basic advertisements.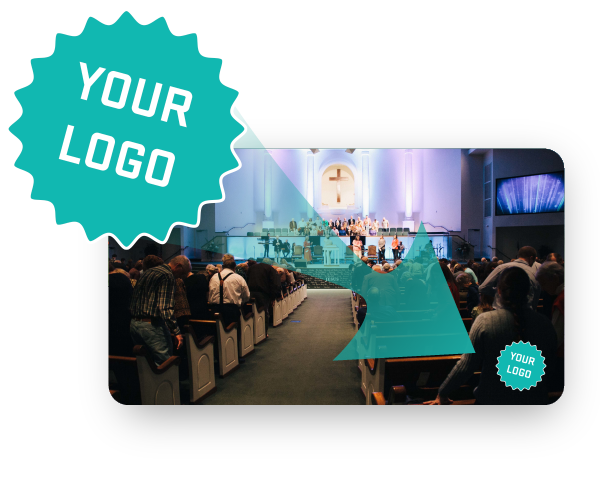 Video Markers
With BoxCast, live streams automatically archive for on-demand, archived viewing. Video Markers allow BoxCast broadcasters to tag significant moments in broadcasts, so that they can be easily referenced by viewers.
Broadcasters can name the moment and it will show up right within the video player and embed the video index right onto their website, next to the archived broadcast.
Viewers can use Video Indexing to efficiently find the one moment they are looking for in a recorded broadcast.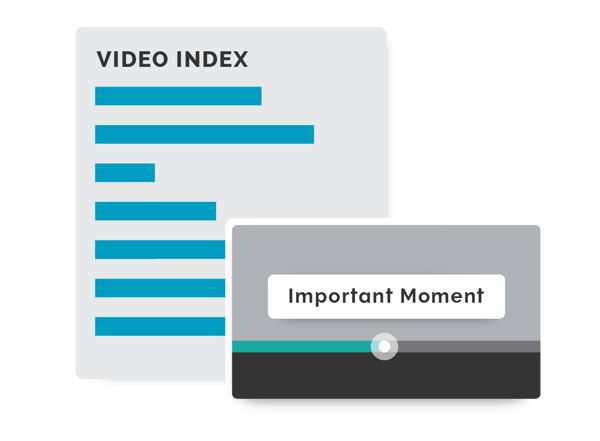 Documents
Documents from BoxCast is the perfect compliment to your live broadcast—provide your online viewers with the same documents that you share in-person.

Event schedulers can add up to five documents with every broadcast. The documents will appear next to the broadcast on your website using the BoxCast Embedded Player or beside your stream in the BoxCast.tv player.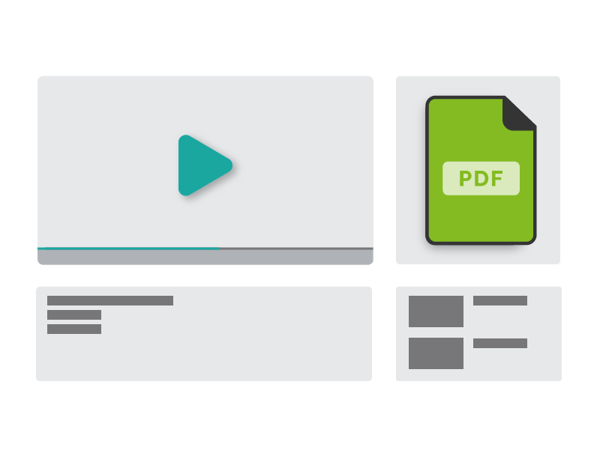 Enhanced Analytics
With Enhanced Analytics can grow your live streaming audience by improving the quality of your broadcasts, and by analyzing viewership data to improve your viewer's experience. The total number of viewers for your broadcasts is a great statistic to know, but access to in-depth analytics can help you learn more. These numbers give you metrics for reporting and also provide information to help improve your reach and engagement.

With BoxCast's Enhanced Analytics tool, we provide you with robust viewer metrics. This article breaks down the robust statistics provided by the BoxCast Dashboard.

Smart Embedding
Smart Embedding empowers organizations to drive people to their websites to view live streams, in addition to other platforms. After all, your own website is the place where you can best serve your viewers with your brand and your resources. The ad-free, white-labeled, mobile friendly player automatically archives streams and allows for a one-time embed to serve all of your streams.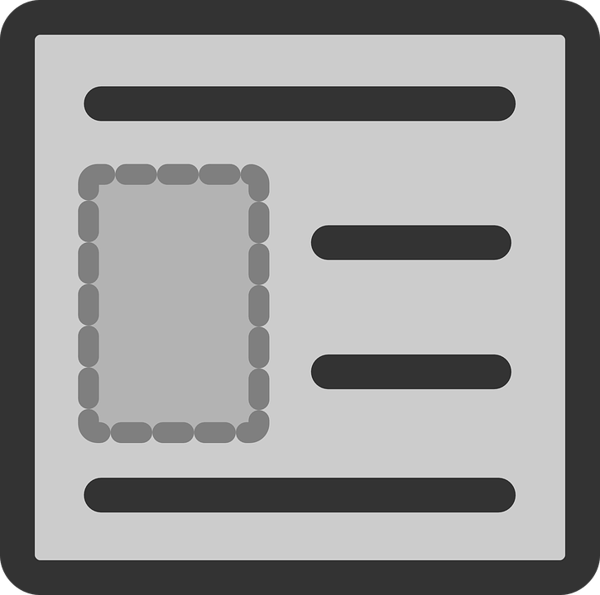 Final Thoughts + Further Reading
At BoxCast, we are always looking for new feature ideas and feedback from our customers. If you have any thoughts, please feel free to reach out to ideas@boxcast.com.
Here are some other resources you might find interesting:
How to Add Graphic Overlays to Your Live Stream
How To Upload Documents To Your Live Stream
How to Add Video Indexing to Archived Live Streams
How to View Enhanced Analytics for Your Live Stream