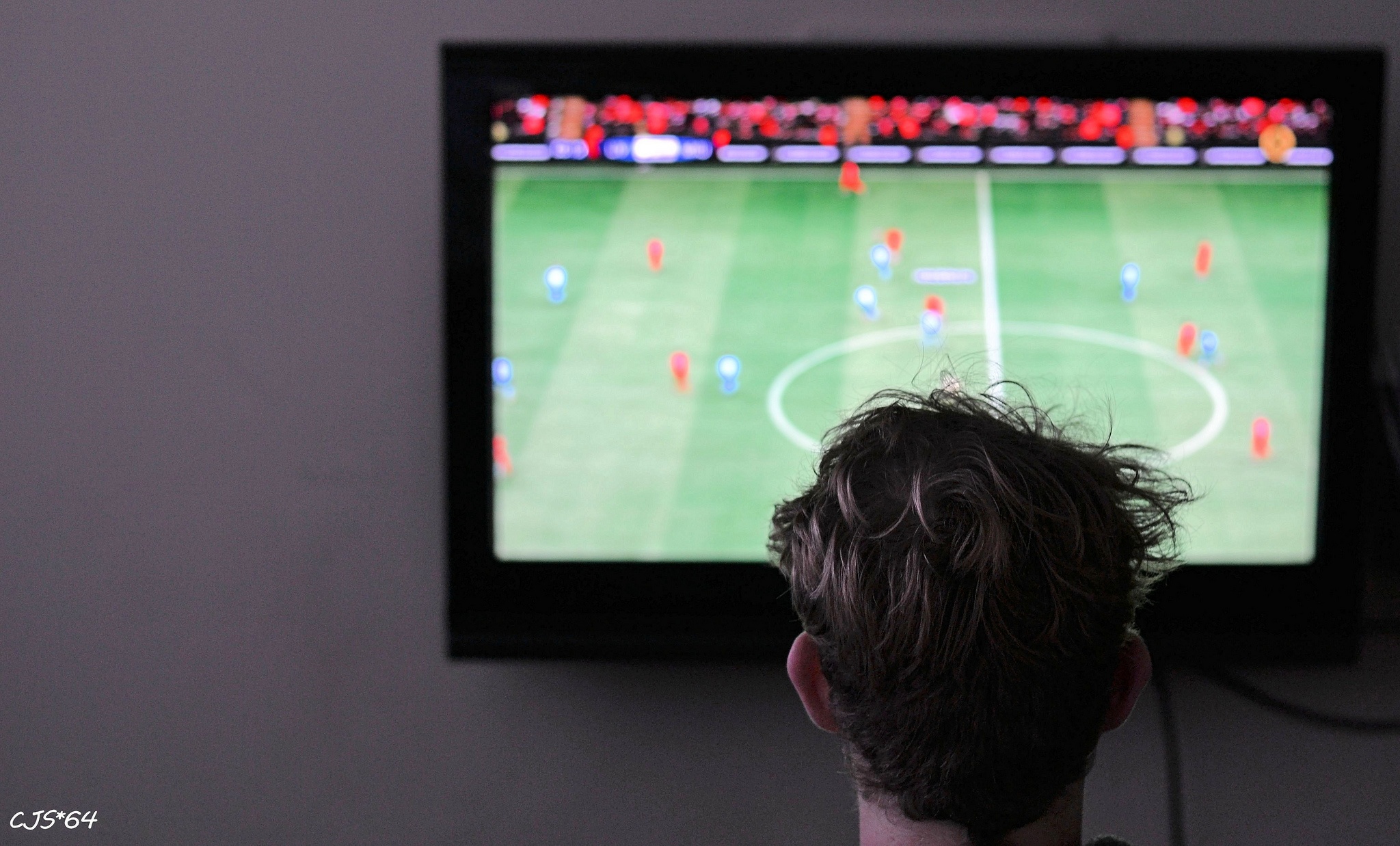 If you're streaming your games, it's clear that you care about your program and your fans. You want everyone to catch the action, whether or not they can make it to the game.
Still, it can be tricky to know what your online fans are saying. Do they like what they see? Are there things they wish you did differently?
As a streaming provider, we get to hear from viewers all the time. Here are the five things your fans wish they could tell you:
1. Let us know the score
Would you watch a game without knowing the score? Probably not. Still, plenty of streams somehow end up scoreless. There's a common misconception that including the score is complicated. It's not! Below are several easy fixes to the problem:
Pan your camera to the scoreboard throughout the game.

Overlay a scoreboard onto your stream that you can update manually.

Integrate your scoreboard to reflect the real-time score right in your stream. For more information on how this works with BoxCast,

check out our score bug.

Invite willing participants to broadcast the game. Everything is better with an enthusiastic announcer.
2. Give us some sound
Fans love play-by-play announcers. In an ideal world, every school could find someone to fill the role. Still, it's a big ask. Even if you can't find a commentator, provide your fans with the natural noise from the game. A silent stream just makes it seem like something isn't working.
3. Make sure we can see the uniform numbers
Remind coaches and equipment managers that your viewers want to be able to follow their favorite player from afar. Though dark numbers on dark jerseys may look great in a catalogue, they aren't distinguishable on a video stream. Check out this post for more tips on what to look for when buying new uniforms.
4. We want a high quality image
Fans are used to watching their favorite games on the big screen. The expectation for high quality doesn't suddenly go away when they watch their kids play. A small investment in cameras and equipment will go do a lot to please your viewers.
We know that finding the right equipment can be an overwhelming task, so we simplified it for you. Here's a list of our favorite gadgets.
5. Thanks for doing this
In the end, your viewers want to say thank you.
They can't be everywhere at once. Your effort to stream gives so many parents and fans the opportunity to follow their teams and favorite players when they can't be there. It means the world to them.
If you're committed to connecting with your fans and streaming your games, be sure you're doing it in the best way you can. Here are 8 easy ways to improve your live video stream.
Image Source: Craig Sunter via Flickr