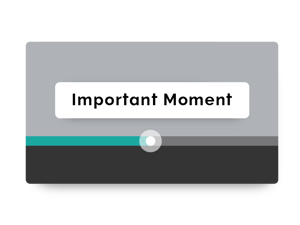 Mark Significant Moments
Name the moment and it will show up right within the video player.
Quickly Navigate
Viewers can use the Video Index to efficiently find the one moment they are looking for in a 3 hour long recorded broadcast.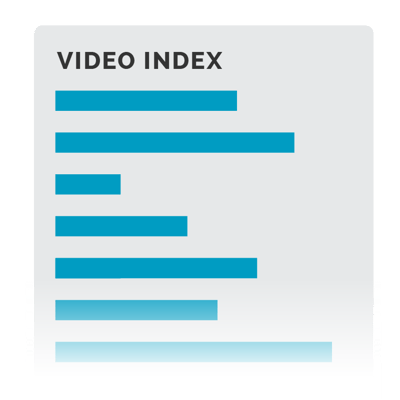 Embed the Video Index
Embed the video index right onto your website, next to the live broadcast.