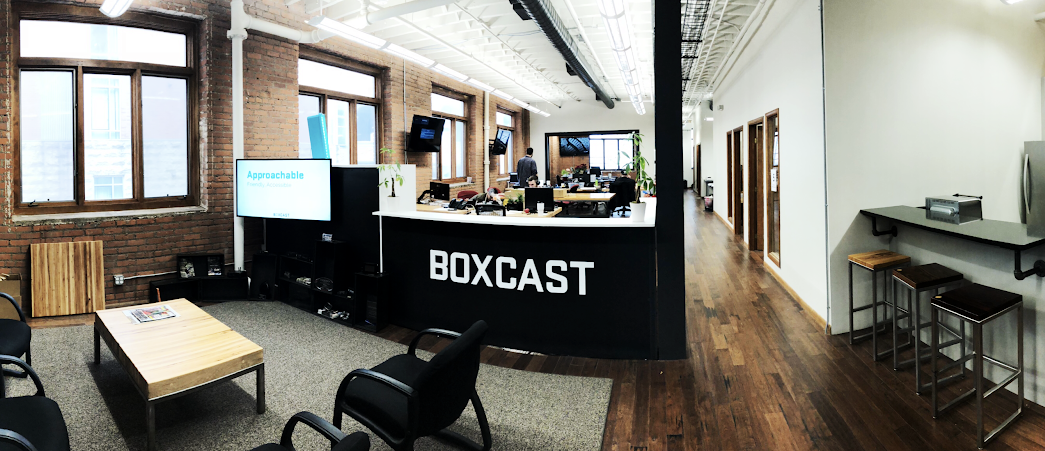 This post talks about what makes BoxCast a great place to work in 2018. It's part of our series on BoxCast Culture.
BoxCast is ranked #30 on the Plain Dealer / cleveland.com list of 2018 Top Workplaces in Northeast Ohio in the category of small companies.
BoxCast made the list in it's first year of eligibility, after passing the minimum team size to qualify for the rankings.
The inclusion on this year's list is a validation of what we already know: An incredible team, strong company values, and fast-paced growth make BoxCast a great place to go to work everyday.