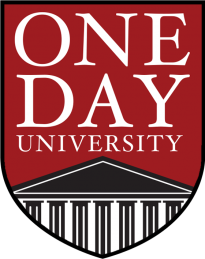 Customer: One Day University – New York, NY
What They Stream: Live talks starring the United States and Canada's top professors.
Where They Stream: One Day University Website
We recently had the opportunity to chat with Kevin Brennan and Wilhelm Kuhn from One Day University, an organization that brings in leading university professors to present their best lectures.

They use BoxCast's automated live captioning along with several other features in the platform to produce professional broadcasts for audience members across the US and Canada.
What's The Biggest Benefit Of Using BoxCast?
"When we first started discussing live streaming, we really had no idea what we were doing. We found BoxCast while searching for a provider and decided to give it a try. It has been everything we could have hoped for and has allowed us to confidently offer streaming to our customers from the day we started." –KB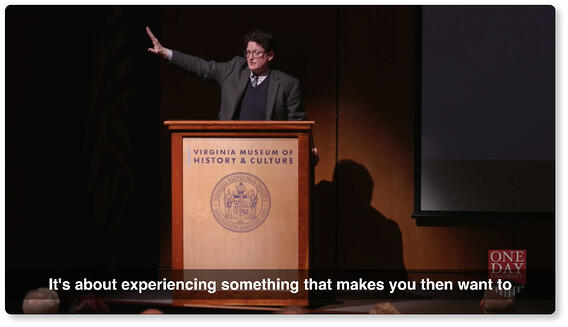 What Were You Looking to Accomplish with BoxCast's Live Captions?
"Our primary audience is 55+ and often older. They have been requesting live captions for some time and we did not have an easy way to do it until BoxCast offered this service. The biggest benefit is that it is a way to make our customers happy without a lot of extra work and cost." -KB
"I'd like to add the ability to access, edit, and download the text from the live captioning is a great feature, as it enables us to perfect them for our archive library." -WK
What Other BoxCast Features do you Enjoy?
"I'd also like to specify that I love the fact that we can use BoxCast to insert our lower-thirds (the overlays). This is a great feature for us, as we do often use lower-thirds to introduce the speaker of each lecture and the city we're live streaming from. " -WK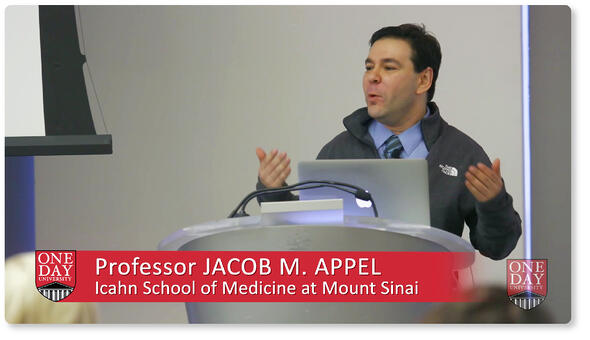 Is There Anything Else You'd Like To Add?
"We do appreciate the efficiency of your product and all of the hard work that goes into making it even better." -WK
How to Add Automated live Captions with BoxCast
Our Automated Live Captioning feature allows you to add live captions to your broadcasts. Broadcasters can create unlimited captions for their live streams with a simple click of a button.
Before you go live, you can submit key terms and phrases that you want automated captions to display correctly every time. Once the broadcast is complete, you can edit the captions to correct the language and timing. The process is quick and seamless.
Here's how it works:
Final Thoughts + Further Reading
Like live streaming, captioning can be easy. Here's more on the little things that can take your live stream to the next level.
If you're interested in using BoxCast's automated live captions, get in touch with our team here.
Happy streaming!