Churches across the country are finding they can better engage their congregations through live video streaming - a tool that enables viewers to join their communities when they can't make it to church.
Still, some people question whether live video streaming has a place in church ministry at all. In his article "Stop! Don't Record Your Church Services," Brady Shearer of Pro Church Tools claims that "most churches should never video-record their services."
How valid are his concerns? Is he right? Or is video streaming a great solution for almost any church hoping to connect with its congregation?
Let's take a closer look at Mr. Shearer's objections: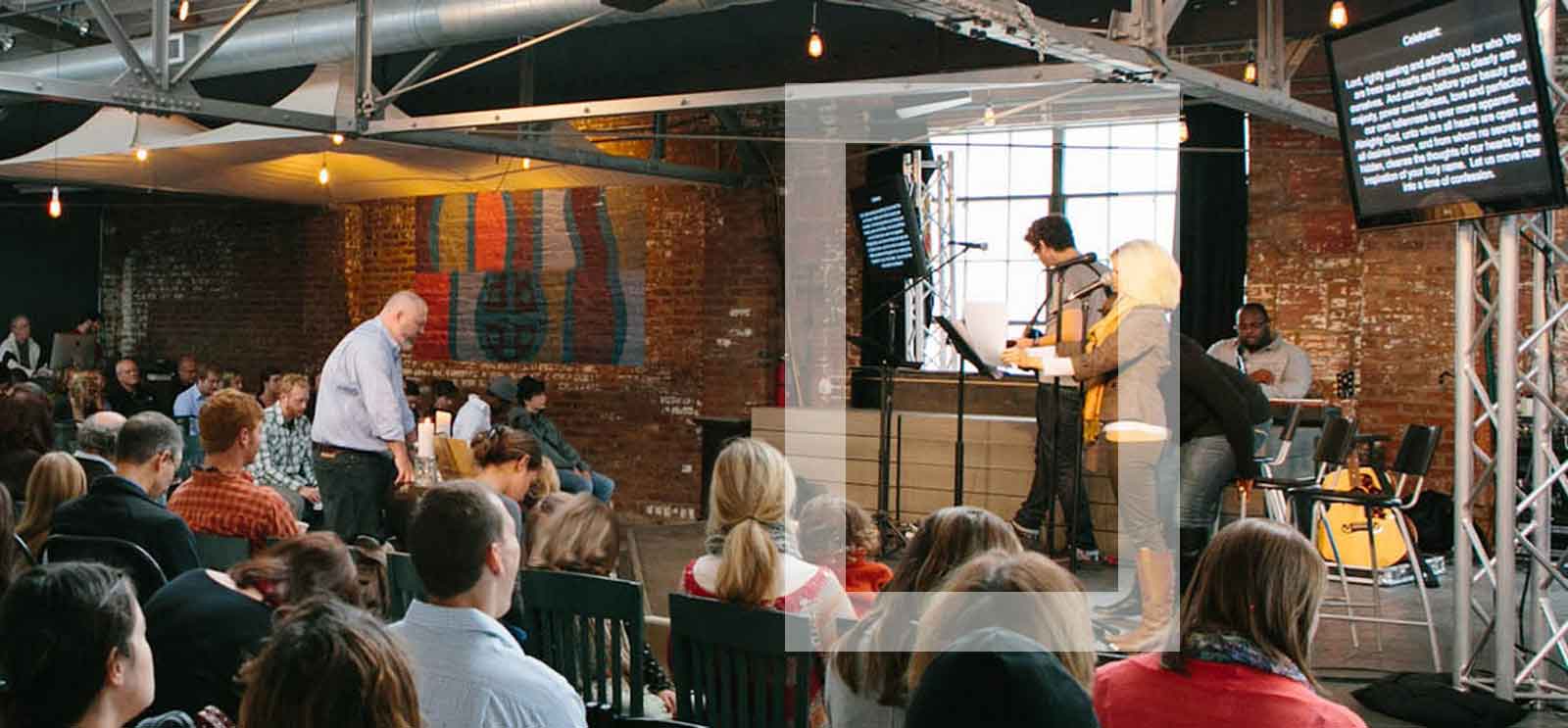 1.
Price
Shearer repeats the common misconception that streaming is incredibly expensive, suggesting that a broadcast will run you "between ten and twenty thousand dollars. That's a lot of money." We agree – that is a lot of money! And it's true – some production services will charge that much.
However, it's entirely possible to put on amazing HD broadcasts for less than your monthly phone bill. While some streaming companies advertise low base costs and then try to upsell you, there are reasonably priced alternatives out there. Do your homework, and you're sure to find some options that will meet your needs in terms of cost.
2. Church Size
According to the Hartford Institute for Religion Research, the median U.S. church attendance on Sunday mornings in America is 75 congregants. Shearer suggests this means that you likely don't have a viewership large enough to justify the high price of streaming. However, just as we've refuted his price argument, I question this statement as well. Churches of every size have members who can't make it to services every Sunday. Perhaps they are ill and in the hospital or overseas on a Mission trip.
These people are among the ones who most need to tune into their church's service. Failing to provide them with this resource runs the risk of isolating them further than they already are. If pastors can extend the reach of their ministries to touch just one more life, they are successfully fulfilling the mission of the church.
3. Purpose and Motivation
Shearer claims that many churches turn to live video streaming as a "quantifiable way to measure success" – as proof that they are "doing something right." I would argue that most pastors do not selfishly decide to stream their services just to pat themselves on the back. Rather, church leaders understand that live video streaming is a way to strengthen their communities' ties to the church. Streaming is a resource for the community, not for a pastor's ego.
No matter your church's budget, size or denomination, live video streaming can be an effective way to keep your congregation engaged and involved with your church. Click the button below to start a conversation with a sales representative about if streaming is right for your church.