The members of a church are what make a church so powerful. Without the people who make up the body, a church would simply be a building or gathering place.
Too often, however, we only hear a few select voices in a church's communications.

Any sort of exclusion is not usually deliberate; to remain consistent and efficient, many churches rely on the same staff and volunteers to put together newsletters, bulletins, and social media posts. While it's important to keep control of church communications to avoid confusion and ensure the right messages are delivered, there should be room for a variety of voices and opinions.
In every organization, some members enjoy voicing their opinions while others are more comfortable remaining quiet. But it's important that everyone who does have something to say has a chance to be heard. This post explores several unique ways to involve more people in your church communications.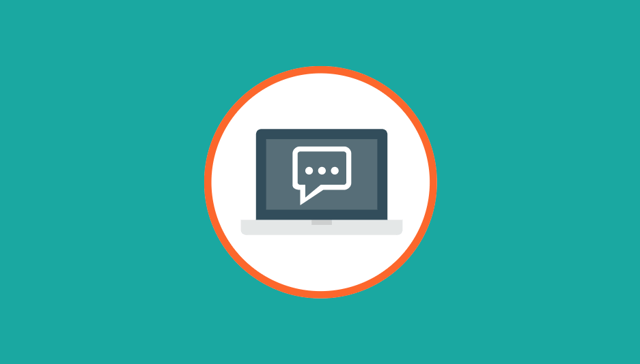 Guest Column
If your church has an email newsletter or bulletin, reserve space for a regular guest column by people who aren't usually involved. This could be a volunteer who toils behind the scenes on church activities, a member who volunteers in the community, or just someone with an interesting story to tell.
Video Messaging
Some of your members may even have jobs that give them expertise or a unique perspective on matters; invite them to contribute. Some might feel more comfortable with video than text. If a youth minister takes a group on a volunteer activity, invite him to shoot some video while there and interview some of the participants. The final product can be shown on your church website.
Social Media
Use church communications, including social media, to invite new people to be heard. Be prepared to spend some extra time editing and guiding new contributors to ensure their messages are relevant and align with that of the church.
Despite the additional work, you'll find it worthwhile to recruit and foster these additional voices. They'll bring new perspectives and vigor to the message of your church and contributing members will feel even more connected to your ministry.
Above all, you'll be able to showcase these vibrant individuals and their authentic stories that make your community so strong.
Recommended Reading:
Think it's time to revisit your church communications? Don't overlook the potential impact of a newsletter. But it has to be done right. Here are 6 Easy Ways Your Church Can Create Meaningful Newsletters.