I've heard it time and time again: administrators and elected officials of small towns think that their municipality is too small to use live streaming as a viable mode of transparency.
After all, "If residents were interested in the council meetings, wouldn't they show up in person?"
This logic is faulty.
The size of a municipality doesn't change the fact that residents are busy and can't make it to an in-person meeting every week. They might need to travel for work, take care of kids, or take part in numerous other activities that prevent them from attending your town hall.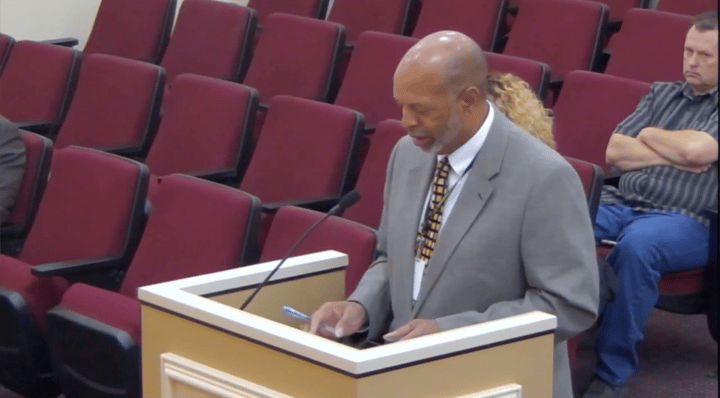 Footage from Rockdale Country, GA
This doesn't mean that the residents of small towns deserve any less government transparency and engagement than constituents in larger cities receive. If you're having a council discussion regarding issues that affect the lives of the community, your people need access to those conversations - regardless of whether your population is 20 or 20,000.
Of course, this isn't to say that small towns don't face obstacles when it comes to streaming. We address two important ones – and overcome them – below:
1. Budget
You may have heard how "the big city up the road" started streaming their meetings. They spent hundreds of thousands of dollars to hire consultants and AV installers to equip council chambers with a fancy hardware setup. Despite the cost, they barely put a dent in their budget.
Meanwhile, every dollar you spend is important. You need to make your investments count. Without the money for that kind of video production, you've written off the idea of live streaming off completely.
At BoxCast, however, we don't believe the residents of small towns should be exempt from understanding their government. It's why we serve small towns and villages across the country. With plans starting as low as $20/month, we have streaming options for every budget size.
2. Staff Time
Staff size is another consideration that prevents various town halls from streaming public meetings. In a small town, your clerk may be the only one running the meeting. There are simply no other bodies on hand to help with additional tasks.
BoxCast's streaming solution is automated and, as it's easy to schedule broadcasts ahead of time, requires no additional staff time the night of your meeting. Our BoxCaster device will turn on by itself and start streaming, so that you can focus on everything else.
Conclusion
At BoxCast, we believe that every public meeting that is viewed live should be streamed live. In an age where government transparency is increasingly paramount, we would love to find a streaming solution that lets your small town reach your residents. We have various plans that can fit your need - click here to find out which BoxCast streaming plan is right for you.