Do you know what people are saying about your church?
Not what they're saying in person or during the meetings of various church bodies, but online?
You should.

Just as the internet and social media help your church share its message with more people than ever before, these mediums allow anyone to publicly leave both positive and negative comments about your church.
It's important for your church to know what information is out there. You could find worthwhile commentary that benefits your church. Or, you might find content that is inaccurate, unfair or malicious. In this case, you can address it directly so that anyone perusing these sites will know that you take these criticisms very seriously. You won't know what's out there until you check.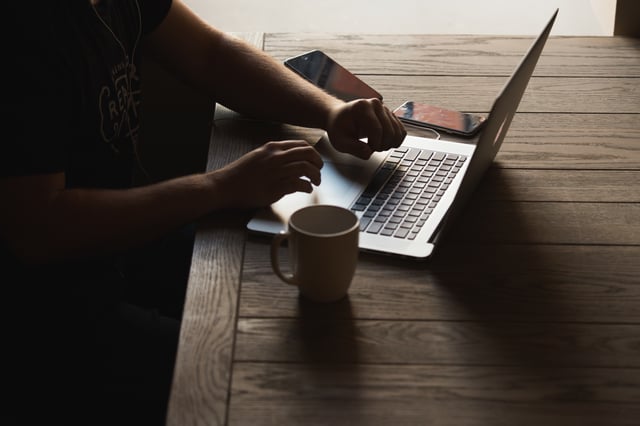 How to Actively Monitor
Begin by Googling your church and hometown. Your homepage should be the first result, followed, depending on the size and history of your church, by listings for social media accounts. By and large, this is information you control, which is why you shouldn't stop at the first page of results. Look for anything not created by your church or its governing body.
Sometimes, a simple Google search won't turn up everything. For example, did you know that Yelp, best known for restaurant reviews, also includes church reviews? There are also several sites built specifically to review churches, including churchrater.com and churchfinder.com. These sites are built to guide people looking for new congregations, so it might be worthwhile to see if your church is reviewed.


How to Passively Monitor
If you don't want to dedicate time to constantly check the chatter, there are a number of tools that will let you easily monitor what's being said about your church.
The most basic is Google Alerts, which scans the Google network and sends you notifications whenever new content is added for keywords that you've specified. It's free and easy to set up.
People also can be talking about your church on Facebook, Twitter and other social media channels without your knowledge. Tools such as WhosTalkin and Mention will scour social media for terms you choose to monitor.
Whether you take a more active or passive approach, understanding how people perceive your church online can go a long way. Every Sunday, more than 300,000 churches open their doors. When people are looking to join a new community, why not make sure that your best foot is always forward?


Recommended Reading:
An active social media presence allows you to keep a pulse on your community and regularly interact with your members. But you have to use it the right way. Are you doing enough to attract and engage your members? Here are some ways to strengthen your ministry's social media presence.
Image Source: Parker Byrd via Unsplash.com