In recent years, many churches have turned to technology to help them spread God's Word. Though some would argue that the use of technology in ministry can be controversial, many others would argue that such a practice is unavoidable. In fact, as Pastor Carey Nieuwhof says in his book Lasting Impact, "if the change inside the church isn't equal to or greater than the change outside our walls, irrelevance is inevitable."
This post explores technology trends that are aiding ministries around the world to reach their communities in new and meaningful ways.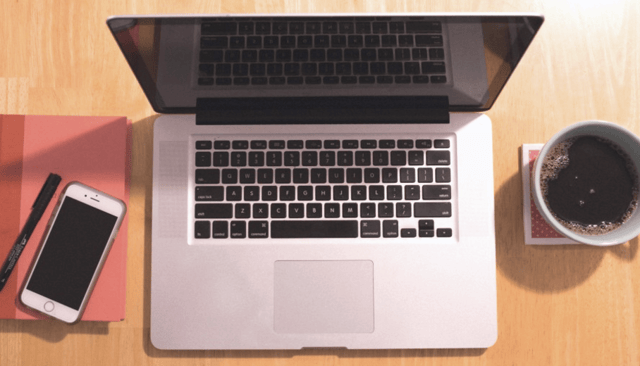 1. Social Media
Having a strong social media presence allows churches to stay top-of-mind, even when their community members are not at church. Use the platforms to share inspiring images and quotes, spread information about upcoming events, and let people know how they can get more involved. When used properly, social media should help church leaders feel more connected to the people they lead.
2. Live Video Streaming
Whether it's a parent tending to a sick child, someone away on business, or an elderly person stuck at home, many people want to stay connected to your ministry when they can't be there in person. Not only does streaming help churches reach these people, but it can also attract new members to a community. An online service invites potential newcomers to join from afar and discover how the sermon resonates with them.
3. Online Giving
Recognizing that many people no longer carry cash on them, many churches are looking to make it easy for community members to donate online. BoxCast has integrated online giving directly into our streaming platform to let your viewers donate to your church while they watch your Sunday sermons or other broadcasts.
4. Spotify Playlists
Creating a Spotify playlist is a creative way to encourage your church members to familiarize themselves with the songs they will sing on Sunday and songs that a church uses regularly.
5. Sharable Content
People look to the church for inspiration and spiritual fuel. Between social media, blog posts, short videos, and more, there are endless ways for you to create inspiring content to keep your community connected, even when they're not sitting in church on a Sunday. If your content really resonates with someone, they'll likely share it with their own networks, allowing you to amplify the impact of your ministry.
What trends are you likely to incorporate at your church?
Recommended Reading:
It's been proven that churches that embrace change, including the use of technology in their services, are more likely to thrive and grow.

So, it makes sense that the world of "church tech" is expanding. Keeping track of all the new technological innovations can be tricky, so we've done our best to highlight the biggest movers and shakers. This post highlights seven church tech companies that have gone above and beyond to help churches in ministry.