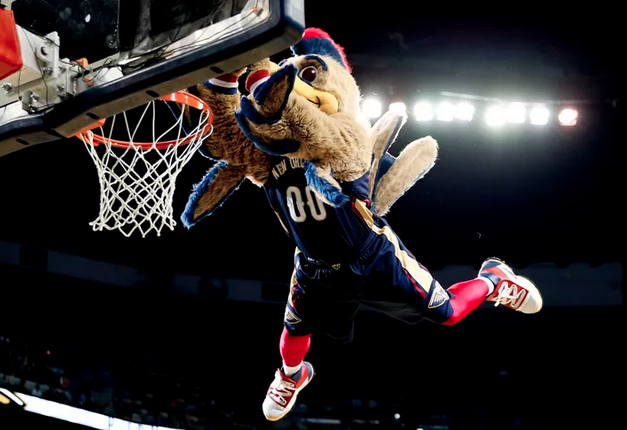 This post considers different ways to attract fans to your sports games. It's part of our series on sports engagement.
Every year, fans across the country get swept up in Major League Baseball's Home Run Derby or the NBA's Slam Dunk Contest.
Modern sports marketing seems to be all about "the fan experience." Though we don't like to acknowledge the truth in it, that expression suggests that the game itself isn't enough of a draw anymore.
And for many fans, it isn't.
To draw a broader audience and extend the shelf life of your events – whether it's a conference tournament, rec league all-star game or even a league championship – you may want to consider creating fan-friendly attractions.