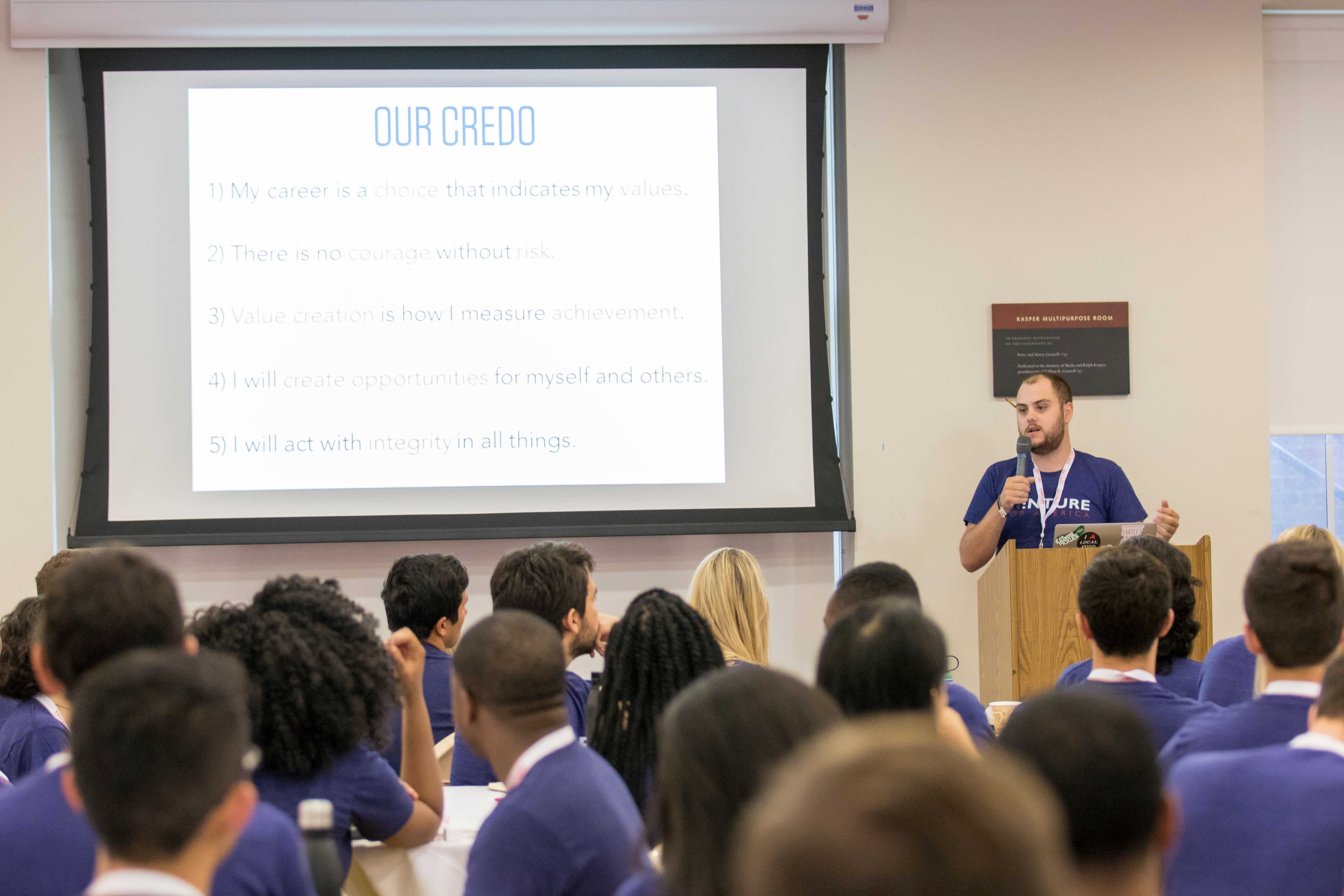 Here's the story of how Venture for America, a national nonprofit based in New York City, made it's events accessible to it's team members across the country.
Growing pains are bound to surface for any business on the rise.

Though they can induce changes that catapult an organization onto its next phase of success, growth can also test its core spirit and even lead to its demise. If not managed properly, alignment, transparency, and identity are all at stake.
To successfully absorb these pains and use them to their advantage, companies must experiment with various solutions, hoping that the path they've chosen is the one that works best.