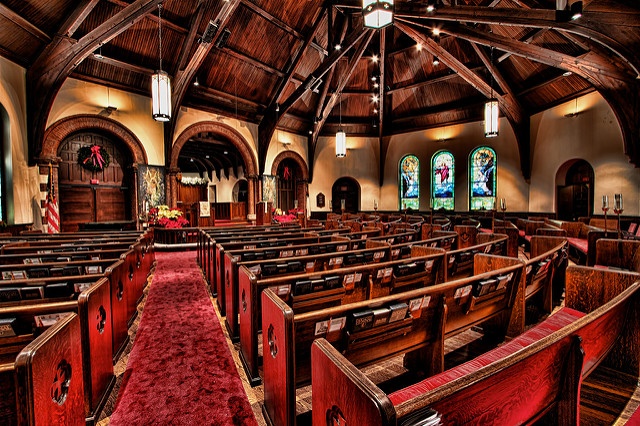 "We need to discover our voice as a church."
I've heard many pastors say some variation of the sentence above, and I am always happy when they reach this conclusion.
When it comes to churches — or any organization for that matter — it is hard to read our own label when we are inside of our own bottles. That's why it is fundamental to uncover your voice.