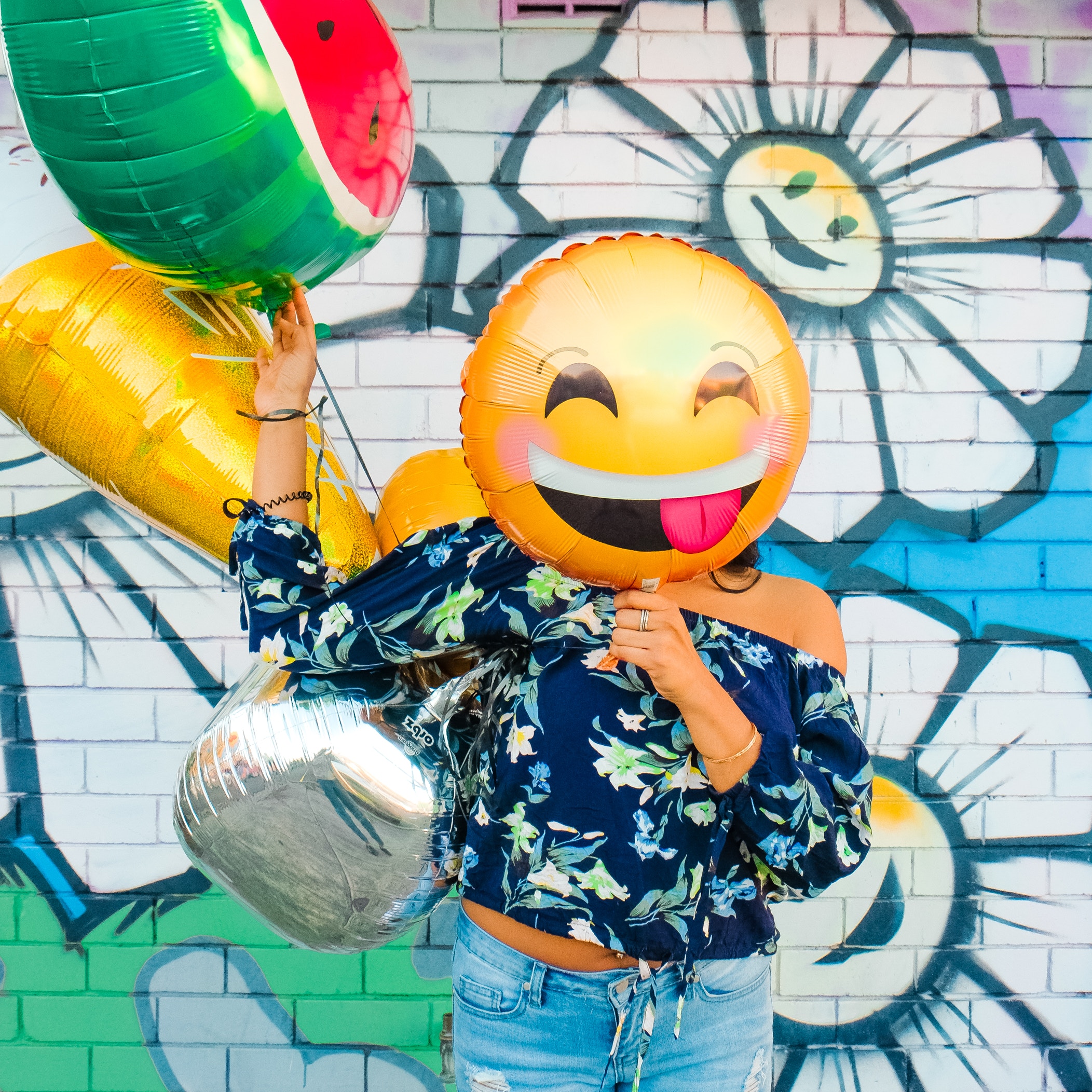 This post talks about how to use emoji effectively as a means to communicate with your organization's audiences. It's part of our series on How to Start Live Streaming.
What began as a fun addition to person-to-person communication, emoji have now entered the mainstream. More and more organizations are using emoji in a professional communication setting.
Will it last? Is it a fad? Who knows 🤔.
You think emoji aren't professional enough for your organization? No problem. Don't use them 🙅‍♂️.
Side Note: As a marketer, I myself, was a little late to the game. I was dubious at first, but I ultimately came to value the upsides.
Organizations can use emojis to:
1️⃣ To become more approachable and fun
2️⃣ To seem relevant to younger audiences
3️⃣ To create text fields that stand out