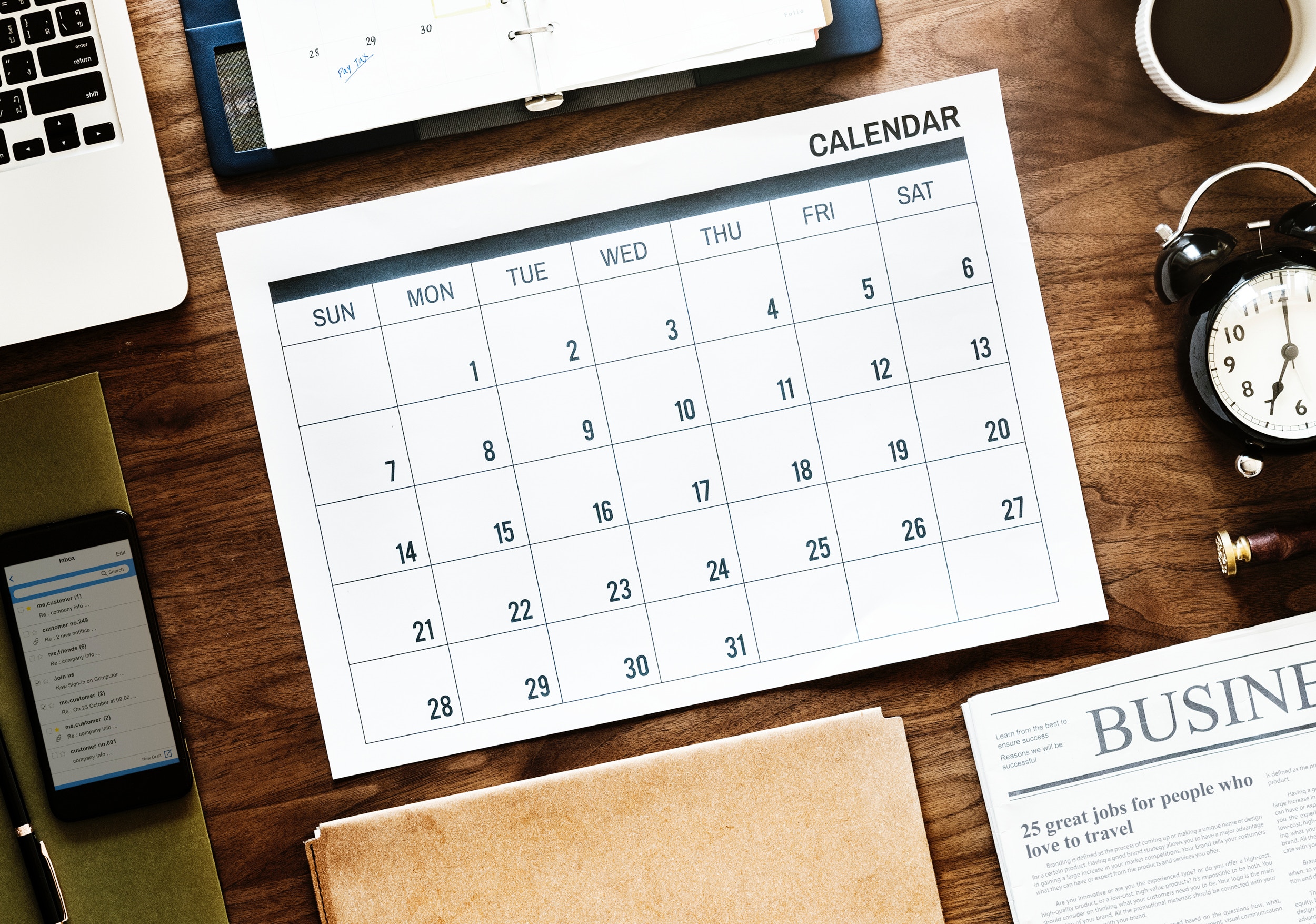 This post outlines how to schedule both recurring and irregular live streams in advance on various platforms. It's part of our series on BoxCast Features.
Many organizations who live stream do so with some kind of regular cadence. Faith-based organizations often stream weekly at the same time. Sports organizations have a season full of events on various days.
As a broadcaster for an organization that streams multiple events, it's important that your workflow is as easy as possible. Thirty minutes of setup and scheduling each time you go live can turn into dozens of hours of your time very quickly.