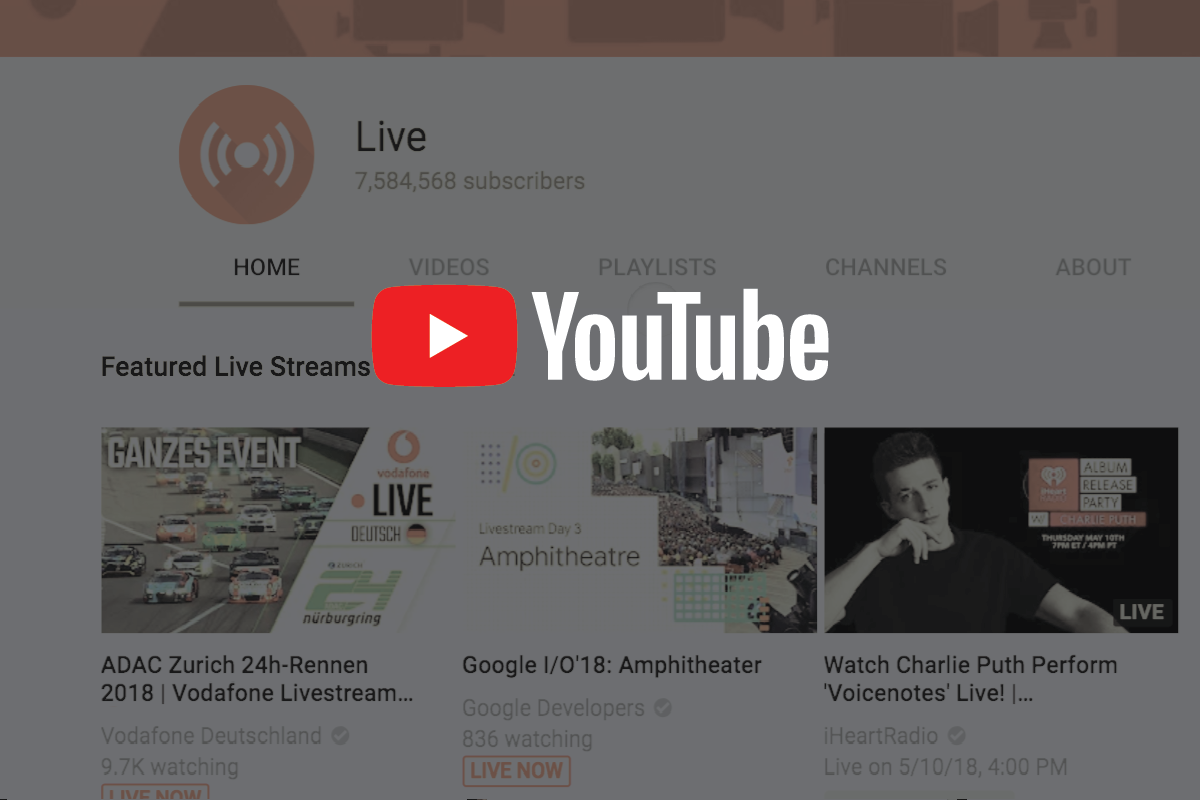 This post talks about the pros and cons of streaming your public meetings to YouTube Live. It's part of our series on local government live streaming.
When you think about video on the internet, YouTube is the biggest name in the industry. With over 1 billion unique viewers each month, the platform is a powerful and effective space for sharing your digital video content.
As live video streaming rose in popularity over the past few years, YouTube slowly rolled out their own live streaming solution. Initially available to its creators with high subscriber rates, YouTube Live is now available to the masses.
As a city official, you may be wondering if YouTube Live can help you effectively engage with your residents. What if you could stream your city council meetings online? How about community events and other happenings around city hall?