You've heard it since you were a kid: "You get what you pay for." Still, there's a certain temptation to the idea that when you use something for free, you beat the system. Companies prey on that instinct when they tout that their products are "free."
I fell for that trap. This post describes my experience with a free product and what it reminded me about the true value of things.
The Background
:
I have an 8-month-old son at home and the key to getting him to sleep is white noise. It doesn't matter whether it sounds like waterfalls, fans, or waves crashing; white noise lulls him into the deepest of baby sleeps.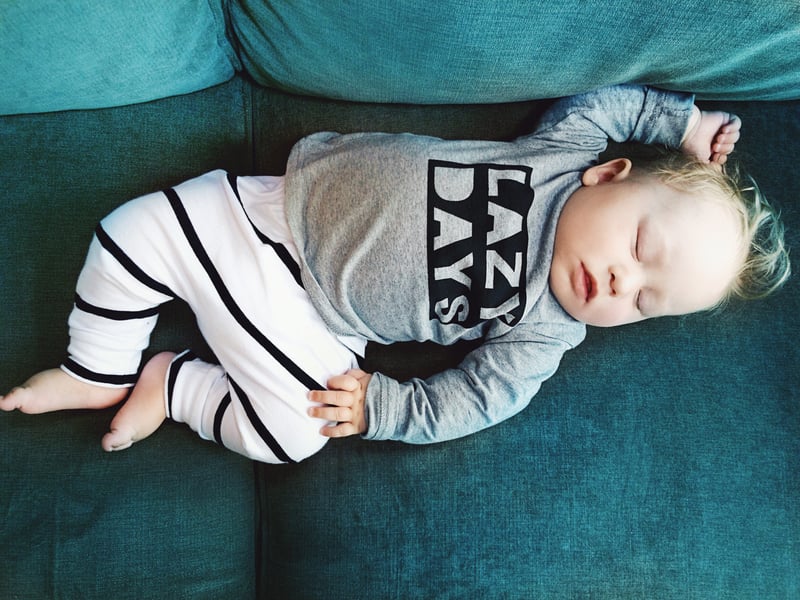 My wife and I used to use Spotify to play white noise from our phones. It was never perfect though. Our son would stir during the pause in which the one hour loop ended and started over. Plus, the sound quality of our iPhones was poor. For the most part, our free hack got the job done, but it left much to be desired.
A few months ago, my coworker brought his white noise machine on a business trip. (We had to share a room and apparently, I snore.) It was marvelous. The little piece of hardware was specifically designed to create white noise that fills a room perfectly. There was no dead period and it flawlessly drowned out any ambient noise. I slept like a baby.
Do you see where I'm going with this?
The Learning:
My wife and I initially settled for a free option because it was easy, available, and because we didn't know that there was a better solution designed specifically to meet our needs. All we had to do was pay for it. Needless to say, we now own a white noise machine. And it was worth every penny.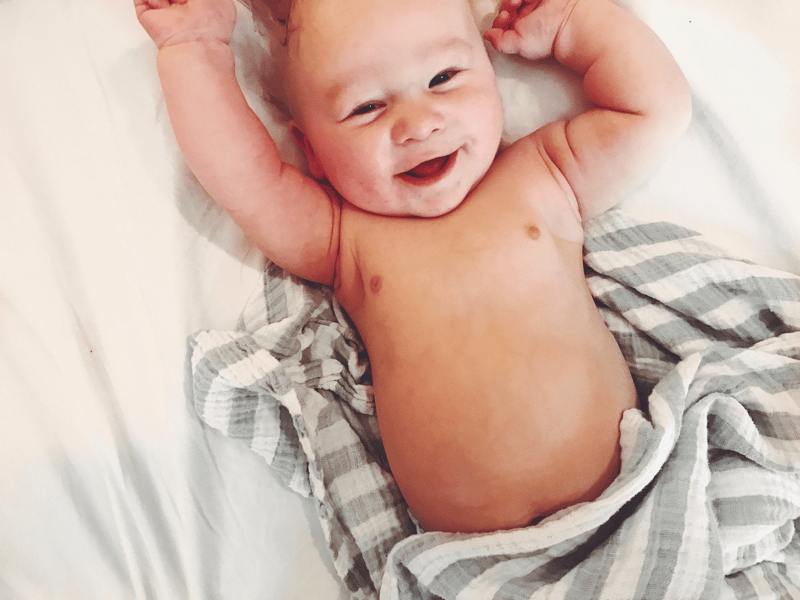 This same learning applies to live streaming.
When people decide to live stream, many gravitate toward a free option. But just as with the white noise machine, you get what you pay for. Free options are inundated with ads that are often entirely irrelevant to your content, only show your video on certain platforms, and leave you on your own without knowledgeable customer support.
Sure, it might "get the job done," but it won't be done well. And ultimately, your viewers are the ones who suffer the cost.
The Better Choice
The power to produce a sophisticated broadcast at a smart price is within your hands. With BoxCast, it's easy to stream your events professionally.
Even without any technical prowess, you can produce beautiful broadcasts to share on your website, Facebook Live, YouTube Live, Periscope, AppleTV, Roku, Amazon FireTV, and Chromecast. All you have to do is connect your camera and an internet connection to our streaming hardware.
Of course, if you're more technically savvy, you can always use BoxCast to put on a more sophisticated production.
Distribution tools help ensure that you maximize the impact of your live stream. And best of all, you can always rest assured knowing that BoxCast's Cleveland-based support team is in your corner, ready to help.
My college professor once told me that "there ain't no such thing as a free lunch." What he meant by that is that you can't get something for nothing. If sharing your events is important to you, and you want to give your viewers a wonderful viewing experience, choosing the free option won't get you there.
At BoxCast, we're happy to offer various plans to best meet your needs. To learn more specifics about BoxCast pricing plans, visit www.boxcast.com/pricing.
Recommended Reading:
Curious about how BoxCast stacks up to Facebook Live and YouTube Live? Check out this post.