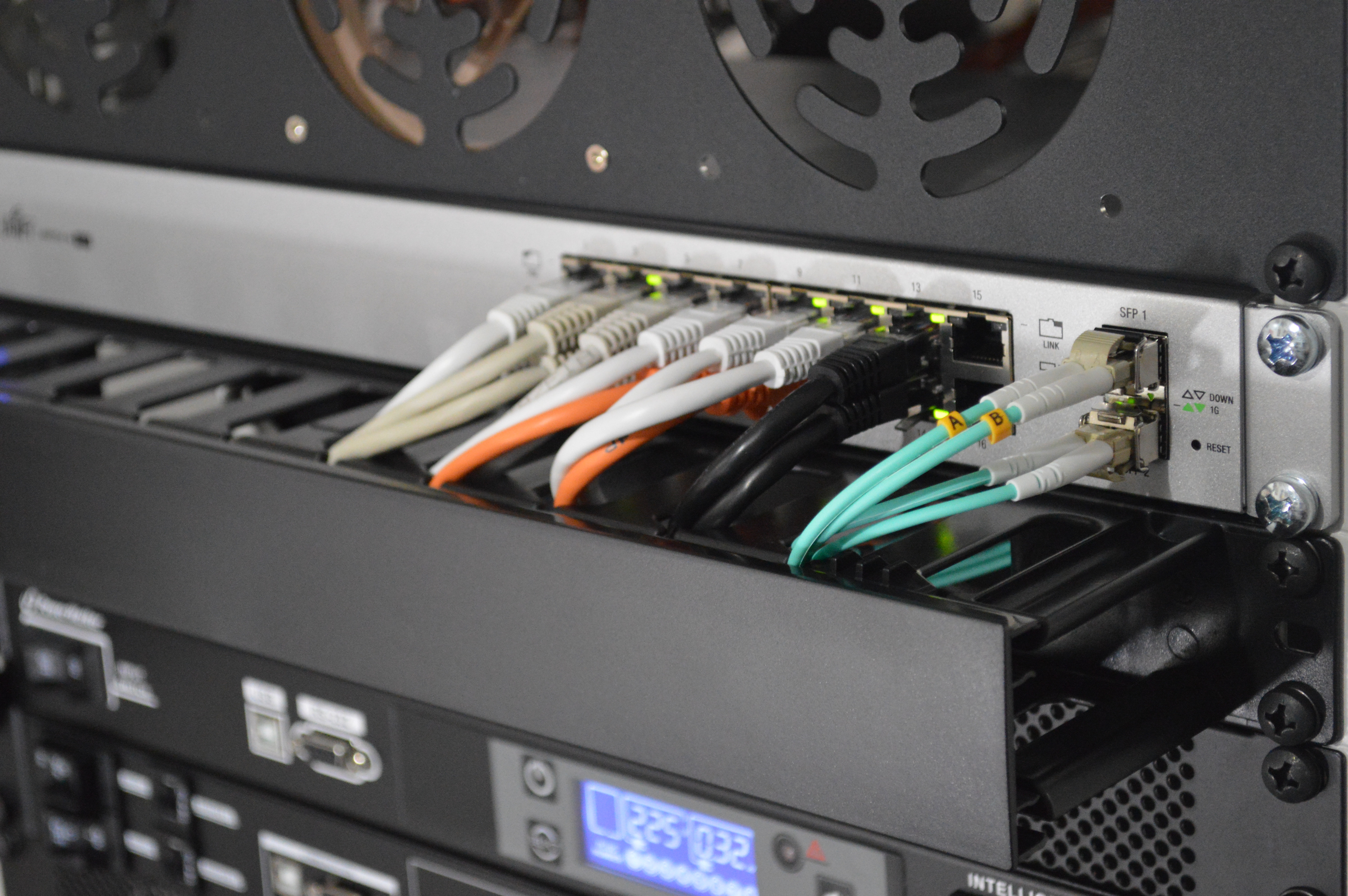 This post explores identifying upload speeds required for broadcasting, finding your current bandwidth, and troubleshooting potential connection issues. It's the main post in our series on upload speed for live streaming.
Most broadcasters recognize the critical role of network connections in creating great live video.
As a result, one of the most common questions we hear at BoxCast is, "What internet speed do I need to live stream?"
Our answer— to the frustration of our inquirers— is almost always, "It depends."
Unfortunately, the response involves more intricacy than a simple calculation. This post provides the information, context, and tools needed to estimate the network speeds you require for a high-quality broadcast.