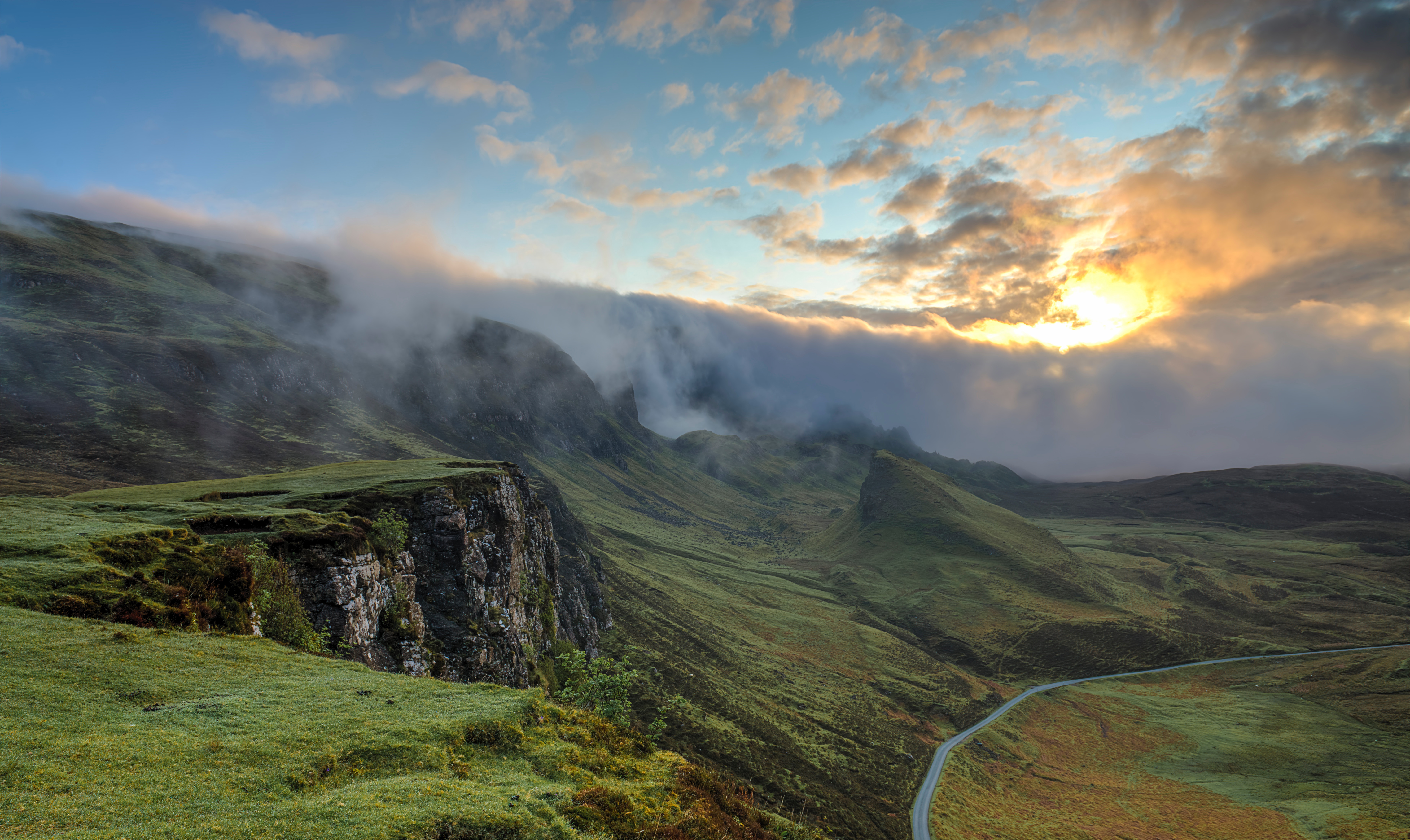 This post explains why a 1080p video stream does not always look better than a 720p stream. It's the main post in our series on HD live streaming.
The common belief is that more pixels means a higher-quality picture for viewers. But this isn't necessarily true, thanks to the video compression process.
When encoding for live streaming, hardware and software encoders compress raw video using techniques like chroma subsampling, spatial image compression, and temporal motion compensation to reduce the bandwidth of the original video to about 1/1000th of its original size.