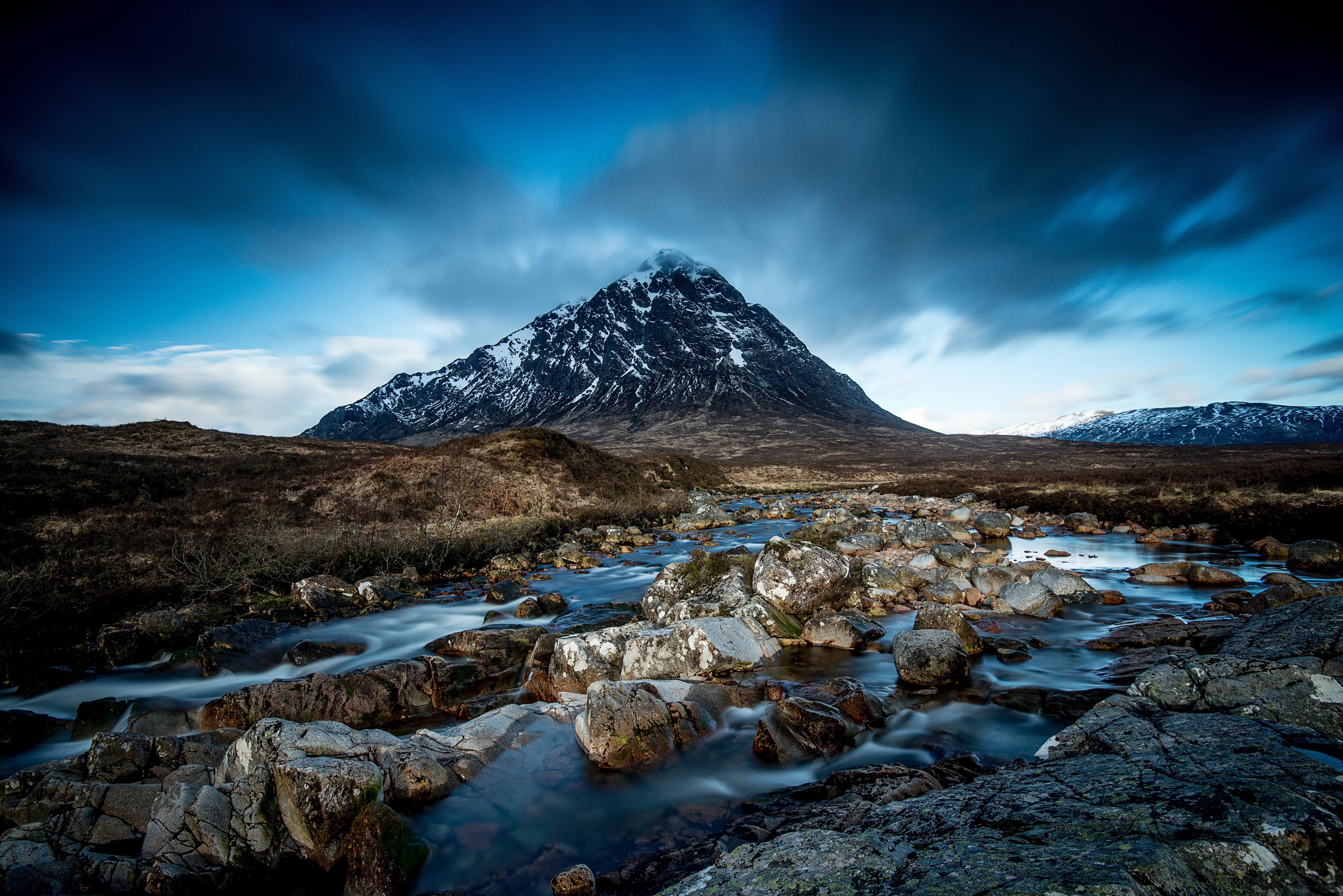 This post is an overview of live streaming video resolution. In it, we talk about standard-definition (480p + 480i), high-definition (720p, 1080i, + 1080p) and 4K video resolutions. It's the main post in our series on HD Live Streaming.
Things are moving so fast in the video world that it can be hard to keep up. If you're in charge of live streaming or building out your live streaming strategy for the future and need to wrap your head around it all, you're in the right spot.
The resolution of your stream is something that is most likely top of mind. In this brief overview, we'll address the direction of live streaming resolution in order to help you determine what quality level is right for you.