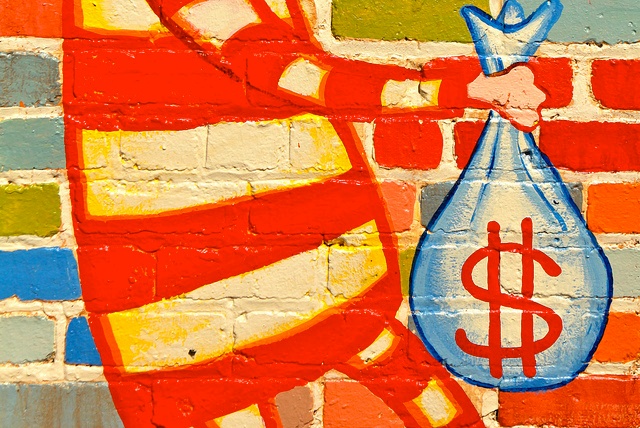 This post is based on "The Ultimate Guide to Winning the Sports Streaming Game." If you're interested in learning more about live video streaming your games and how it can help engage fans in a new and exciting way, download the free guide.
Let's face it: even the most loyal sports fan can't make it to every game. The logisitical nightmares of away games, jobs and other commitments can keep us out of the stands.
The good news is that your fans don't have to miss one more dunk, touchdown or goal. Live video streaming brings the games to your fans, wherever they are.
As you start researching your options for live video streaming, it's important to understand all the costs associated with the solution that is right for you. Below are three elements of streaming that can affect cost, expanded on in The Ultimate Guide to Winning the Sports Streaming Game.
Features
Many streaming providers tend to upsell you in order for you to have access to the most basic of features. Beware of this Upsell Monster. If you are considering an end-to-end solution that includes a monthly subscription, make sure you are fully understand the features you get with each option.
Hosting
You also may notice that many streaming providers will try to slap their own logo on your video and insist to host your content on their website. When your stremaing provider is focused on making money off your original content and publicizing their own company, they're taking attention away from what should be most important: your game and your fans.
Streaming Fees
Most streaming companies ask for an initial startup cost. Beyond that there are often streaming fees to pay. Find out if there are any limits to the number of minutes or viewers included in your plan. You don't want to be surprised with an unexpectedly huge bill at the end of the month.
Extra Point
While we're talking money, it's important to understand one more thing: with BoxCast, you can actually generate revenue for your program. It's simple! Just set a ticket price for the events you'd like to stream. To access your content, your viewers will pay. We'll handle all the ticket processing and send you a check. It's really that easy.
For more insights on how to successfully stream your sports games, download The Ultimate Guide to Winning the Sports Streaming Game.
Image Source: torbakhopper via Flickr