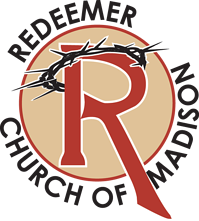 Customer: Redeemer Church- Madison, GA
What they Stream: Church services
The Setup: 3 Cameras and ProPresenter into a video switcher into the BoxCaster
Destinations: Their Website and YouTube Live
We recently had the opportunity to speak with the team at Redeemer Church in Madison, Georgia about how they use BoxCast to live stream their worship services.
About Redeemer Church
Redeemer Church is a rapidly-growing church in Madison, Georgia, about an hour east of Atlanta. Their vision is to be a place where the searching, hurting, and lost can discover a redemptive and growing relationship with Jesus among a loving family of believers.
Planted just five years ago, their message stuck and has attracted thousands of worshippers. In 2017, they built a new state-of-the-art facility and took their worship production to the next level.
Why They Stream
"It has made it easy for our sick and vacationing families to be a part of Sunday worship when they are unable to make it. It has also made it easy for people to get a feel for what we are about and remove the fear of trying a new church."
- Justin Kennedy, Creative Arts Director
The Setup
The team uses two Canon Vixia HF R800's and one Canon HF G20 as the main camera feeds. They send those into a Roland V1HD Switcher where they mix the video feed with a feed from a computer with ProPresenter software, to overlay sermon slides and lyrics.
Using an HDMI output they send the mixed video into their BoxCaster which simulcasts the stream to their website, Facebook Live, and YouTube Live.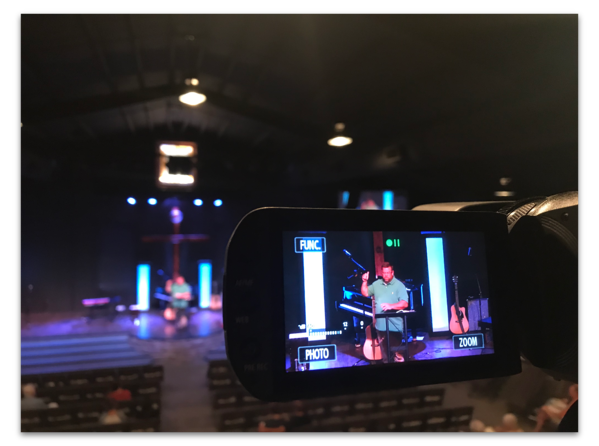 Favorite Features Of BoxCast
The team at Redeemer has been impressed by the overall quality of their BoxCast stream, especially considering how easy it is to set up.
"BoxCast is the perfect blend of amazingly simple, user-friendly operation and high-quality production. They do all the work and we get all the benefits! I've never seen something so easy to use with such amazing quality and customer support.
With one small device and five minutes of installation, your church can reach out literally across the globe. I cannot say enough about how BoxCast has blessed our church! It has helped us to grow from a few dozen to over 1,000 in just one year while expanding our viewership to over 17 countries. BoxCast is the easiest thing we do!"
-John Darsey, Senior Pastor
Final Thoughts on BoxCast
"BoxCast has taken our small church of 7 people in a driveway and helped it grow to one of the fastest growing churches in the southeast with over 1,100 in attendance on Easter. If you're not streaming with BoxCast you have room to improve!"
- Justin Kennedy, Creative Arts Director
"Once you have BoxCast setup and create your schedule, then your all set. It's the easiest streaming service I've ever used."
-Keith Jones, Production Team