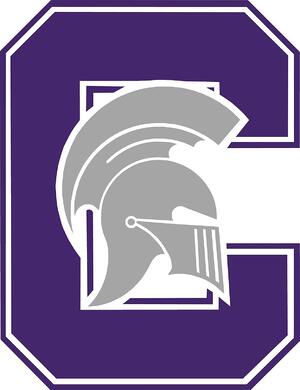 Customer: Capital University, Bexley, Ohio
What they Stream: Athletics
Live Streaming Goals: High-quality video to stay ahead of the curve
Destinations: Website, Facebook Live, YouTube Live
"There is always a longing to get better, stay ahead of the curve, and never fall behind, and that is why we choose to continue our partnership with BoxCast." -RG
What Were You Looking to Accomplish?
"When I was hired at Capital, I wanted to provide the largest volume of high-quality video of Crusaders Athletics for its fans, supporters, parents, coaches and fans of college athletics." -RG
What Specific Feature Do You Like Most?
"There is so much to choose from, but the combination of its ease of operation plus number of features it continues to provide is incredible. The flexibility to be able to utilize the service is something that you won't find anywhere else, which has made it much easier to accomplish our broadcasting goals at Capital University." -RG
What's The Biggest Benefit Of Using BoxCast?
"In a world in which athletic departments are asked to do more and more each year (and sometimes with less) it is hard to keep up, but BoxCast makes answering the demands and upholding the high standard we strive for easier to achieve and maintain.
Without growing our staff we can do and provide more for our fans and supporters than ever before, and I'm confident that will continue to be the case as BoxCast continues to grow." -RG
Would You Recommend BoxCast?
"Not too long after becoming a BoxCast user I began advocating them to my colleagues. Since then, the Ohio Athletic Conference has had all but one school join in becoming BoxCast users.
I've made the recommendation to use BoxCast to others and if our department's words of advocacy isn't enough, I feel the presentation of Capital University's broadcasts shows just what BoxCast is capable of." -RG
Is There Anything Else You'd Like To Add?
"Capital University Athletics' broadcast efforts have grown exponentially and we could not have achieved what we have without Boxcast's out-of-the-box, forward thinking as well as its openness to work with the end user to hear and act on our concerns, requests, and desires." -RG