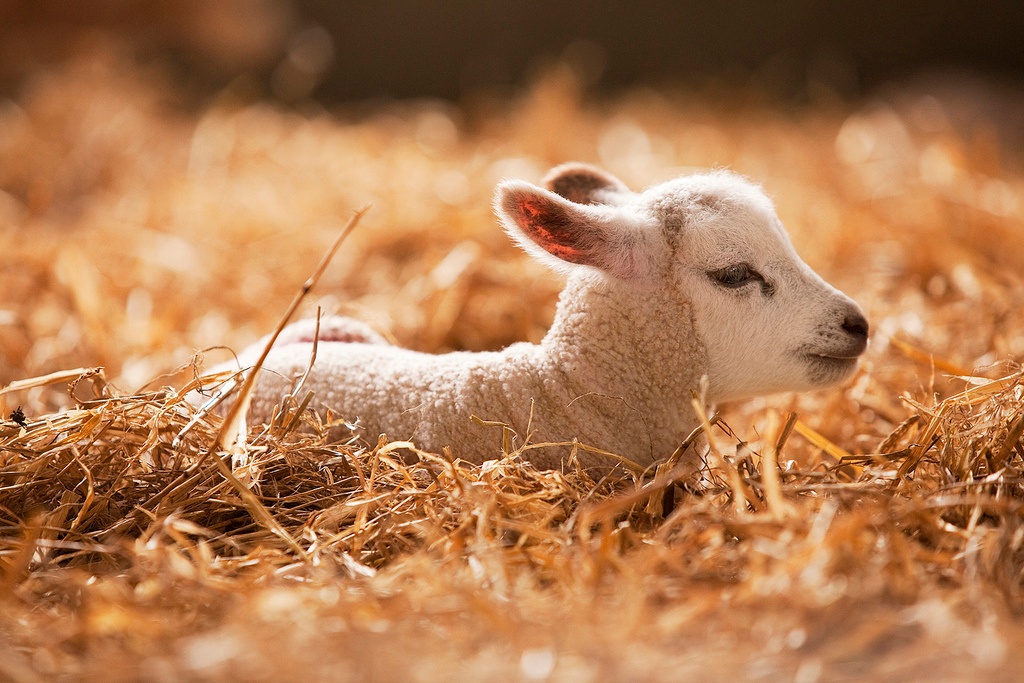 "The next day he saw Jesus coming toward him, and said, 'Behold, the Lamb of God, who takes away the sin of the world!"
(John 1:29 ESV)
First impressions mean a lot.
The Book of John opens with artistic and somewhat mystical language to describe creation and introduce God. The first 18 verses of the chapter use lofty wording, deep concepts, and move at a rapid pace, likely leaving the first-time reader with more questions than answers.