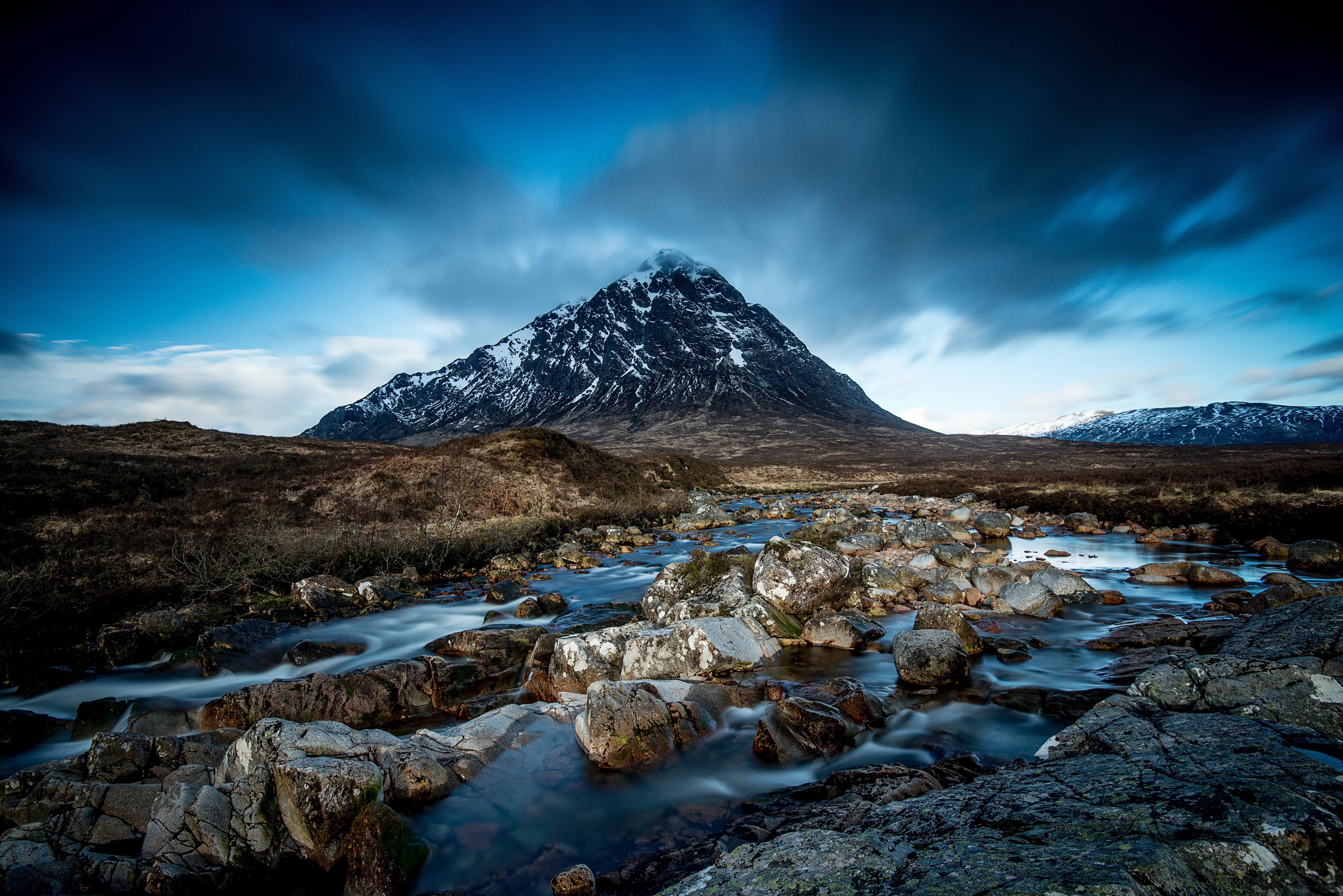 This post is an overview of live streaming video resolution. We talk about standard-definition (480p + 480i), high-definition (720p, 1080i, + 1080p) and 4K video resolutions. It's the main post in our series on HD Live Streaming.
The video world is advancing quickly. It's tough for us all to keep pace with increasing standards and qualities.
Video resolution is only one aspect that affects the quality of a live stream. Alongside frame rate, it's the feature most top of mind in determining video quality.
If you're responsible for your organization's live streaming strategy and need to wrap your head around the advancement of video resolution, you're in the right spot.