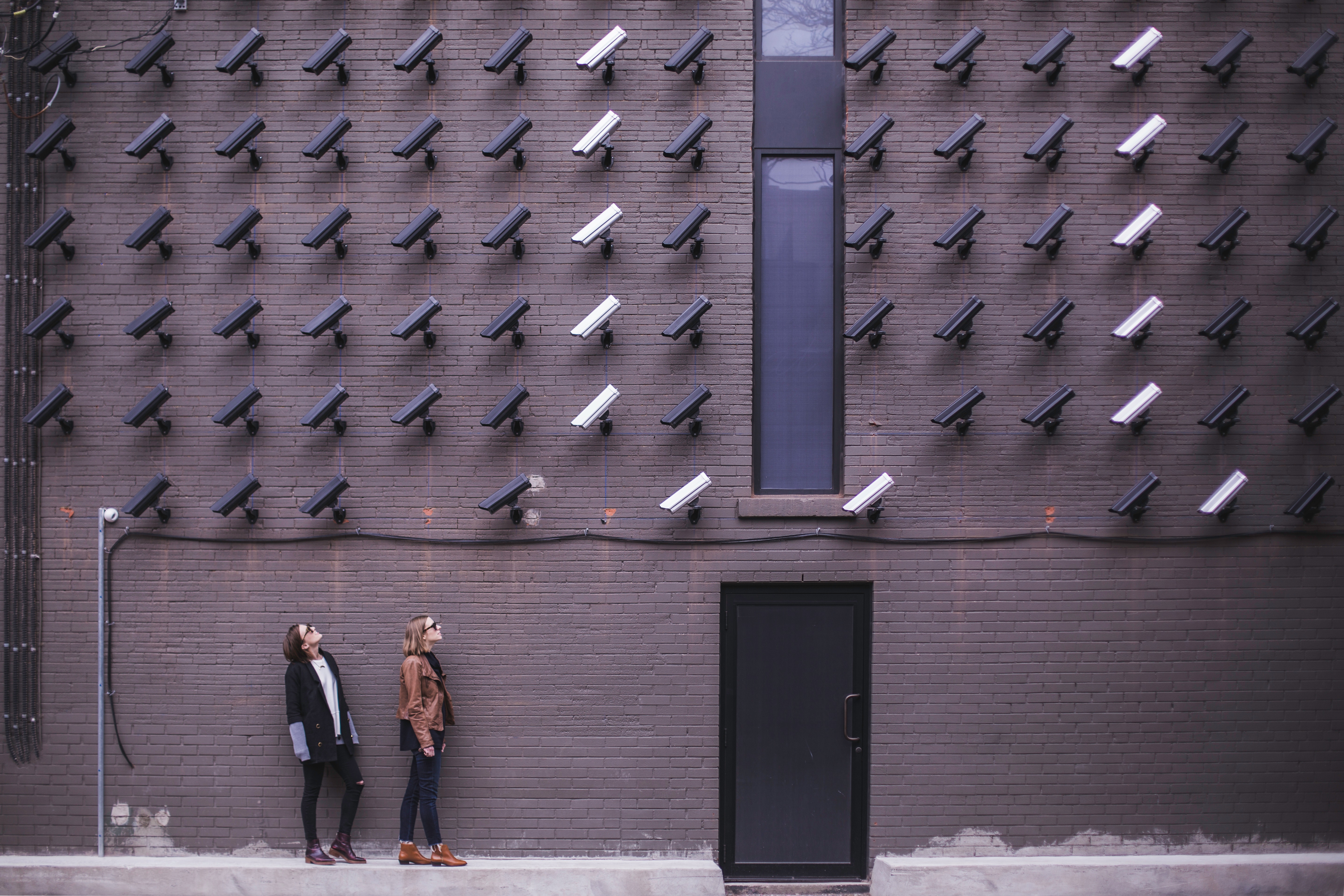 This post covers the best PTZ (pan-tilt-zoom) cameras for live streaming. It's part of our series on live streaming equipment.
There's a whole world of video cameras you might want to use for live streaming.
PTZ (pan-tilt-zoom) cameras are cameras you can attach to a wall, ceiling, or other fixed location and operate via remote. These differ from other video cameras that sit on tripods and require a cameraperson to operate.
In the world of live streaming, PTZ cameras are great for capturing a wide shot of a room or a tough angle while allowing for zoom.
They can be used for anything from an easy one-camera, hands-off setup to a highly produced multi-cam setup where the production crew controls the cameras from a studio. They are particularly helpful when you don't have a large team to operate a stream.