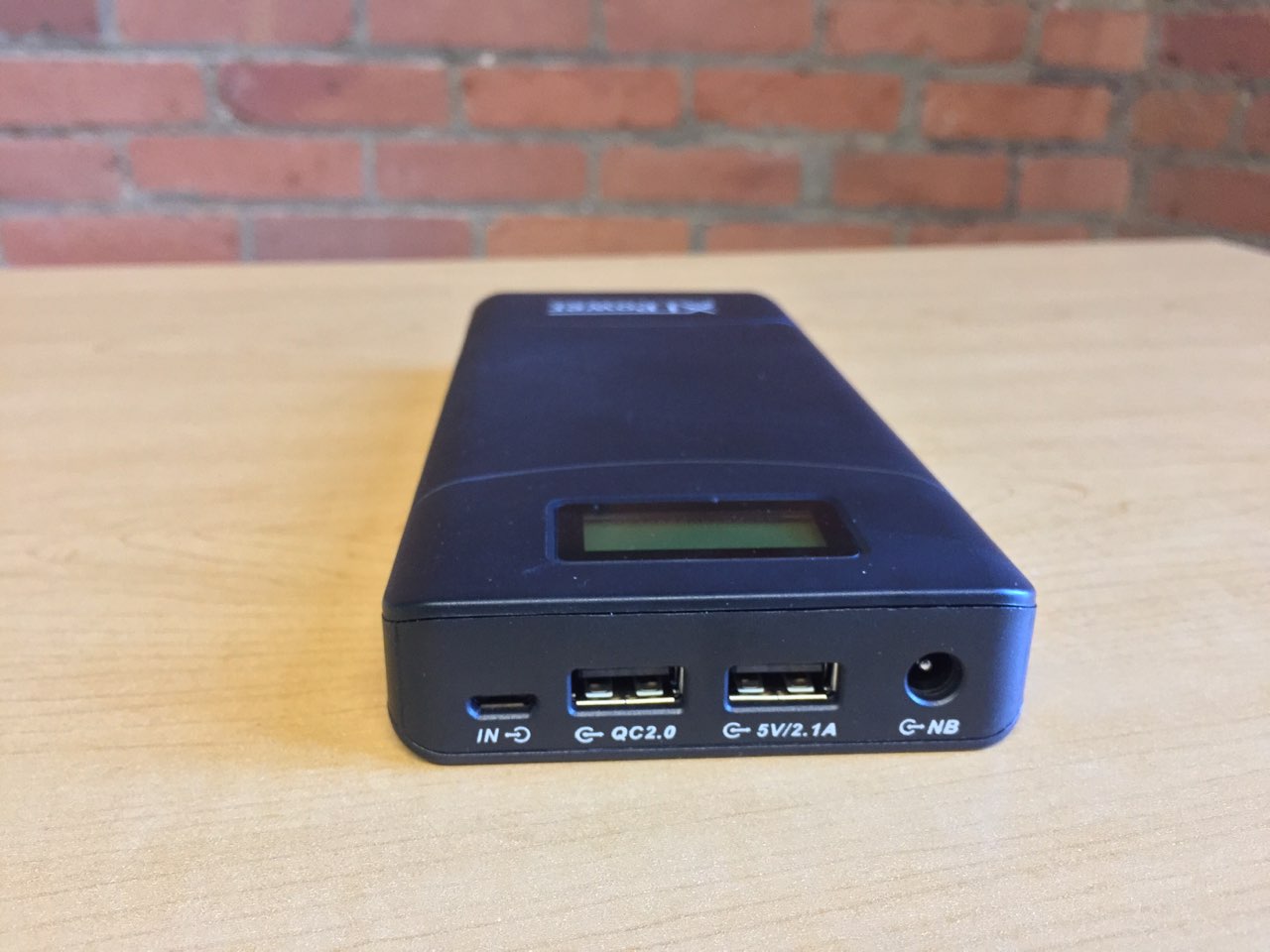 This post talks about the XTPower XT-20000 External Battery Pack, our favorite power source for mobile broadcasting. It's part of our series on live streaming equipment.
Mobile broadcasting presents a few extra challenges for broadcasters. The biggest obstacle of course is ensuring you maintain an uninterrupted, strong network connection for the broadcast.
The top hurdle beyond your mobile network is your power supply. Your setup (specifically your encoder) needs a source of power that is both compact and long-lasting. This post addresses our favorite battery pack to power your live streaming set up on the go.