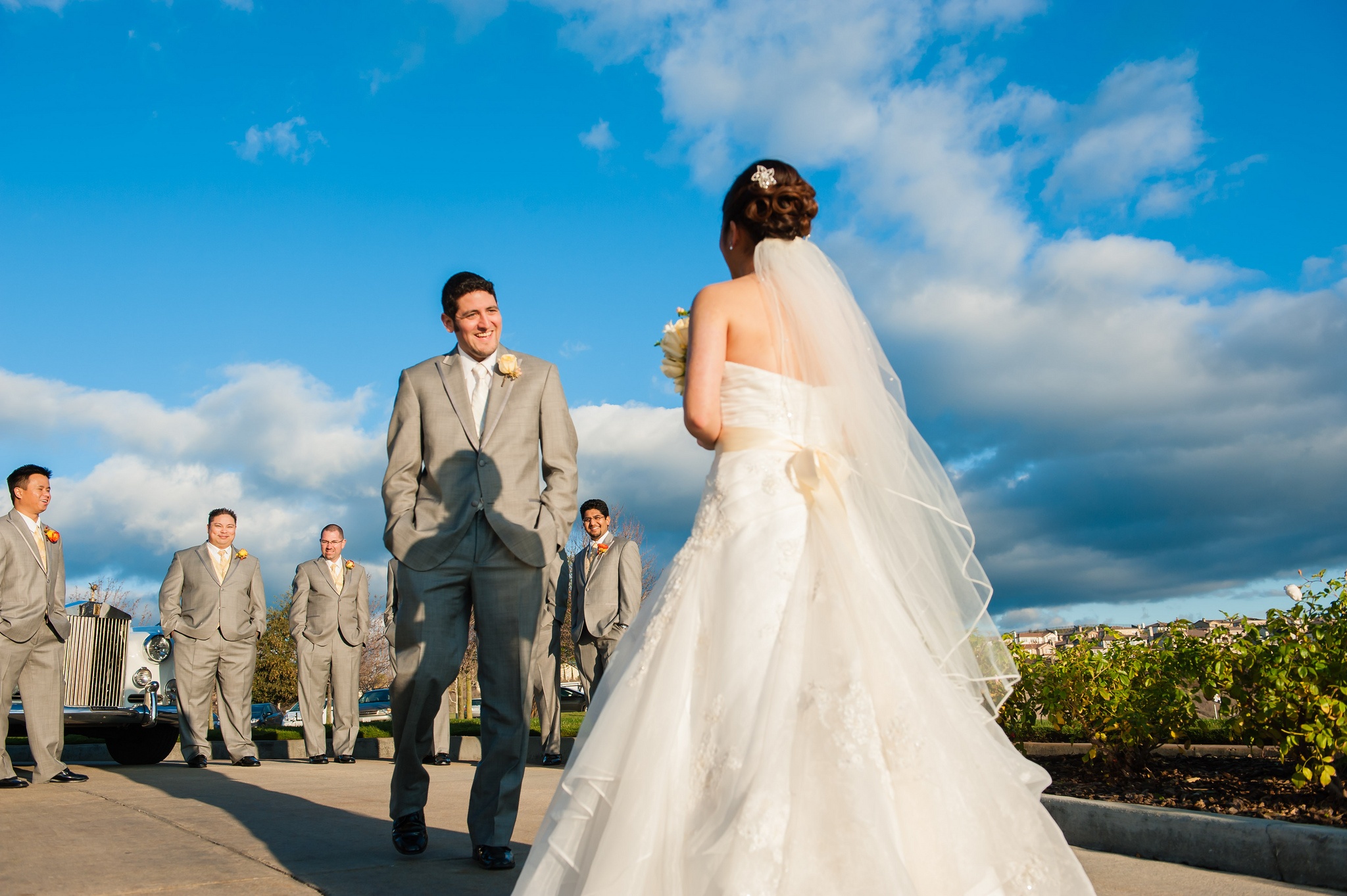 This post talks about how to ensure a great broadcast when you decide to stream outdoor events whether a wedding, a concert, or a festival. It's part of our series on

live streaming events.
You've got indoor live video streaming down. You've mastered the sound, established where to put the cameras for the best shots, and determined when to switch angles for the best effect.
But can you take it outdoors?
In the summer, your organization might host various outdoor activities you want to stream: a wedding, a concert, or a festival. This poses a whole new set of challenges for your crew. Pulling it off will require some planning and maybe even a rehearsal or two.
Below are the challenges you might face and tips on how to overcome them.