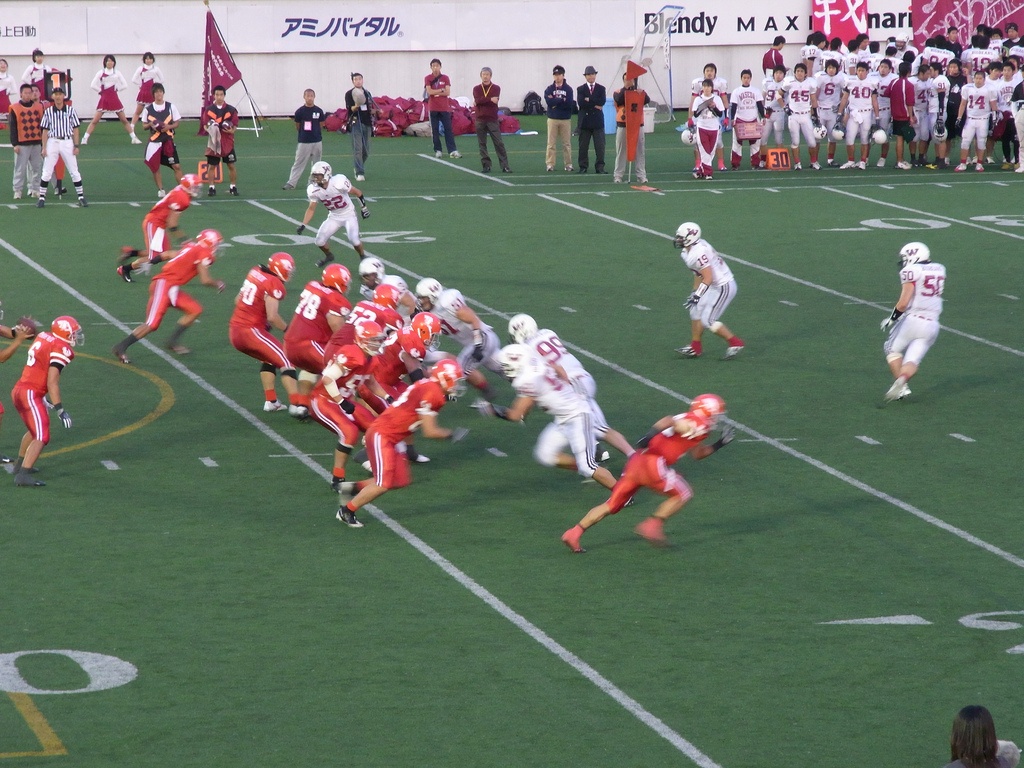 This post walks through the best camera angles to use for live video streaming of sporting events. It covers football, basketball, baseball and volleyball. It's part of our series on

sports live streaming.
Fans love being able to see their favorite teams play live, even when they can't be there in person. But nobody likes the experience of watching a poorly shot game. Capturing footage that is too far from the action, doesn't follow the ball, or is zoomed in too close is a surefire way to upset fans and keep them from watching your future streams.
In this post, we discuss the optimum camera angles for every sport.
Note: that for some sports, we suggest including more than one camera angle. In those instances, you'll need a video switcher - here's everything you'll need to know about switchers.