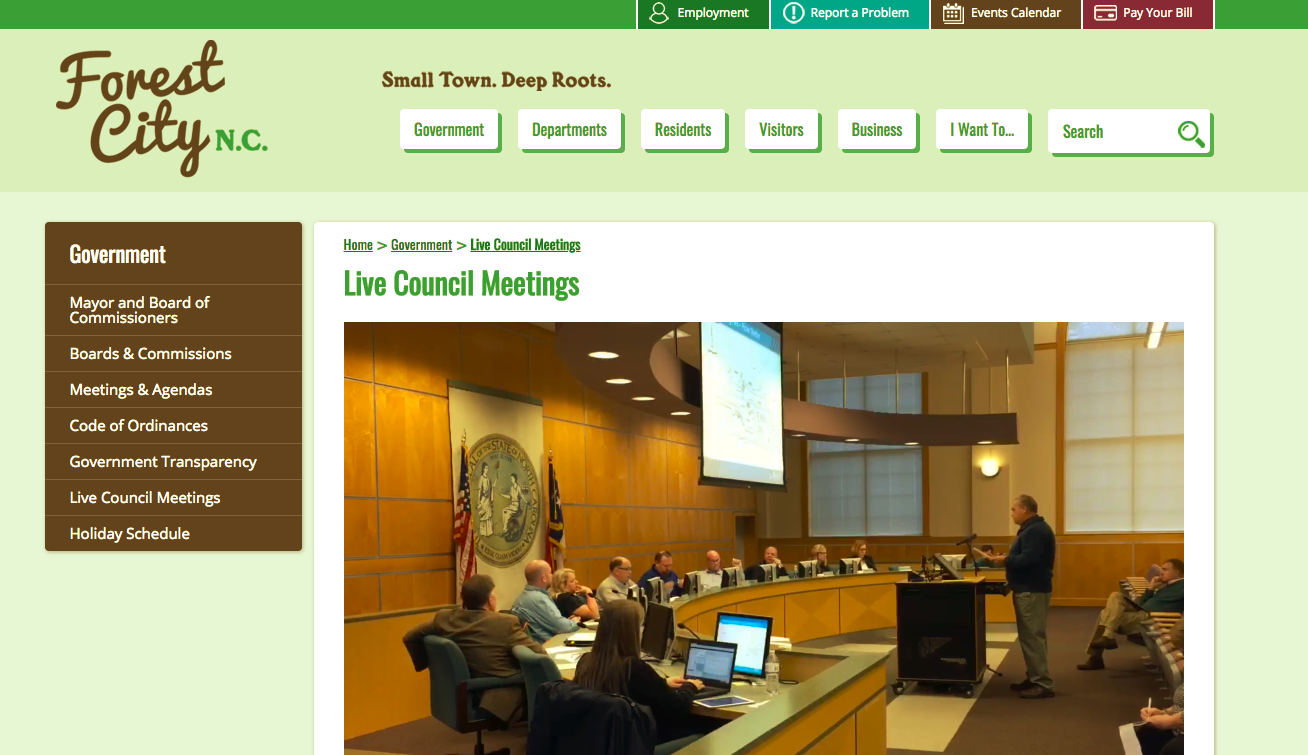 This post talks about what governments should be looking for in an embedded video player on their website. It's part of our series on local government live streaming.
If you've decided that it's important for your public meeting live stream to be on your website, your next step is to understand what you might be looking for in a video player.

(Thinking you should just stream on Facebook Live? Here's what you should be considering)

Not all embedded video players are made the same. This article addresses a few of the features you should be looking for in a player.