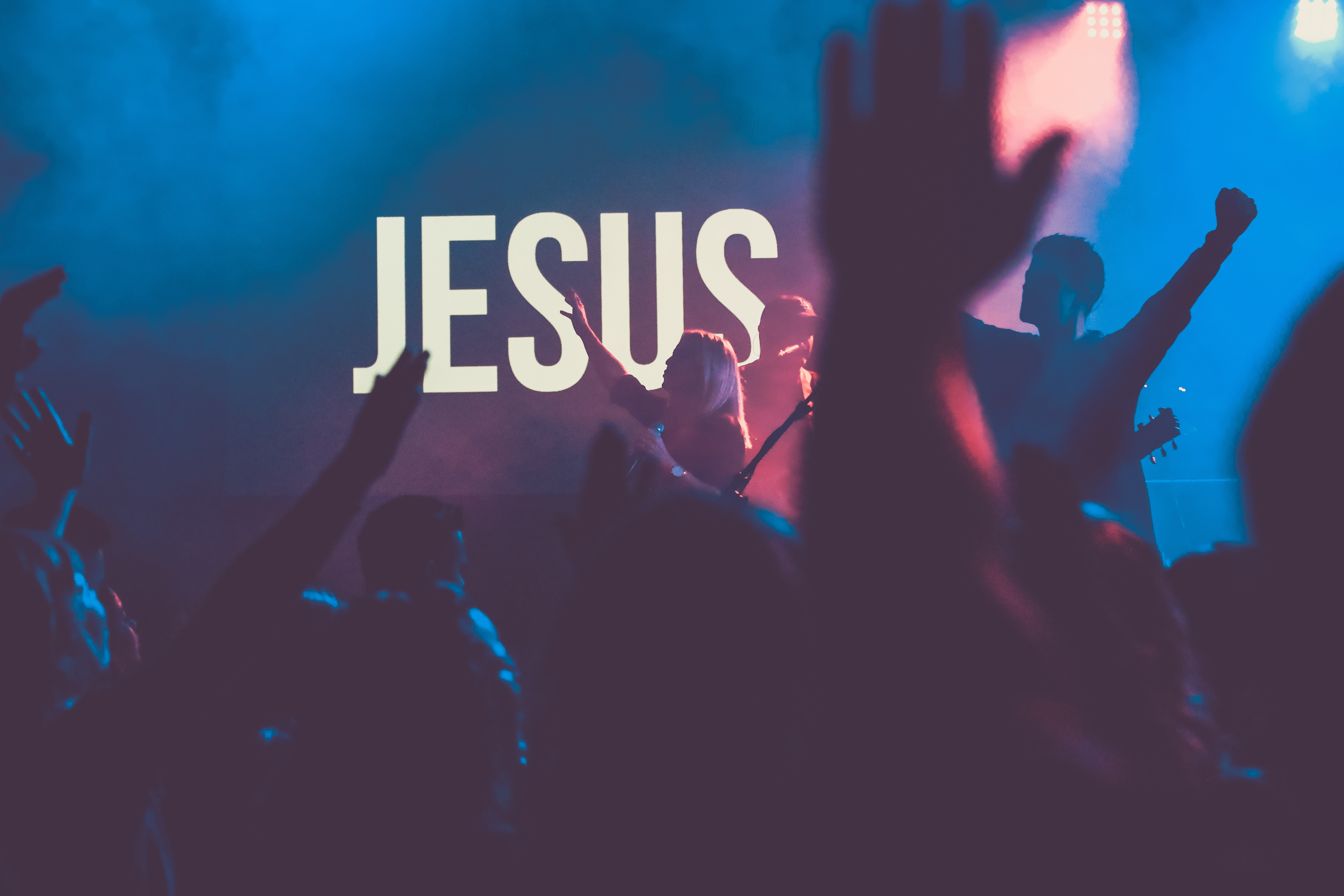 This post talks about how to improve the quality of your church video announcements. It's part of our series on church live streaming.
Have you noticed that people often don't remember what you review during your weekly church announcements? Though you might be speaking to a room full of people who hear you, it's quite possible that not many are listening.
That's because, as we discussed in this post, people come to church to worship and be among their fellow churchgoers, not to listen to a monologue of church announcements.