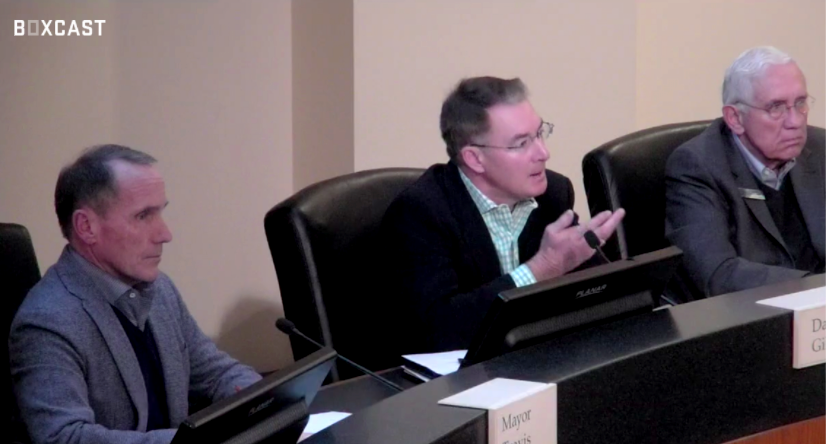 City councils around the country have started to live stream their council meetings online. Not only is streaming a great way to be transparent with residents, but it's also proven to be an incredible way to increase civic engagement.
Still, determining how to start live streaming can seem daunting. After all, incorporating new technologies in the municipal space is often coupled with extended research and frustratingly long implementation timelines.
It doesn't have to be that way.
This post lists three easy steps you can take to be ready to stream your public meetings.