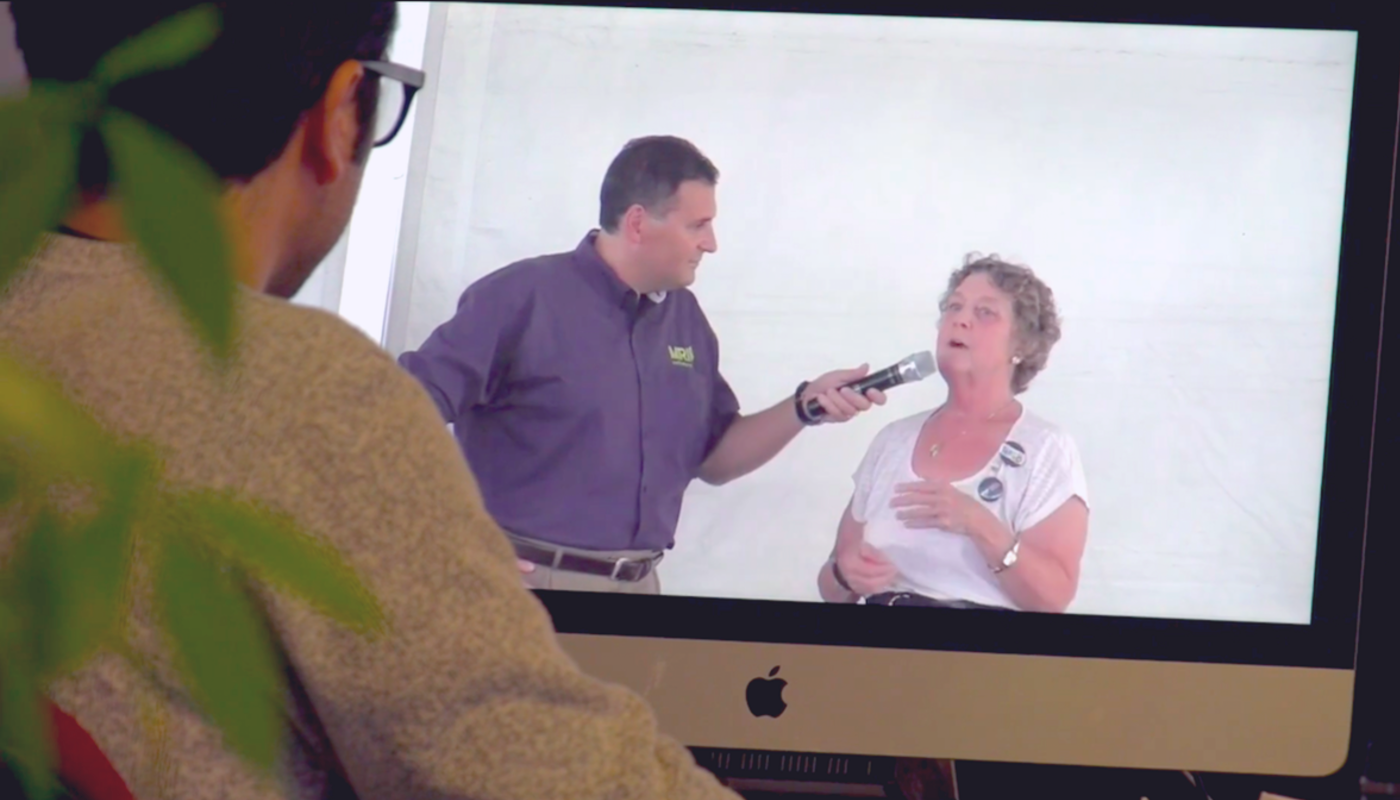 Since the beginning of time, humans have been captivated by storytelling. In fact, research from Emory University shows that the way our brains process stories is different from the way they process anything else.
It's why sometimes we remember vivid details from a story even days after we've heard it. Stories stay with us in a way that other information simply cannot.
In that vein, is it time for your church to begin telling more stories? Using video to do so offers the chance to reach audiences in new ways and present richer, more engaging content. This post explains why video is so important and lists several ways to incorporate video storytelling at your church.