Though the need might seem negligible, at some point, your church might have to apologize for a miscommunication, misunderstanding, or general misstep for something it posted on social media.
The thing is, apologizing on social media isn't the same as apologizing in person; these mediums have their own rules. This post breaks down how to effectively communicate an apology on social media.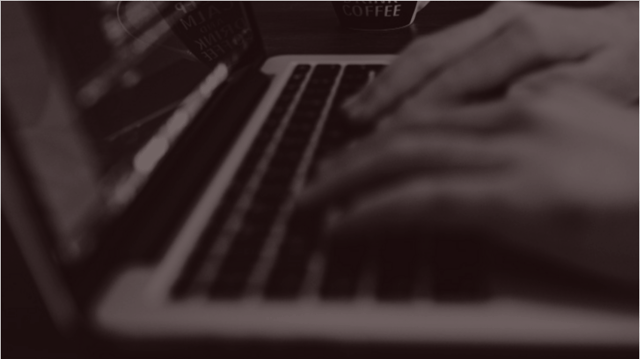 1. REMOVE THE PROBLEM
Take down the offending post, tweet, video or photo. But don't make the mistake of thinking that will suffice. No matter how quickly you delete the offending item, assume that people have seen and shared it. Ignoring the problem only allows it to fester.
2. APOLOGIZE ON THE SAME PLATFORM ON WHICH THE MISTAKE WAS MADE
Apologizing on Facebook for a bad Tweet doesn't do much good. Use the same platform to make sure you reach the right audience. However, if the offense is being remarked upon on other social media channels, apologize on those as well.
3. EXPLAIN HOW IT HAPPENED AND WHAT YOU'VE DONE TO MAKE SURE IT DOESN'T HAPPEN AGAIN
Be careful not to embarrass anyone, but people do want to know the reason behind an error and to be reassured that it won't happen again. Transparency goes a long way.
4. DON'T MAKE THE APOLOGY ABOUT YOU
Keep the offended audience in mind: what do they want to hear from you? Don't say, "I'm sorry if I offended anyone. . ."; say, "I'm sorry I offended . . ."
5. REALIZE THAT THERE ARE STILL RAMNIFICATIONS
Apologizing is a necessary first step, but it doesn't automatically make everything OK. The offended people might not accept the apology or it might take them a while to get over hurt feelings. Accept that.
The internet is quick to take offense, so it's important to act decisively and sincerely. Don't let an error scare your church off from using social media platforms as distribution tools. Learn from the mistake and continue to use this wonderful means of spreading the Word.
For tips on how to use social media effectively and leverage leverage it to grow your church, download this free guide.