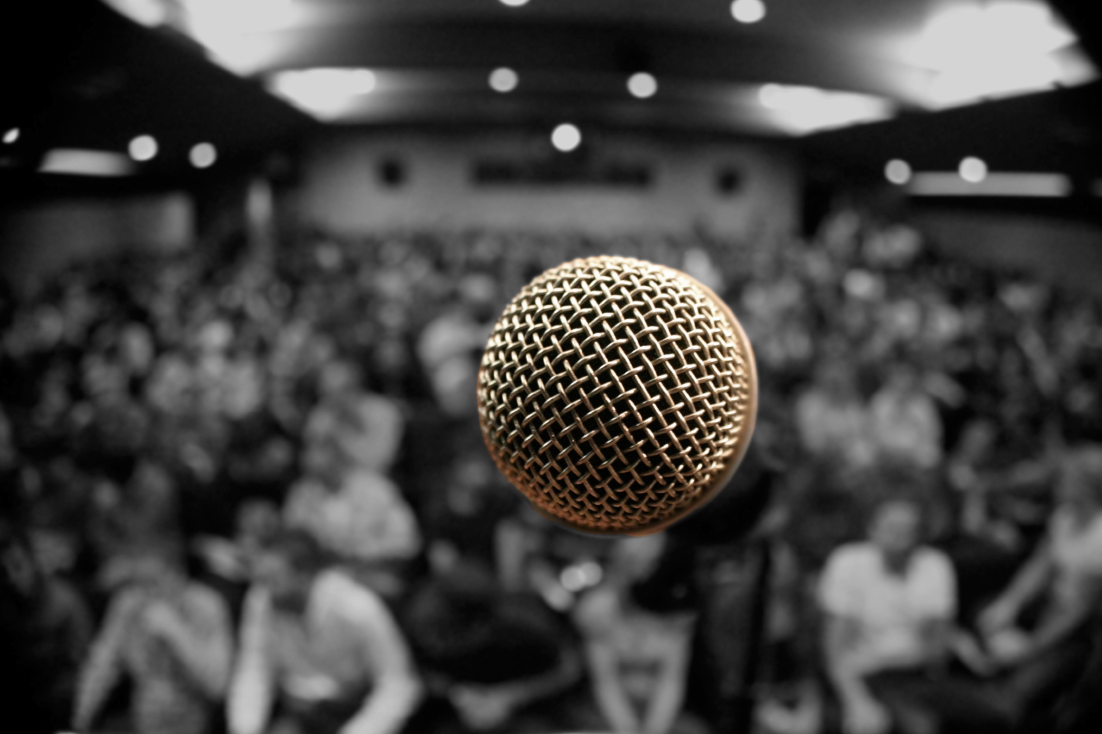 This post talks about the advantages of different types of microphones for your church including headset, gooseneck, lavalier, and shotgun microphones. It's part of our series on church live streaming.
If you've been live streaming services or other church events, you realize the importance of audio quality.
Few things can ruin a broadcast more thoroughly than bad sound. We've written before about ways to improve audio without getting into equipment, but this post deals with the types of microphones your church should use during services.