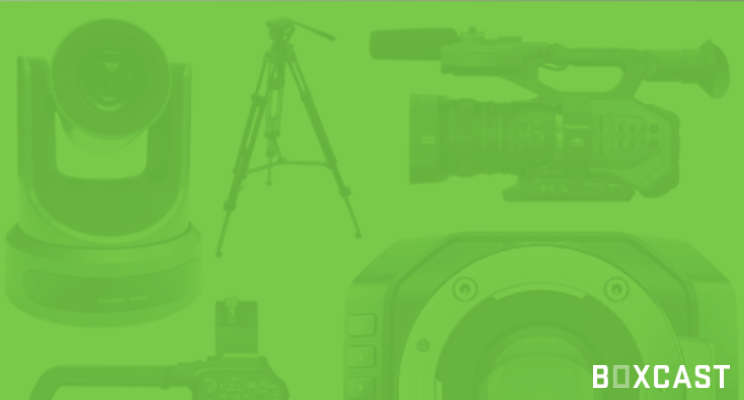 There's no doubt about it: live video streaming has taken off.
Over the past couple years, video streaming has proven itself as a meaningful way for organizations to connect with audiences and retain their attention. We believe that 2017 is the year that live video streaming will cement itself as a mainstream digital medium. In fact, by 2020, video streaming will account for 82% of all internet traffic, according to a recent Cisco report.
As streaming inevitably becomes even more popular, video equipment will become increasingly accessible and affordable. Below are other video trends you can expect in 2017.