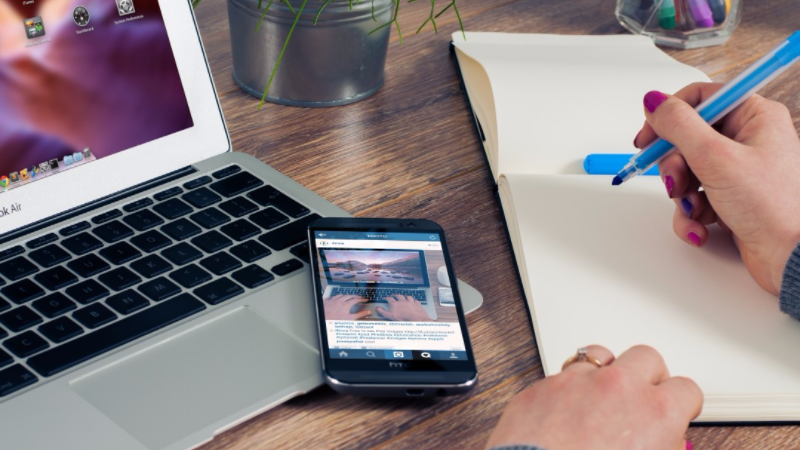 This post is based on How to Leverage Social Media to Grow Your Organization. If you're interested in learning more about these platforms and how they can help you reach your audience in a new and exciting way, download the free guide.

There may be nothing in history that has revolutionized our online behavior as much as social media.
What started as a fun way to stay in touch with friends and family has grown into a medium by which organizations can share, learn from, and interact with their online audiences. Social media platforms have the power to increase brand awareness, drive prospects, convert leads and delight customers. Failure to leverage these platforms runs the risk of your organization becoming irrelevant online.
Below are four things your organization can do when it puts adequate time into building a strong social media presence: