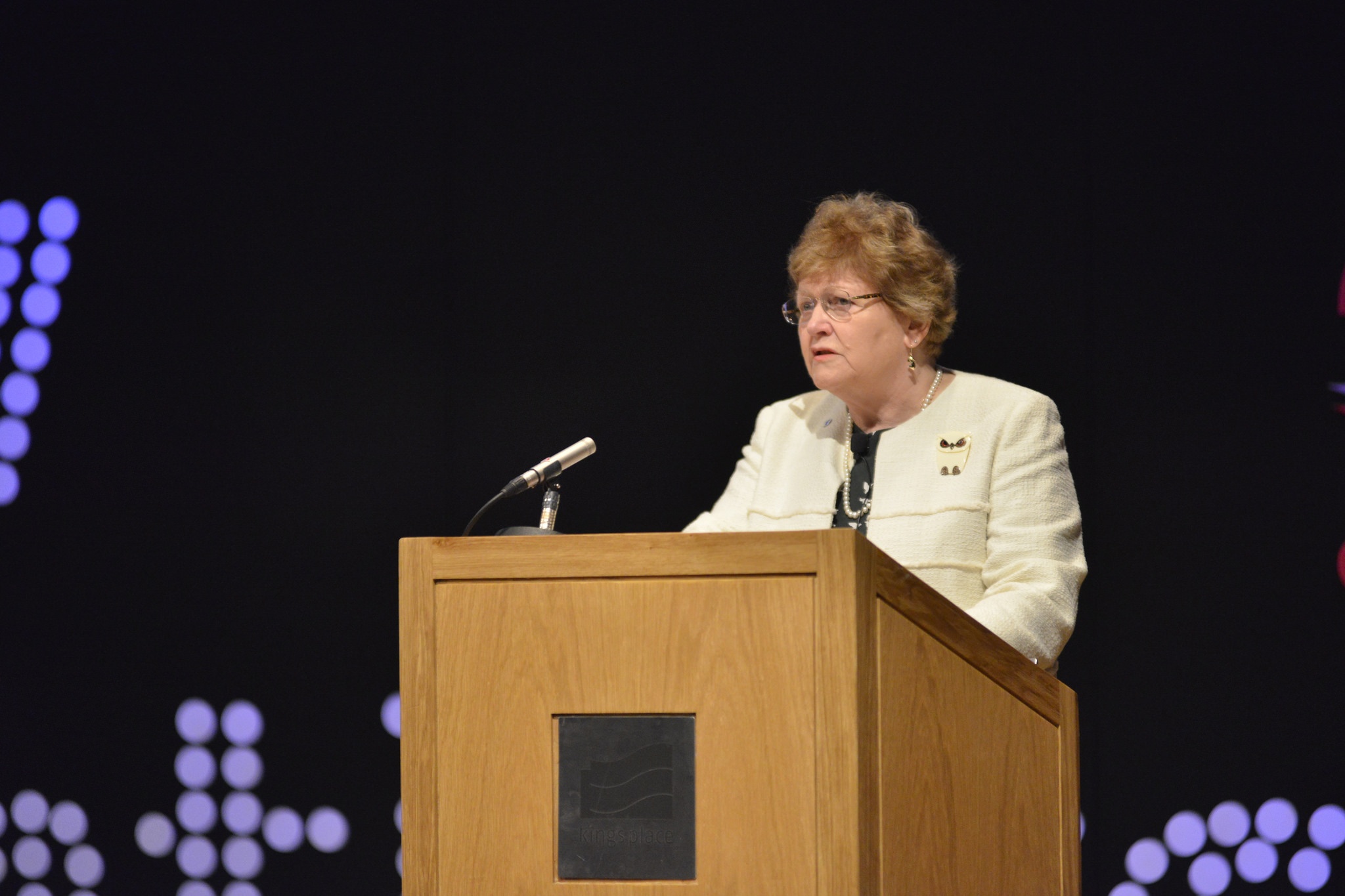 Imagine if every play, concert or sports game was preceded by a lengthy monologue of related events. How long would it take before you tuned it out?
Not long.
Yet, many churches are guilty of doing exactly that. They begin each service with church announcements, a chronicle of committee meetings, bake sales, baptisms, church trips, etc. that every member must sit through before they can begin to worship.
It's time to reconsider the tradition of church announcements. It's 2016, and there are better ways to share information - ways that won't delay the start of services and potentially drain the energy in the room.