Growth Plan
Grow your brand and audience with features that take your live streams to the next level.
$149 per month
The Growth plan includes:
Graphic Overlays
Adding images and lower thirds to a live stream has historically been pretty complicated, so it's been off the table for most broadcasters. BoxCast's Graphic Overlays feature puts it back on the table. With Graphic Overlays, it's never been easier to add your organization's logo to the corner of your stream. You can also display speaker titles, event hashtags, and graphics promoting sponsors and donors. Just upload the image of your choice and push it to your live broadcast. It's that easy.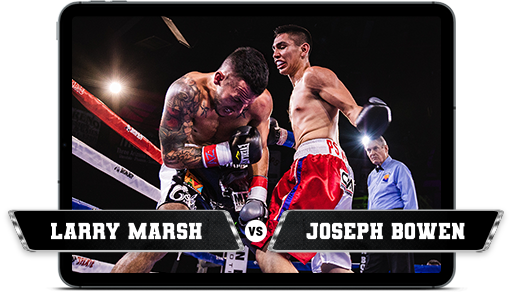 Highlight Clipping + sharing
All of your viewers may not be able to tune in to your entire live stream or watch the whole thing after it's over. For this reason, we've made it simple for you to capture significant moments from your broadcast and share them on social media (or elsewhere) in smaller segments through Highlight Clipping. This lets your community stay connected with your events, even if life gets busy.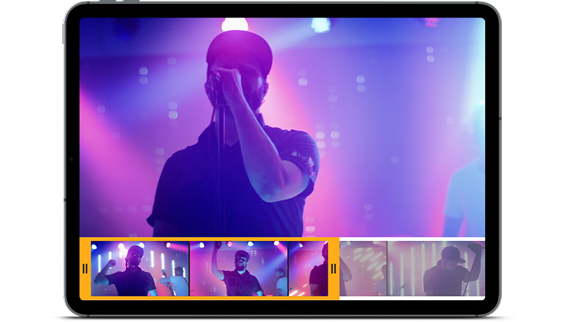 1 year of storage
There's no limit to how many events you can store within your BoxCast account. With the Growth plan, you get one year of storage for each of your live broadcasts. After one year, you can pay a monthly storage fee so that your audience can continue to watch archived videos. Want to avoid storage fees? Download or export videos — at no extra cost — and then configure your account to auto-delete video archives.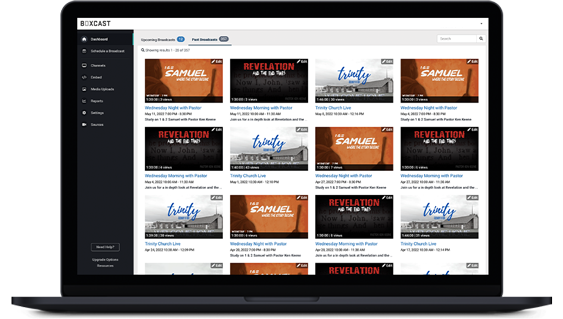 Simulated Live
Sometimes it's advantageous to rebroadcast a stream with high engagement or upload a video recording and schedule it for a future time to build excitement and foster interaction. With Simulated Live, you can present an event to your viewers that seems like it's happening in real time even though it's not. Don't worry — your secret's safe with us!
Custom Document Display
Providing your viewers with relevant documentation directly alongside your broadcast is essential in many live streaming contexts. Simply upload a PDF version of the material you distribute to your in-person attendees, and it'll display next to your embedded player for everyone online to easily access.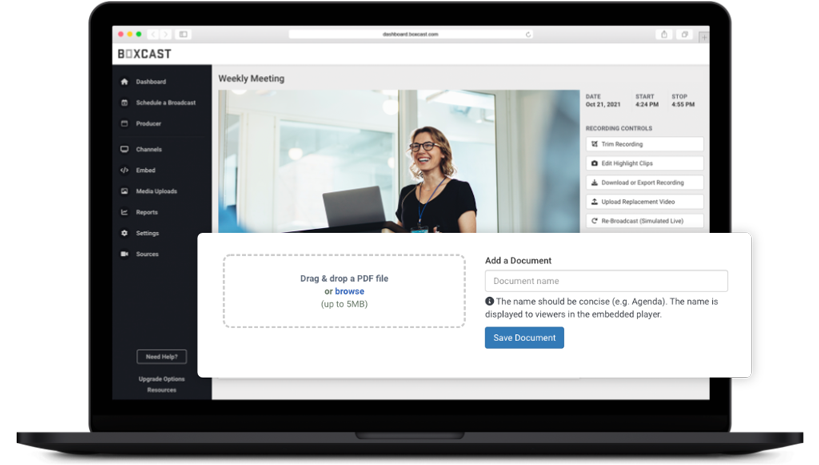 Video Markers
If your audience might be wondering, "When will the announcements be over?" or "At what point in the broadcast did she hit that go-ahead triple?", then you'll really like what Video Markers can do. Whenever a significant moment occurs in your stream, tag and name it once your archive is ready, so viewers can find exactly what they're looking for in no time.