Experience Plan
Offer your viewers 1080p60 stream quality with pro-level tools.
$199 per month
The Experience plan includes:
Next-level HD streaming
When it comes to live streaming, video quality is the number one priority, and nothing enhances your picture quite like a high frame rate. This is especially true when it comes to broadcasting dynamic events where movement happens suddenly and regularly, like a baseball game or boxing match. Regardless of the context, every one of your viewers is paying attention to whether or not your live video looks good — or if the opposite is true. 1080p60 HD quality ensures you look your best every time.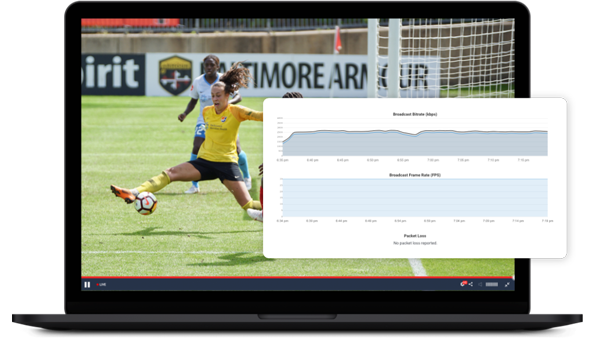 Live scoreboard display
You don't need a scoreboard to include a beautiful, customized score overlay on your live stream. Our Manual Scoreboard Overlay feature allows you to control and integrate a live score bug into your broadcast from your computer, phone, or tablet with our easy-to-use, multi-sport specific scorekeeper tool. You can even get automated scoreboard overlays when using supported Sportzcast Scorebot models.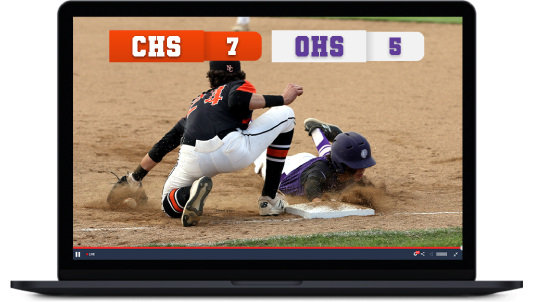 Automated Captioning
Broadcast transcription can be complicated, time consuming, and expensive. For this reason, we've made adding accurate captions in your broadcast as effortless as possible. As soon as your live stream ends, simply choose to generate automatic captions for all the spoken content from your broadcast. Detailed broadcast captioning will then be made available for your viewers. And if you need closed captioning in real time, our Automated Live Captioning add-on is the perfect solution.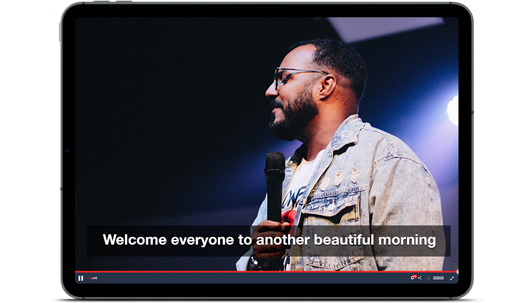 Concurrent Broadcasts
Our Experience plan gives you the freedom to broadcast two or more events at once, should the need arise. Perhaps you have overlapping events where one begins before the other ends. Account for overlapping events by streaming up to two events simultaneously with the Experience plan. You can always add more Concurrent Broadcasts if you need to stream more than two events at the same time.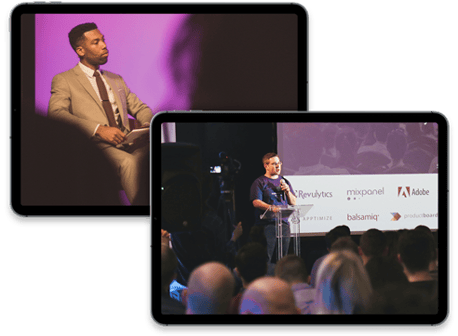 Advanced Geo-Blocking
Depending on your event or your audience, you may want to restrict your viewership geographically based on zip code or latitude/longitude point and radius. We can equip you with the specific functionality to do just that so your live streaming won't take away from your in-person attendance. Overall, our Geo-Blocking feature gives you full control of who can see your broadcast depending on where they're watching.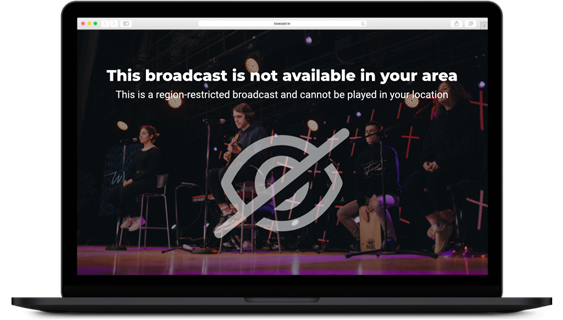 API customization
Access BoxCast's API and customize your video workflow to meet your specific streaming needs. We'll also equip your team with the SDKs and developer documentation you require. Our team is on standby to help field any questions your developers might have.