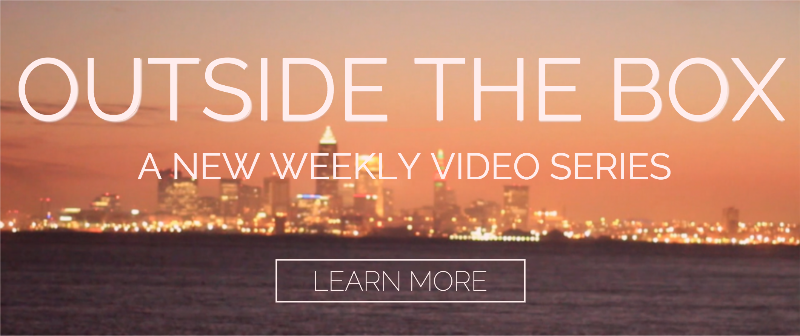 BoxCast, the Cleveland-based live video streaming company, launched a new weekly video series called "Outside the Box."
Hosted by Lena Kelly, Outside the Box will air live on BoxCast.tv every Tuesday at 12:30 p.m. EST. Post-produced episodes will also be available on BoxCast.tv, Facebook and YouTube.
"As a video company striving to be the best in the world, we realize it's time to eat what we cook," said BoxCast Director of Marketing Sam Brenner. "All we want to do is bring valuable video content to our audiences on a consistent basis. The whole team here is really excited to see where this show goes."
To learn more about the show, read Everything You Need to Know About BoxCast's "Outside the Box" Weekly Show.
About BoxCast
Launched in 2013, BoxCast is a breakthrough streaming platform that makes it easy to deliver live, HD video to anyone, anywhere. It's simple. It's reliable. It's affordable.