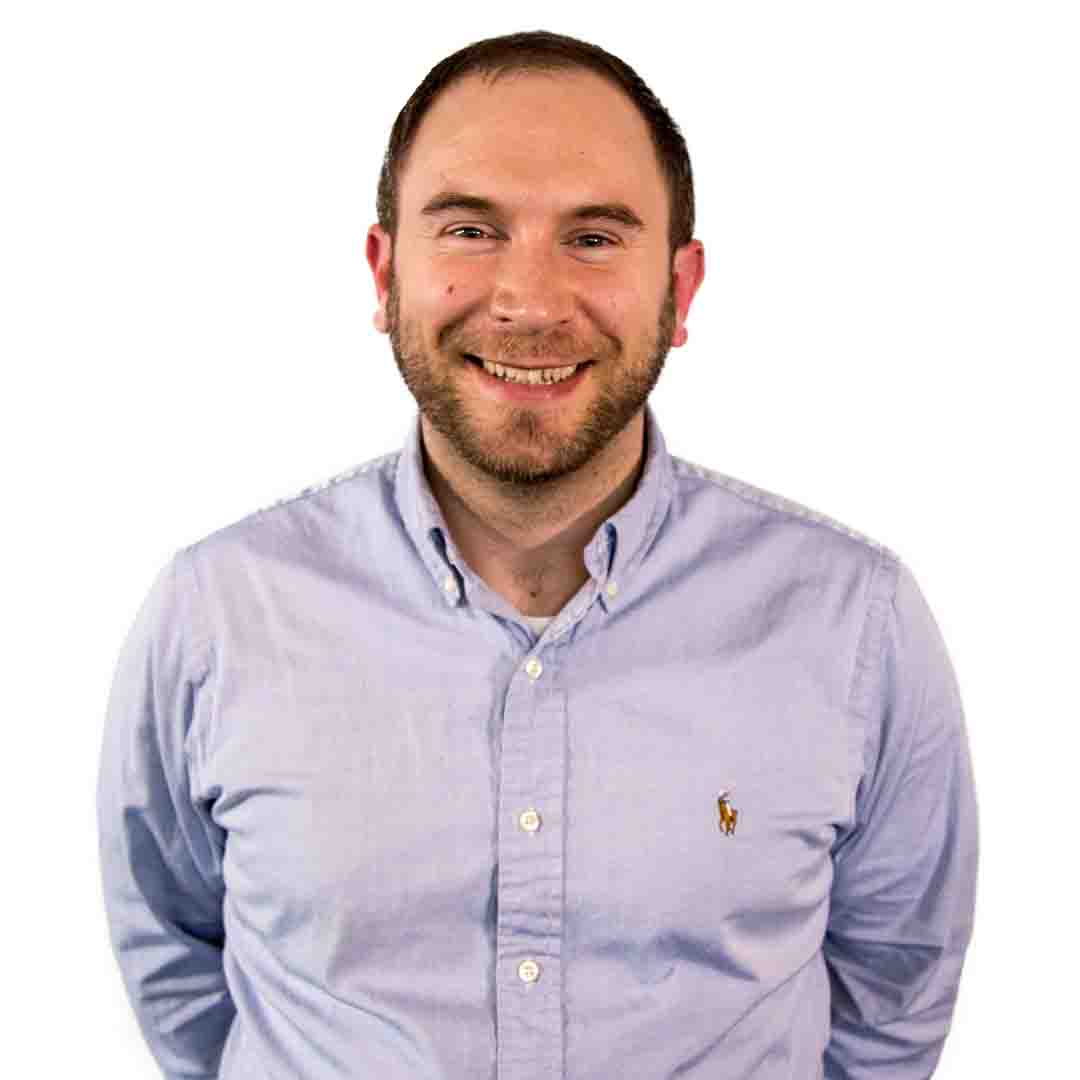 Justin Hartman
Chief Technologist, Co-Founder
Justin is our resident embedded software guru.
Having spent most of his career focused on industrial-strength embedded systems for Rockwell Automation, Justin has a wealth of experience in bringing robust and reliable devices to market in a timely fashion. He has a keen eye for choosing the right tools for embedded jobs, balancing maintainability, predictability, quality and time-to-market.
A graduate of Case Western Reserve, Justin has master's and bachelor's degrees in computer science and 15 years of experience in solving the most-challenging software problems. His code has graced everything from IBM mainframes and cloud computing to micro-controllers and DSPs, and everything in between.
Justin is also a professional musician (he gets paid to sing and play guitar, but he plays just about every other instrument too). Prior to joining BoxCast, Justin took a year away from technology to be the tour manager and band leader for Keith and Kristyn Getty, a group that performed at domestic and international venues.
In his free time, Justin enjoys making music, playing with his little girls, Naomi and Phoebe, and taking long walks with his wife, Zoe and Jack Russell terrier, Chloe.