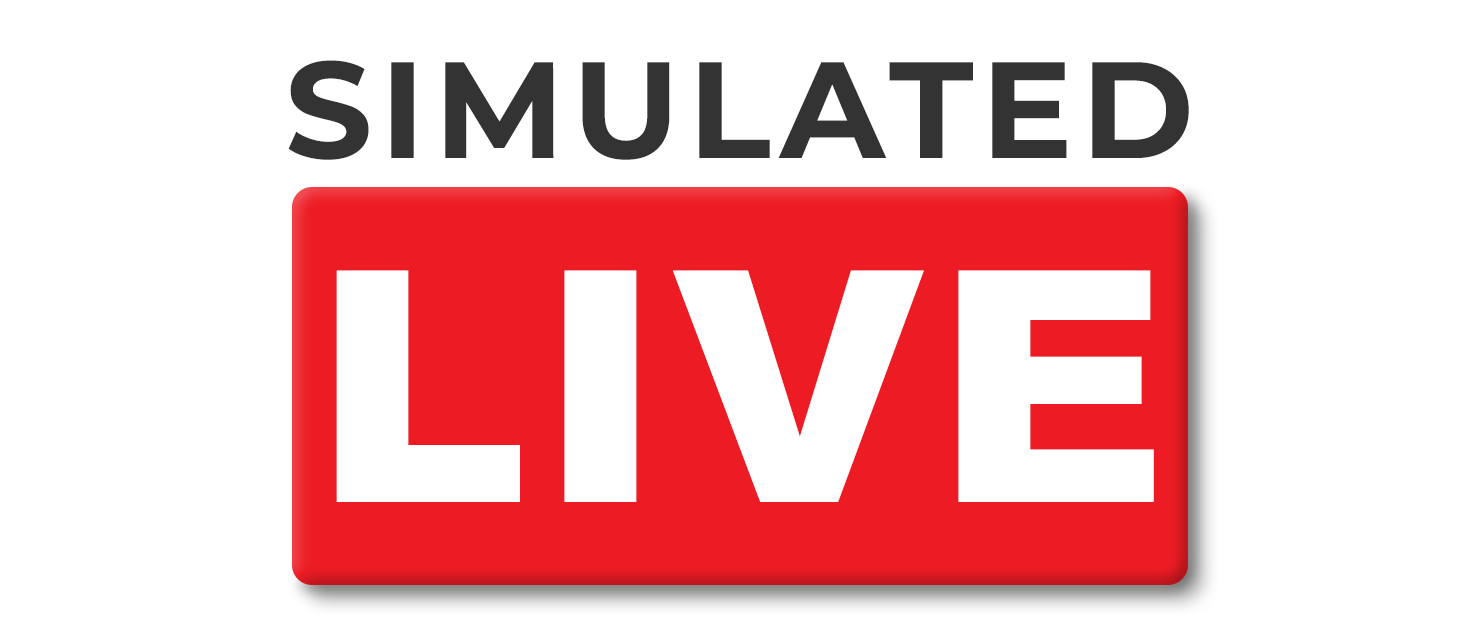 This post demonstrates the value of using Simulated Live. It's part of our series on BoxCast Features.
With Simulated Live, you can reach audiences who missed the original stream by re-broadcasting recorded or uploaded broadcasts to any destination at any time. Organizations can use re-broadcasting to grow their viewership, protect their content, broadcast announcements, and increase their engagement on various social platforms.
In this post, we'll explain what Simulated Live is, and discuss the impact it can have on your organization's video strategy. Then we'll show you how it works.